Rower to narzędzie towarzyskie. Miałem też dziś dobre finisze.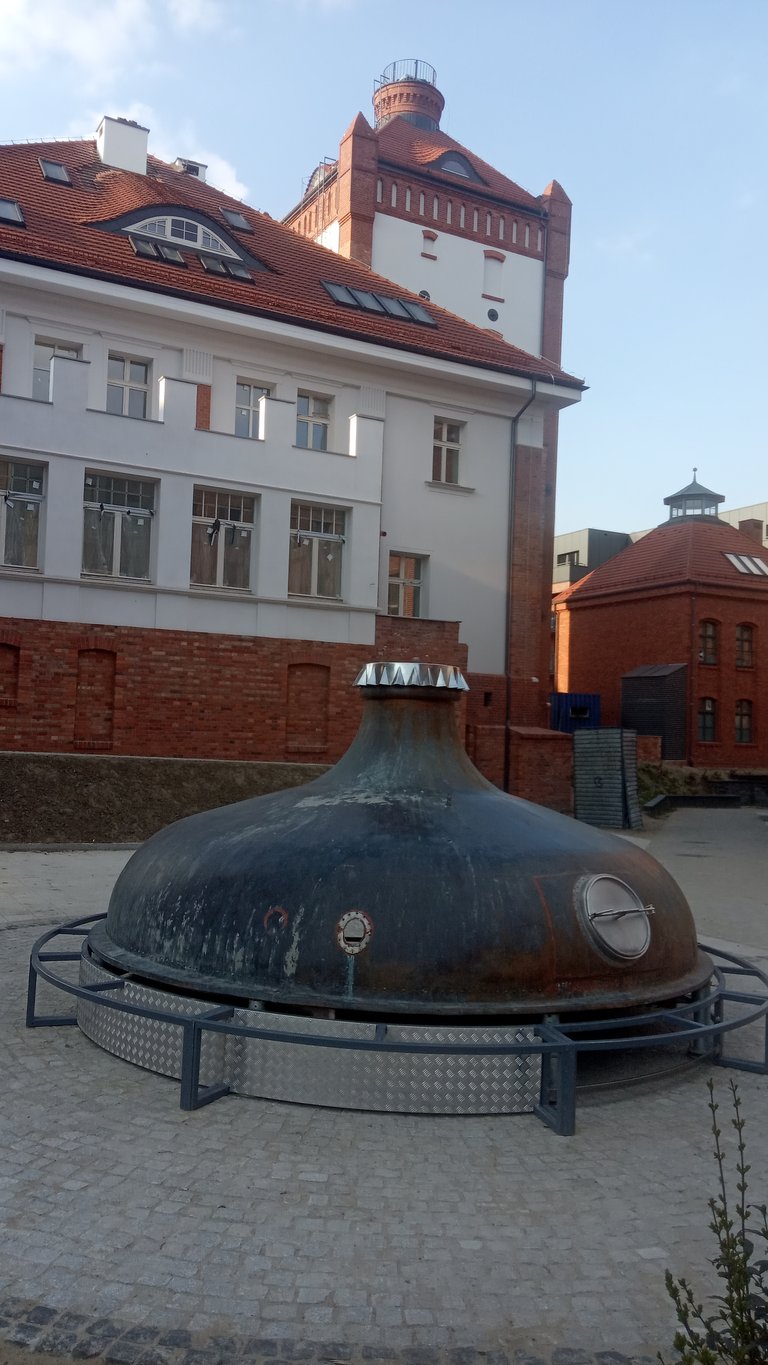 Stary Browar w Gdańsku dzisiaj jest osiedlem. To nowa pamiątka osiedlowa po browarze
Wczoraj przesadziłem z kilometrami, także dzisiaj jazda na rowerze (=praca) miała być przyjemnością. Była.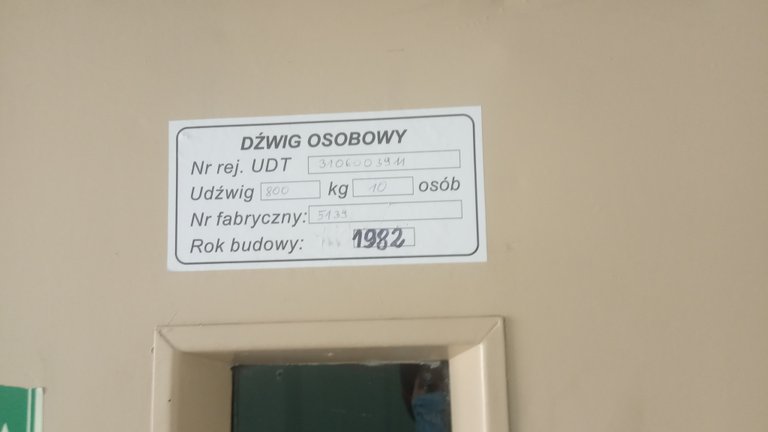 Winda na Lęborskiej pokazuje z którego roku jest ten 18-piętrowy blok
Jeździłem w trybie "odrzutowiec", czyli mogłem odrzu-cać zlecenia. Podzieliłem też mój czas pracy na dwa wyjazdy. Wszystko wyszło bardzo dobrze.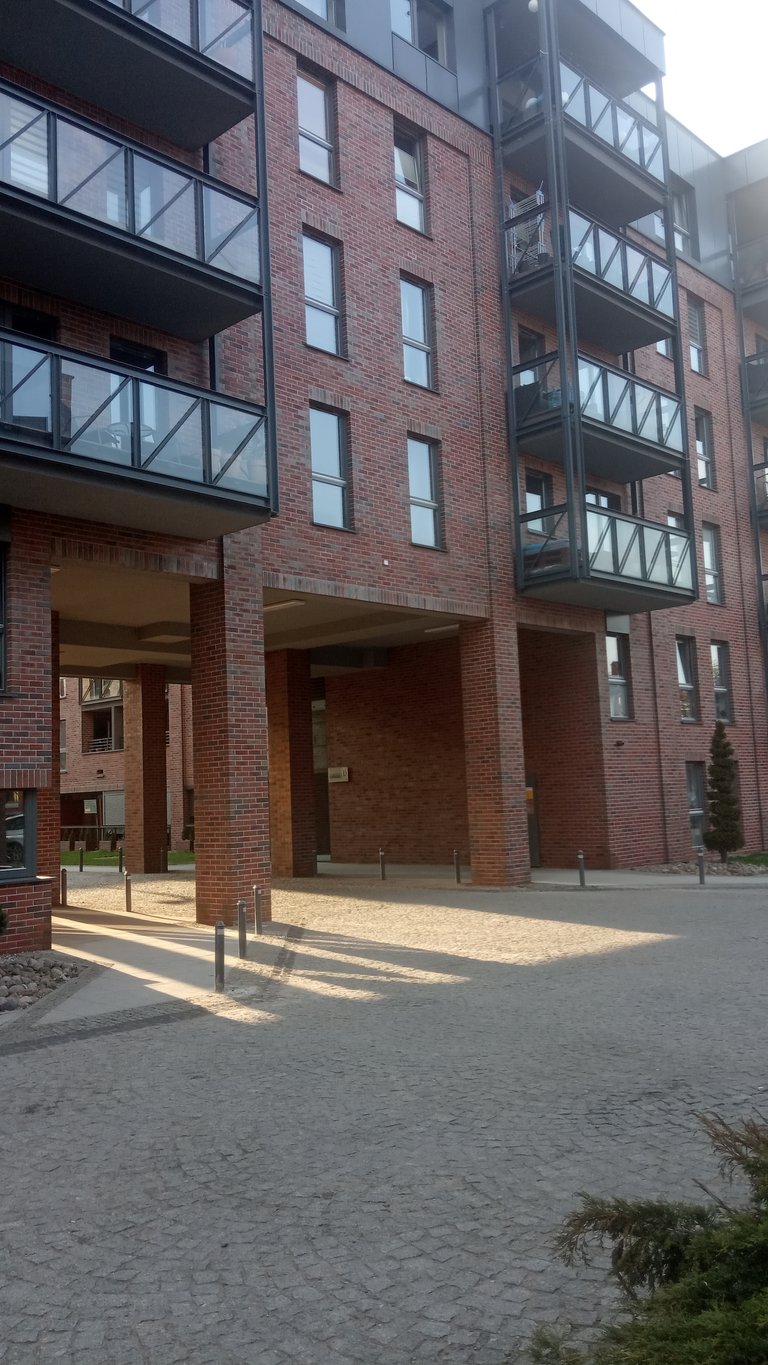 Stary Browar w Gdańsku (osiedle Górskiego) ulica Kilińskiego
Pierwszy wyjazd w miasto był wyjazdem towarzyskim bo rower to towarzyska maszyna. Spotkać można i pozdrowić sąsiada, kolegę, teściową i nie dzieli nas żadna szyba. Można pogadać. Tak dzisiaj właśnie miałem. Ruch był mały, ale miałem szczęście bo mimo wszystko zrobiłem te 4 zlecenia w 2 lepiej płatne godziny. Najlepszy był finisz do ostatniego zlecenia. Byłem 11 minut przed czasem i dzięki temu na konto wpadną +3 zł. Udało mi się.
Drugi, popołudniowy wyjazd był przyjemnością. Świetna odtrutka po poobiedniej zamułce. 5 zleceń z czego ostatnie to również finisz by zdążyć przed pełną godziną. Kolejne + 3zł będzie na koncie. Udało się dzięki temu, że jedzenie wydano mi trochę wcześniej.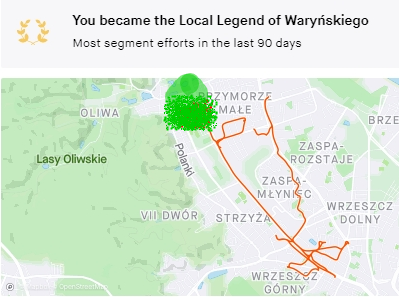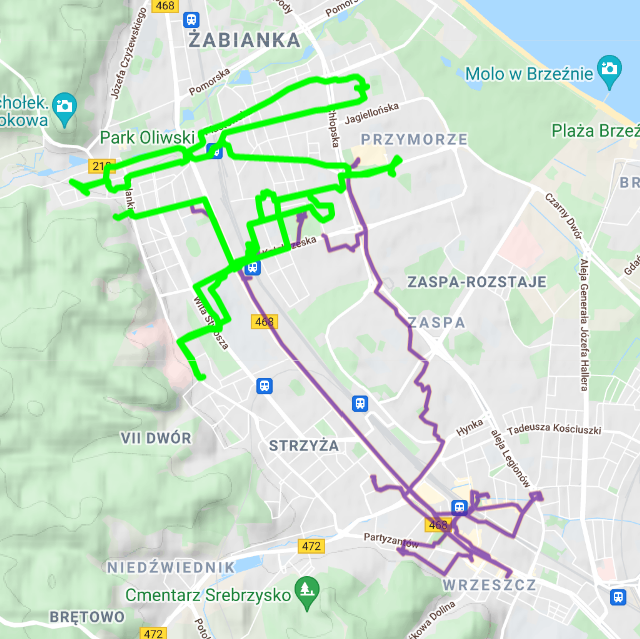 Nowość na Stravie chyba. Zostałem legendą?! Dziwne bo ulicą Waryńskiego owszem jeżdżę, ale żeby aż tak?

This report was published via Actifit app (Android | iOS). Check out the original version here on actifit.io




16096