Il mio Report Actifit: luglio 12 2021Calima in Canaria ❤️❤️❤️🙄🙄🙄🙄😂😂😂😉😉😉😉😉❤️❤️❤️❤️❤️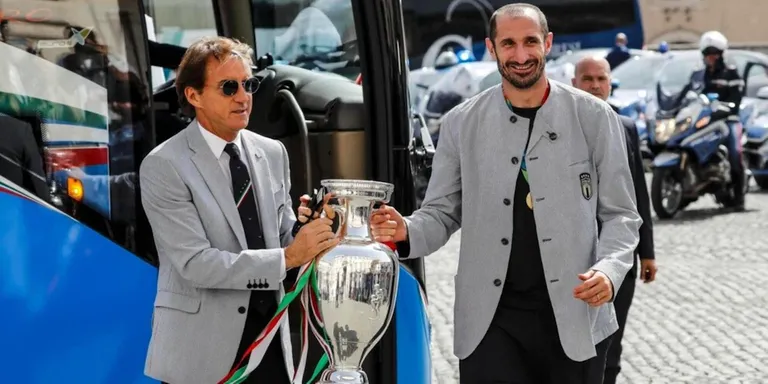 https://www.corrieredellosport.it/news/calcio/euro-2020/italia/2021/07/12-83539212/l_italia_e_tornata_a_roma_che_accoglienza_per_gli_azzurri
Hello free world, how are you? We Italians are all carefree and happy. Even here in Spain, the Spaniards congratulate us, but from tomorrow we return to normal. Thanks again you guys for this great satisfaction
https://www.corrieredellosport.it/news/calcio/euro-2020/italia/2021/07/12-83539212/l_italia_e_tornata_a_roma_che_accoglienza_per_gli_azzurri
But for us Italians in the Canaries are hard days, we have new calima, but this time much more intrusive than last time. We are gasp. I will tell you about the situation this afternoon in the province of Arico where I live.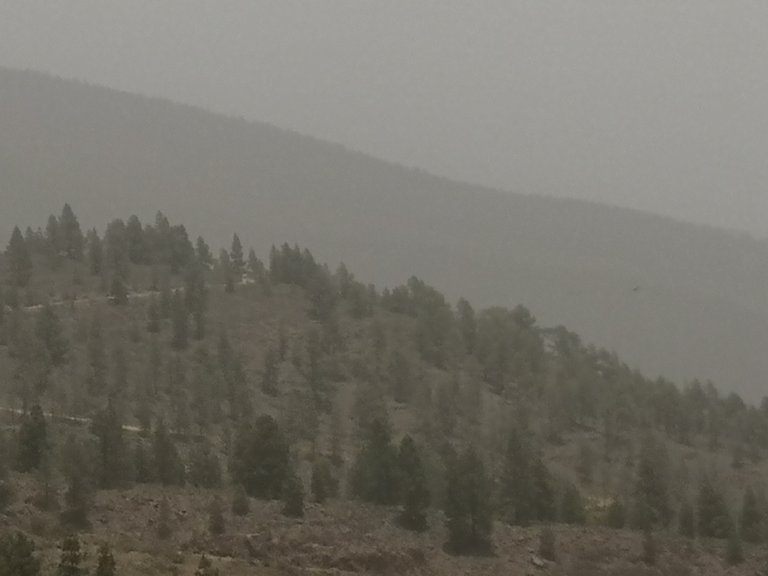 By rizzellofabio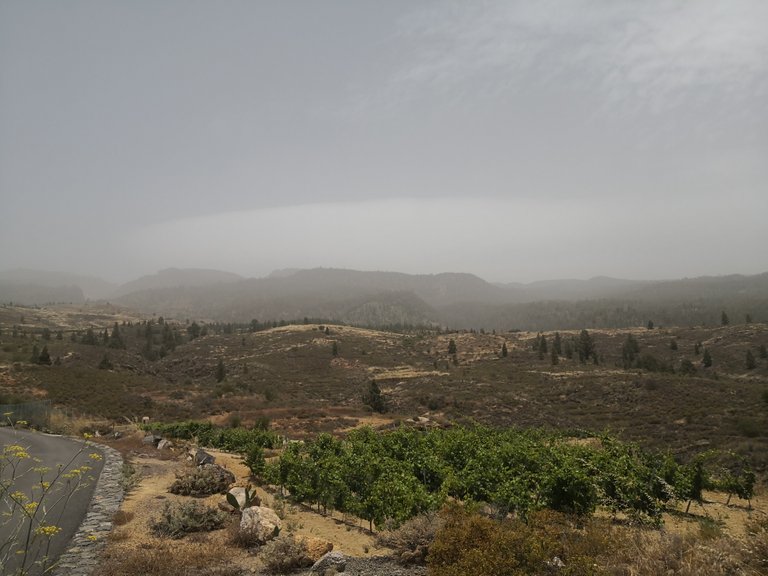 By rizzellofabio
These two photos were taken in Arico alto at about 1000 meters high.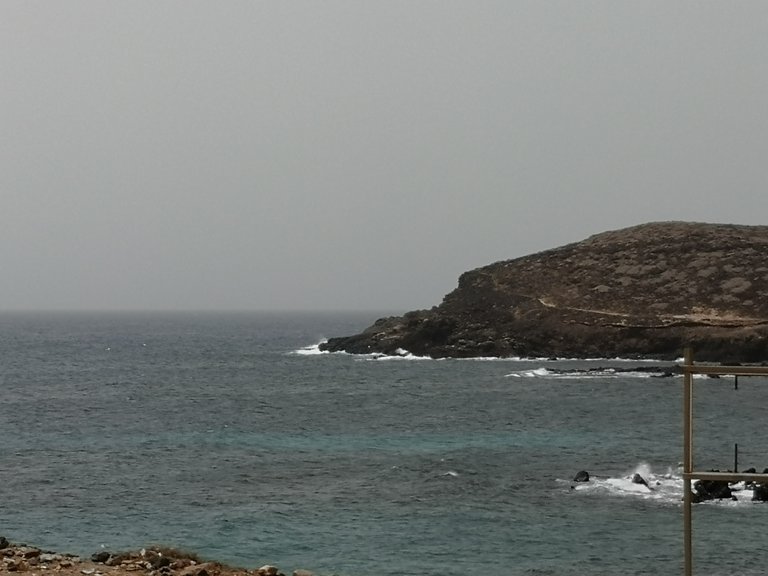 By rizzellofabio
While this was done on the coast always in Arico. On the high ground it is warmer than on the coast. The sea breeze helps a lot.
https://www.tiempo.com/canarias.htm
Today we make a warm statute in the truest sense of the word. I do not hug you, too hot, but I throw you a kiss that I hope that with the wind that will come soon it will hit you in the center of the forehead. 😁😁😁🤣🤣🤣🙄🙄🙄. Good night we hope to sleep. Bye bye.
 <br/> _This report was published via Actifit app ([Android](https://bit.ly/actifit-app) | [iOS](https://bit.ly/actifit-ios)). Check out the original version [here on actifit.io](https://actifit.io/@rizzellofabio/actifit-rizzellofabio-20210712t225707158z)_ <br/> <br><img src="https://cdn.steemitimages.com/DQmXv9QWiAYiLCSr3sKxVzUJVrgin3ZZWM2CExEo3fd5GUS/sep3.png"><br><table>    <tr>        <img src="https://cdn.steemitimages.com/DQmRgAoqi4vUVymaro8hXdRraNX6LHkXhMRBZxEo5vVWXDN/ACTIVITYCOUNT.png"> </tr>   <tr>        <div class="text-center"><b>20531</b></div> </tr></table><table>    <tr>        <img src="https://cdn.steemitimages.com/DQmZ6ZT8VaEpaDzB16qZzK8omffbWUpEpe4BkJkMXmN3xrF/ACTIVITYTYPE.png">  </tr>   <tr>        <div class="text-center"><pre><b>Camminare</b></div></pre></div>    </tr></table><div class="text-center"><img src="https://cdn.steemitimages.com/DQmY5UUP99u5ob3D8MA9JJW23zXLjHXHSRofSH3jLGEG1Yr/A-10.png"><a href="https://bit.ly/actifit-app"><img src="https://cdn.steemitimages.com/DQmQqfpSmcQtfrHAtzfBtVccXwUL9vKNgZJ2j93m8WNjizw/l5.png"></a><a href="https://bit.ly/actifit-ios"><img src="https://cdn.steemitimages.com/DQmbWy8KzKT1UvCvznUTaFPw6wBUcyLtBT5XL9wdbB7Hfmn/l6.png"></a></div>
---
---