Hi guys, how did this weekend Friday go? Come on the weekend starts and everyone at the sea. Below sea photos to make you want to.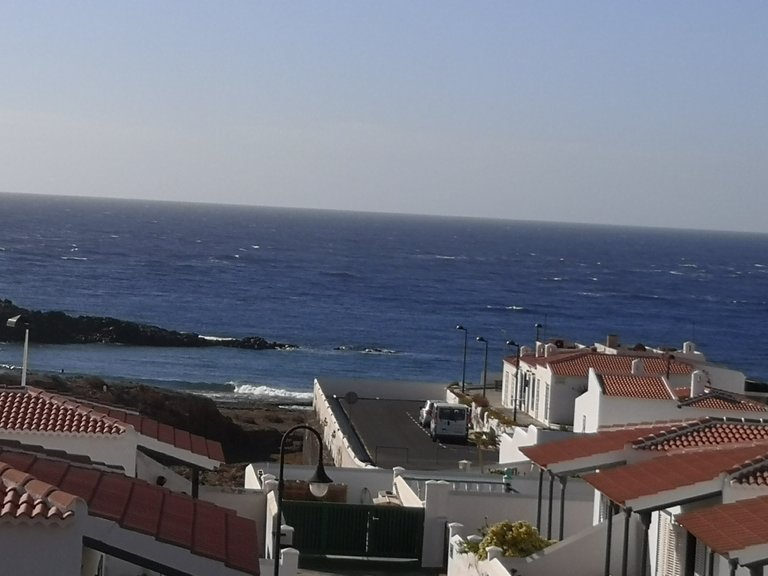 By rizzellofabio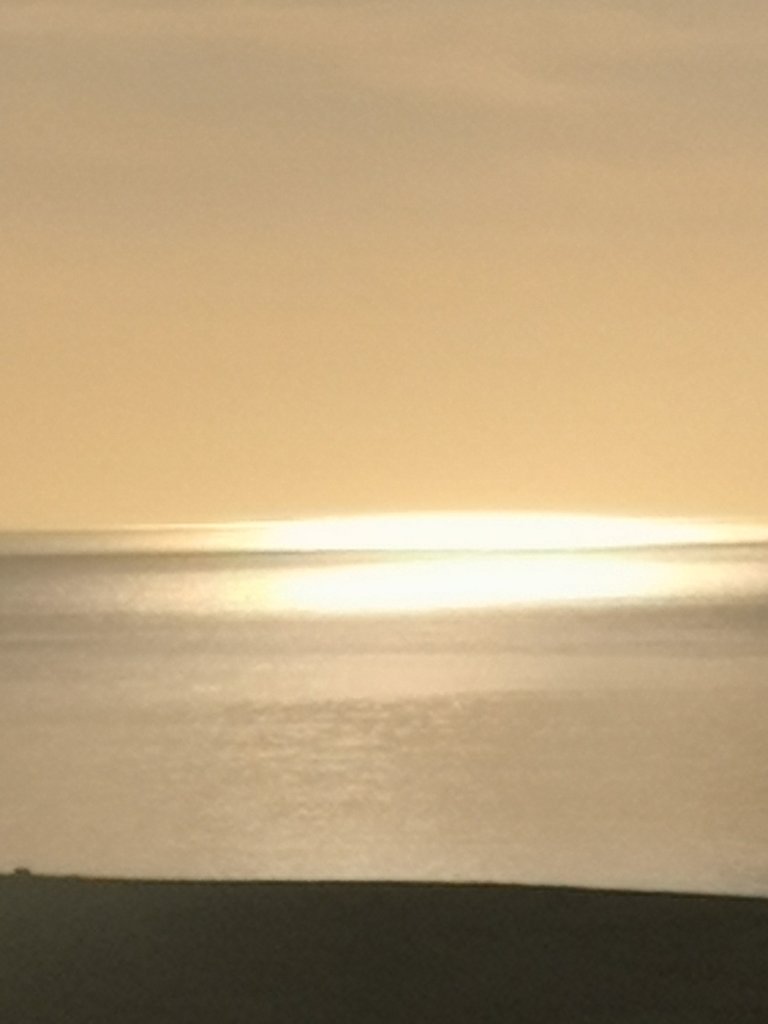 By rizzellofabio
And then I present a typical course of the village of San Isidro de Abona where I work.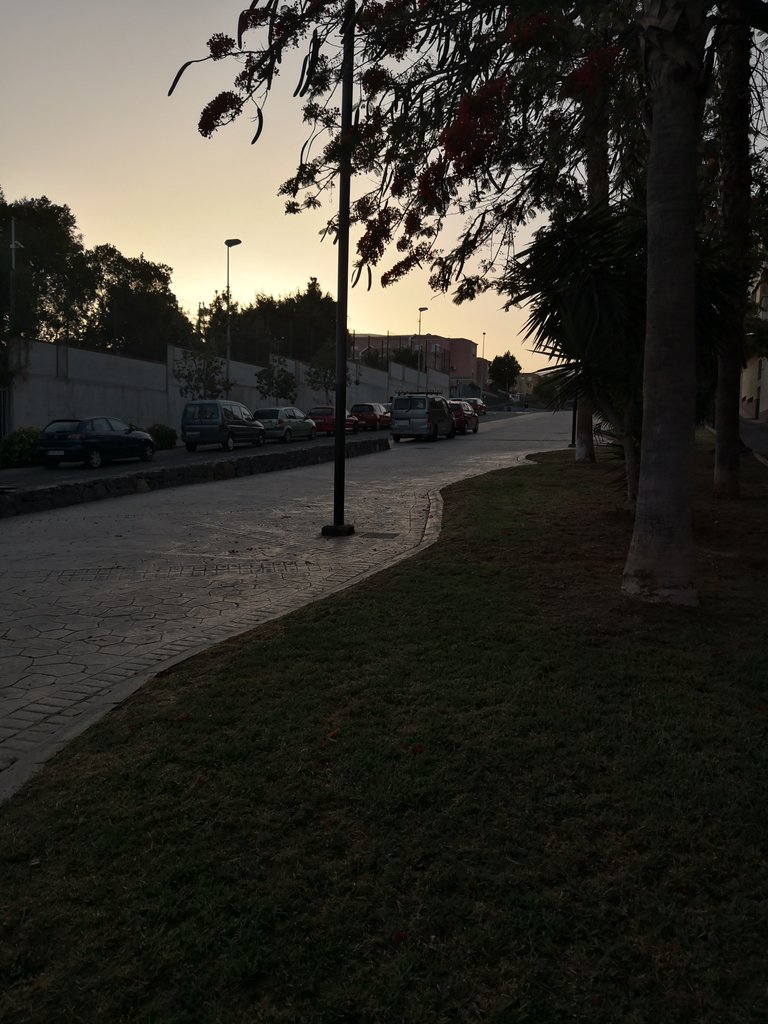 By rizzellofabio
But then you wake up in the morning and go to your garden and they have blossomed.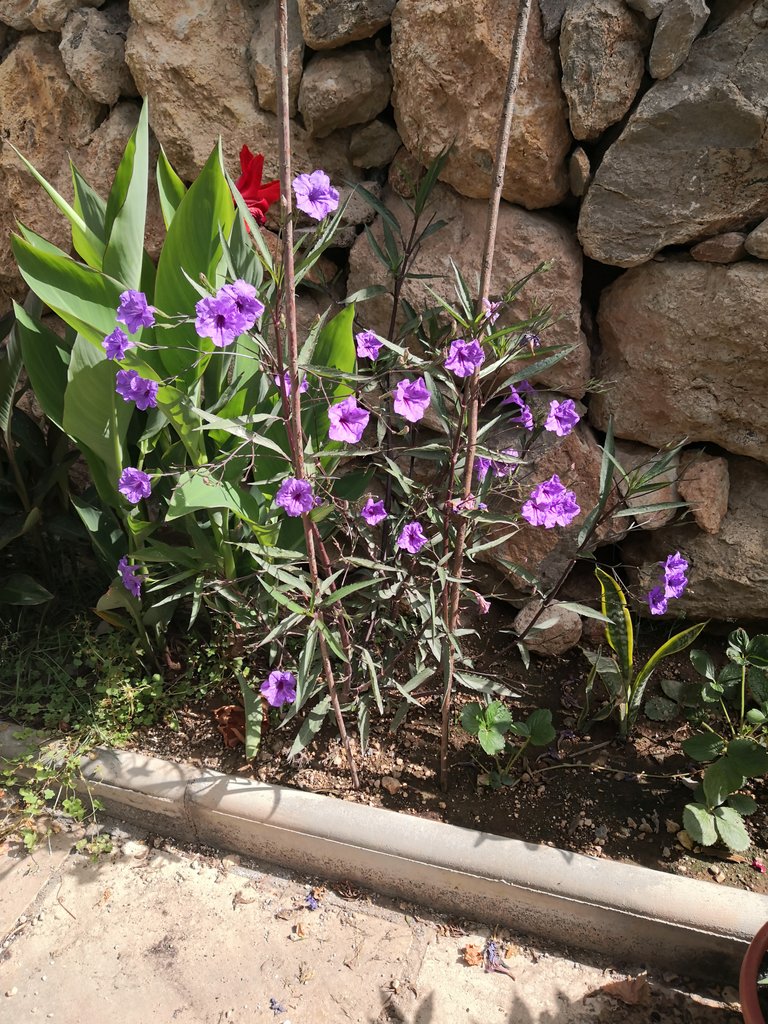 By rizzellofabio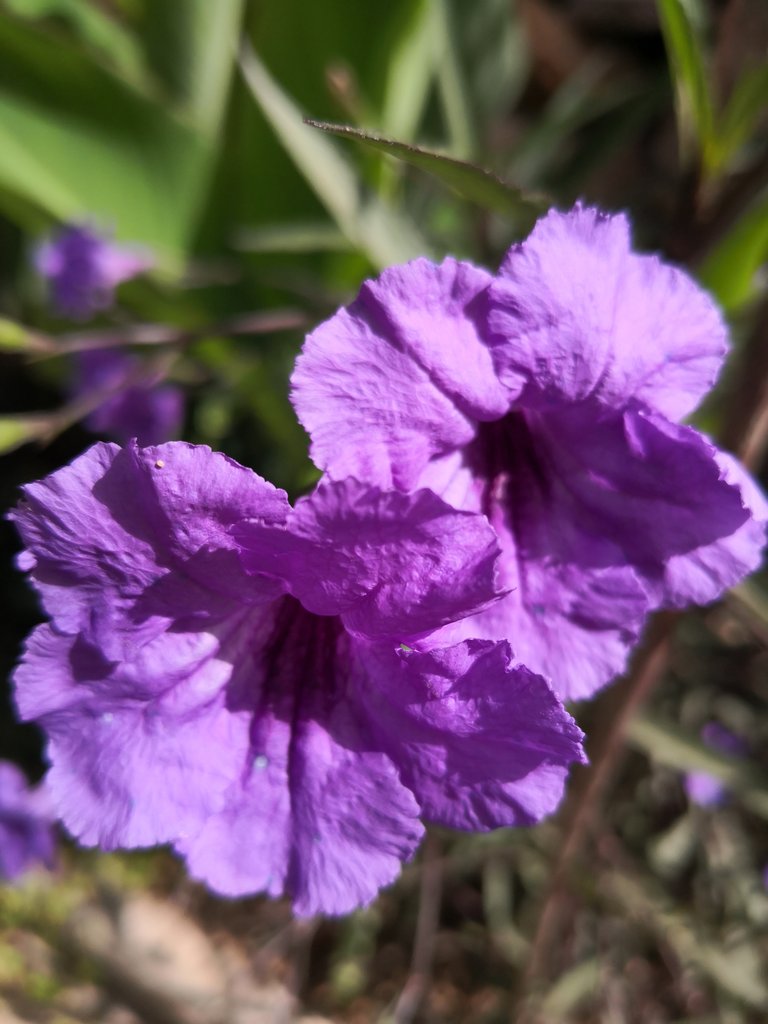 By rizzellofabio
But I would also like to present the Canarian moon. What do you think? I would stay for hours watching it.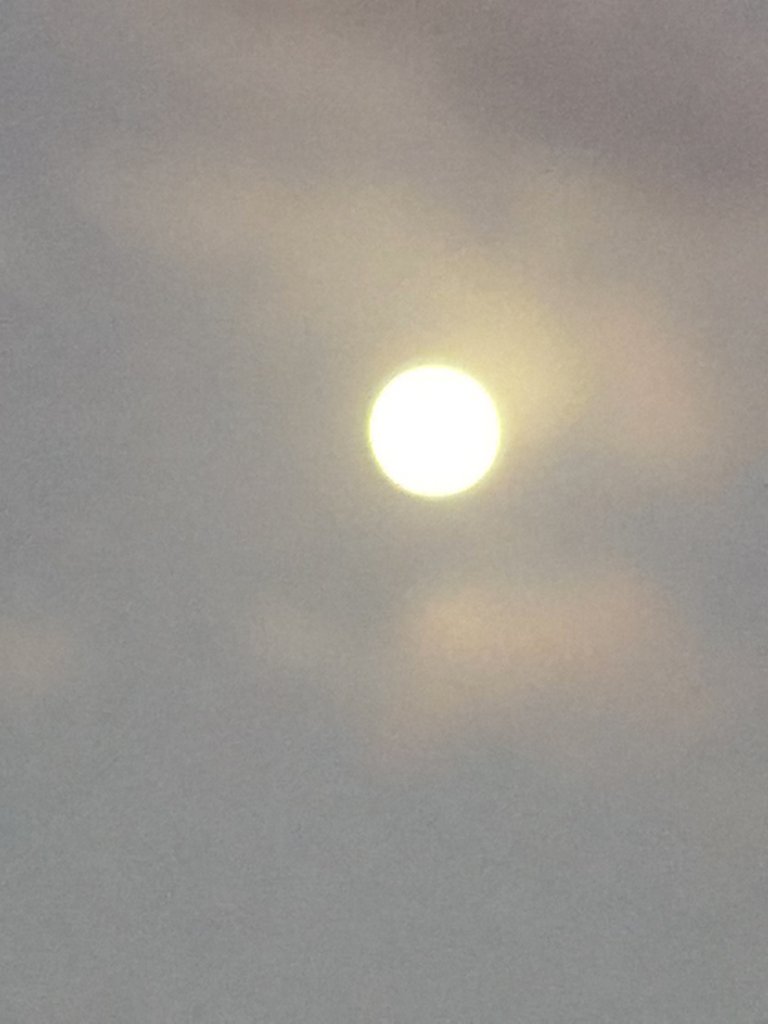 By rizzellofabio
I also like to think that someone has come up there. Although it is not true I like to think and imagine it.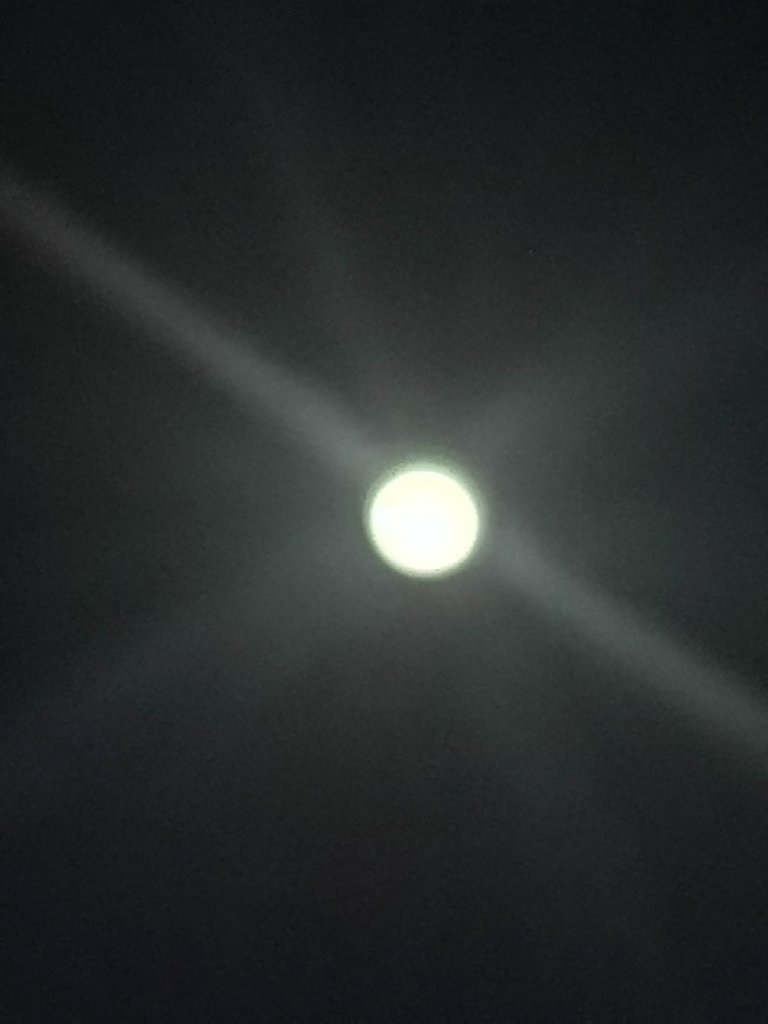 By rizzellofabio
From Monday I would like every day to introduce you to a famous person. But since I can't wait, I start today. He is Federico Chiesa, one of the protagonists of the ride of Italy champion of Europe.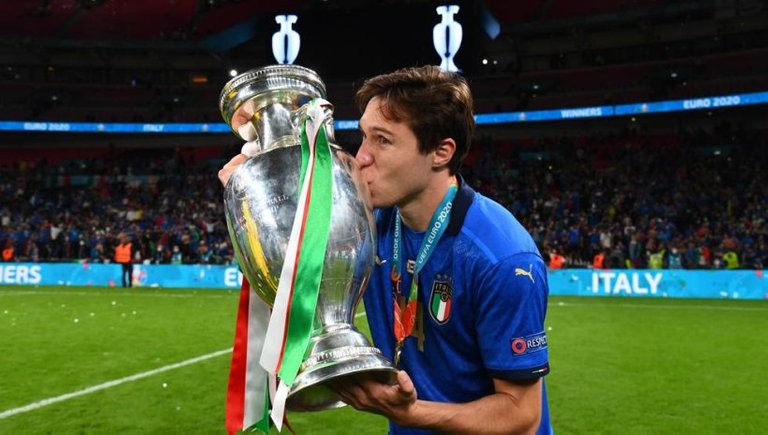 https://www.google.com/amp/s/www.mundodeportivo.com/futbol/fichajes/20210713/410518702341/no-a-80-millones-de-euros-por-chiesa.html%3ffacet=amp
https://en.m.wikipedia.org/wiki/Federico_Chiesa
If you click on the link you can read all the data of the prince Federico Chiesa European champion 2021.
https://www.google.com/search?q=federico+chiesa&oq=Federico+&aqs=chrome.0.69i59j69i57.6019j0j4&sourceid=chrome-mobile&ie=UTF-8#fpstate=ive&vld=cid:2c4ca2e6,vid:GKmkL9uoRXs,st:0
And if you want you can look at the most interesting actions / goals of Federico Chiesa with the Juventus black and white shirt.
All the photos made by me were taken with my Huawei Mate 10 Pro.
With this information, I hope to do something welcome. Starting from Monday every day I will introduce you to a character of my choice. Today was just a taste. So I greet you and wish you a spectacular Saturday. We will write to each other tomorrow. A free world hug. Good night.
 <br/> _This report was published via Actifit app ([Android](https://bit.ly/actifit-app) | [iOS](https://bit.ly/actifit-ios)). Check out the original version [here on actifit.io](https://actifit.io/@rizzellofabio/actifit-rizzellofabio-20210716t225646869z)_ <br/> <br><img src="https://cdn.steemitimages.com/DQmXv9QWiAYiLCSr3sKxVzUJVrgin3ZZWM2CExEo3fd5GUS/sep3.png"><br><table>    <tr>        <img src="https://cdn.steemitimages.com/DQmRgAoqi4vUVymaro8hXdRraNX6LHkXhMRBZxEo5vVWXDN/ACTIVITYCOUNT.png"> </tr>   <tr>        <div class="text-center"><b>25289</b></div> </tr></table><table>    <tr>        <img src="https://cdn.steemitimages.com/DQmZ6ZT8VaEpaDzB16qZzK8omffbWUpEpe4BkJkMXmN3xrF/ACTIVITYTYPE.png">  </tr>   <tr>        <div class="text-center"><pre><b>Camminare</b></div></pre></div>    </tr></table><div class="text-center"><img src="https://cdn.steemitimages.com/DQmY5UUP99u5ob3D8MA9JJW23zXLjHXHSRofSH3jLGEG1Yr/A-10.png"><a href="https://bit.ly/actifit-app"><img src="https://cdn.steemitimages.com/DQmQqfpSmcQtfrHAtzfBtVccXwUL9vKNgZJ2j93m8WNjizw/l5.png"></a><a href="https://bit.ly/actifit-ios"><img src="https://cdn.steemitimages.com/DQmbWy8KzKT1UvCvznUTaFPw6wBUcyLtBT5XL9wdbB7Hfmn/l6.png"></a></div>