Hello free world, how did the day go? Here the island seems to breathe, we should have come out of Calima.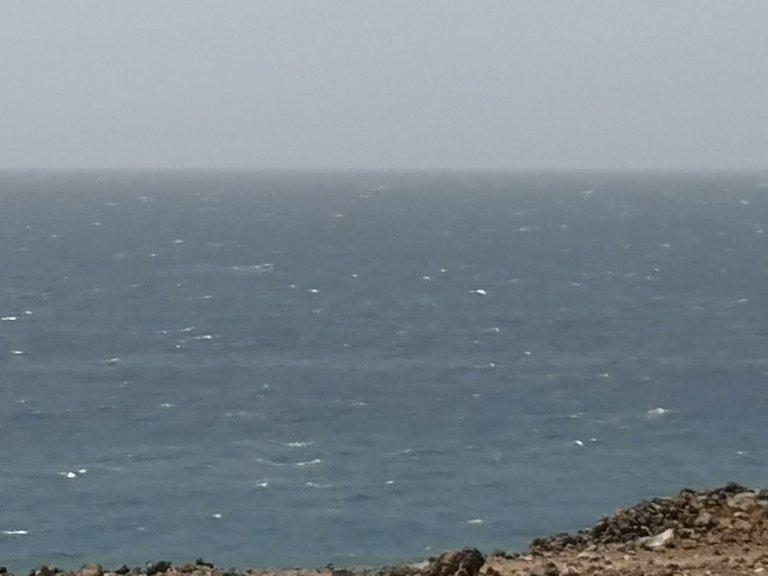 By rizzellofabio
A bit of haze still there, but now it no longer affects the temperature fortunately.
https://www.google.com/url?sa=t&source=web&rct=j&url=https://www.eltiempo.es/canarias&ved=2ahUKEwi5kdisz_TxAhVK8OAKHTNkCEoQFjABegQIHRAC&usg=AOvVaw28rSPdgs5Vua01TKSQrxoJ
Then this morning I bought myself two plants. I have a very good relationship with plants, I like them so much and I understood how to behave with them. You have to talk to them, you have to caress them, in my house they are part of the family.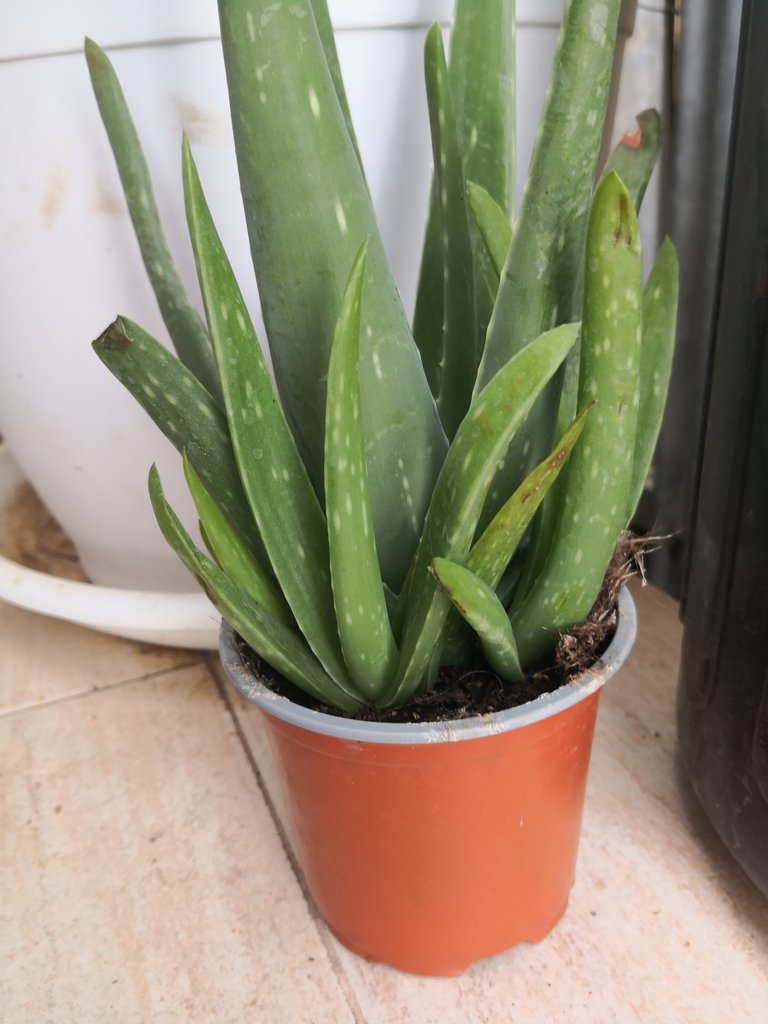 By rizzellofabio
https://en.m.wikipedia.org/wiki/Aloe_vera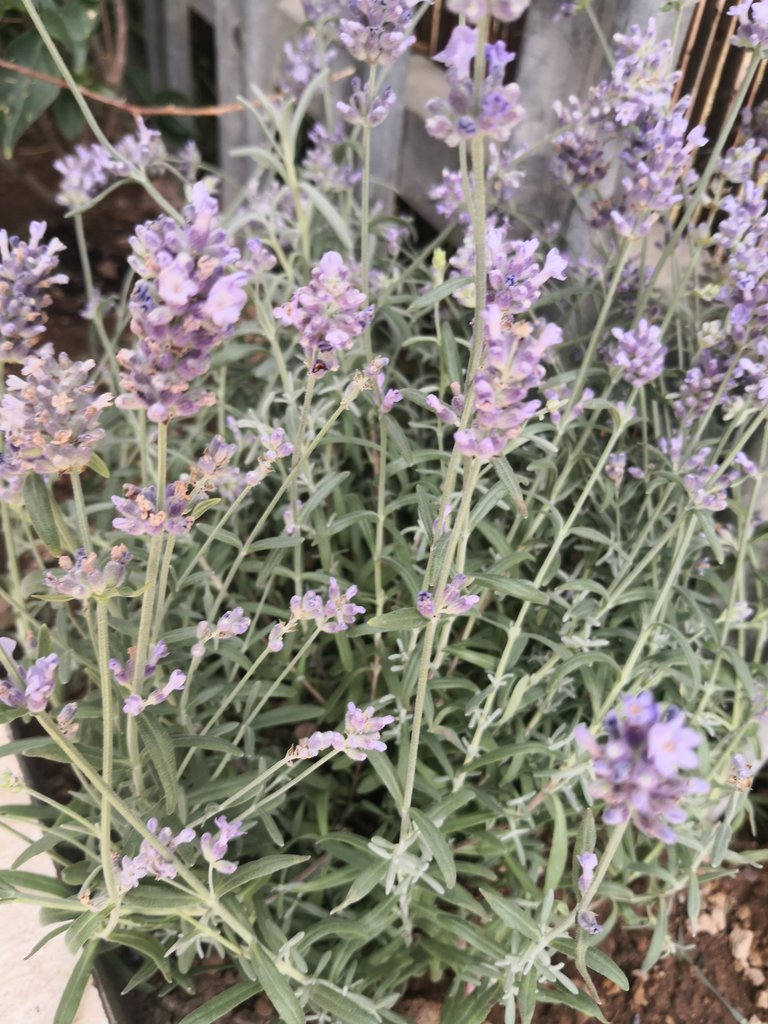 By rizzellofabio
https://gl.m.wikipedia.org/wiki/Lavanda
They are two plants that I really like, Aloe Vera for me is magical. Lavender has a scent that.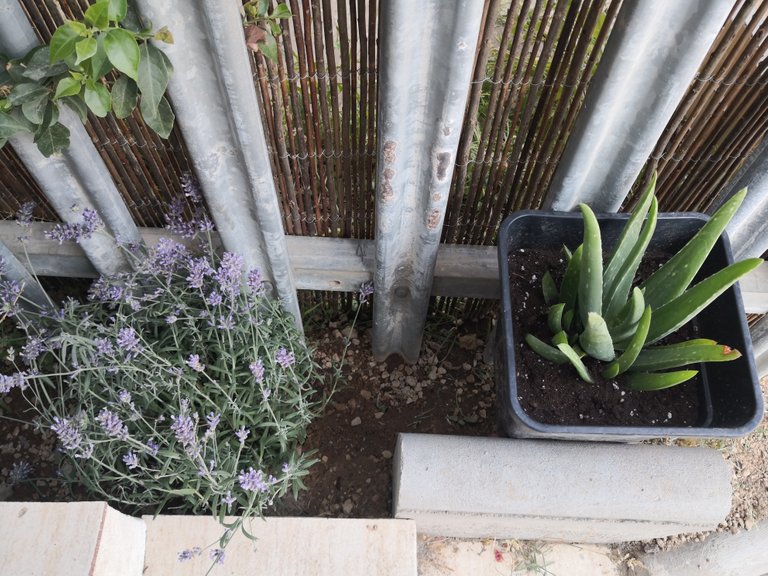 By rizzellofabio
Look at that beautiful couple. Aloe in the vase l, because I always want to carry it with me. Lavender is planted in the ground.
And then there is the VIP character. Today the VIP is him: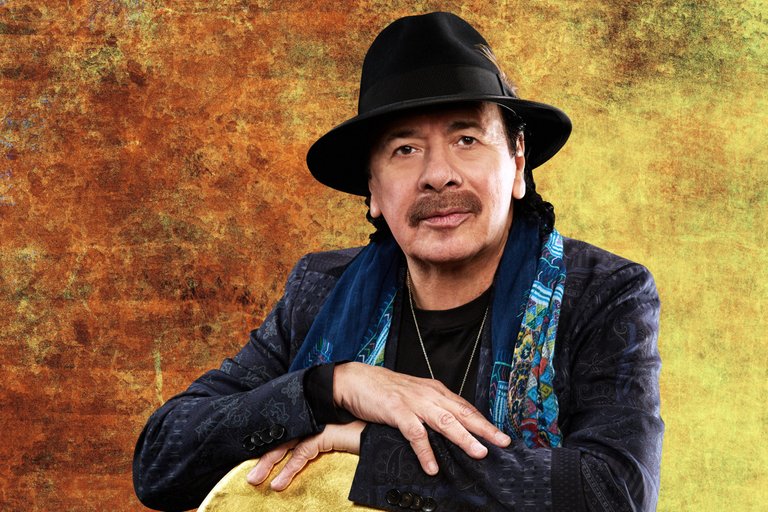 https://www.google.com/search?q=Carlos+Santana&oq=Carlos+Santana&aqs=chrome..69i57.1460j0j7&sourceid=chrome-mobile&ie=UTF-8#imgrc=9aQcBwqSI1XBZM
Carlos Santana is an artist that drives me crazy, when I listen to him I travel into a parallel world of absolute enjoyment.
Yesterday the great Carlo Santana, yesterday he turned the years and are 74.Thank you Carlos to delight us with your art.
All the photos made by me were taken with my Huawei Mate 10 Pro.
With this I greet you and thank you for getting to the end of my post. Continue to follow me, every day it is a pleasure to write for you. Thanks again goodnight.
 <br/> _This report was published via Actifit app ([Android](https://bit.ly/actifit-app) | [iOS](https://bit.ly/actifit-ios)). Check out the original version [here on actifit.io](https://actifit.io/@rizzellofabio/actifit-rizzellofabio-20210721t230002538z)_ <br/> <br><img src="https://cdn.steemitimages.com/DQmXv9QWiAYiLCSr3sKxVzUJVrgin3ZZWM2CExEo3fd5GUS/sep3.png"><br><table>    <tr>        <img src="https://cdn.steemitimages.com/DQmRgAoqi4vUVymaro8hXdRraNX6LHkXhMRBZxEo5vVWXDN/ACTIVITYCOUNT.png"> </tr>   <tr>        <div class="text-center"><b>26956</b></div> </tr></table><table>    <tr>        <img src="https://cdn.steemitimages.com/DQmZ6ZT8VaEpaDzB16qZzK8omffbWUpEpe4BkJkMXmN3xrF/ACTIVITYTYPE.png">  </tr>   <tr>        <div class="text-center"><pre><b>Camminare</b></div></pre></div>    </tr></table><div class="text-center"><img src="https://cdn.steemitimages.com/DQmY5UUP99u5ob3D8MA9JJW23zXLjHXHSRofSH3jLGEG1Yr/A-10.png"><a href="https://bit.ly/actifit-app"><img src="https://cdn.steemitimages.com/DQmQqfpSmcQtfrHAtzfBtVccXwUL9vKNgZJ2j93m8WNjizw/l5.png"></a><a href="https://bit.ly/actifit-ios"><img src="https://cdn.steemitimages.com/DQmbWy8KzKT1UvCvznUTaFPw6wBUcyLtBT5XL9wdbB7Hfmn/l6.png"></a></div>