Il mio Report Actifit: luglio 23 2021Alelessandro Delpiero for you today❤️❤️❤️❤️🌍🌍🌍🌍😎😎😎😎😁😁😁😁🤗🤗🤗🤗🤗❤️❤️❤️❤️❤️
IHello nice free world, come on that today for you is the last day of the week, for me no but I'm happy because the monday free for me is approaching.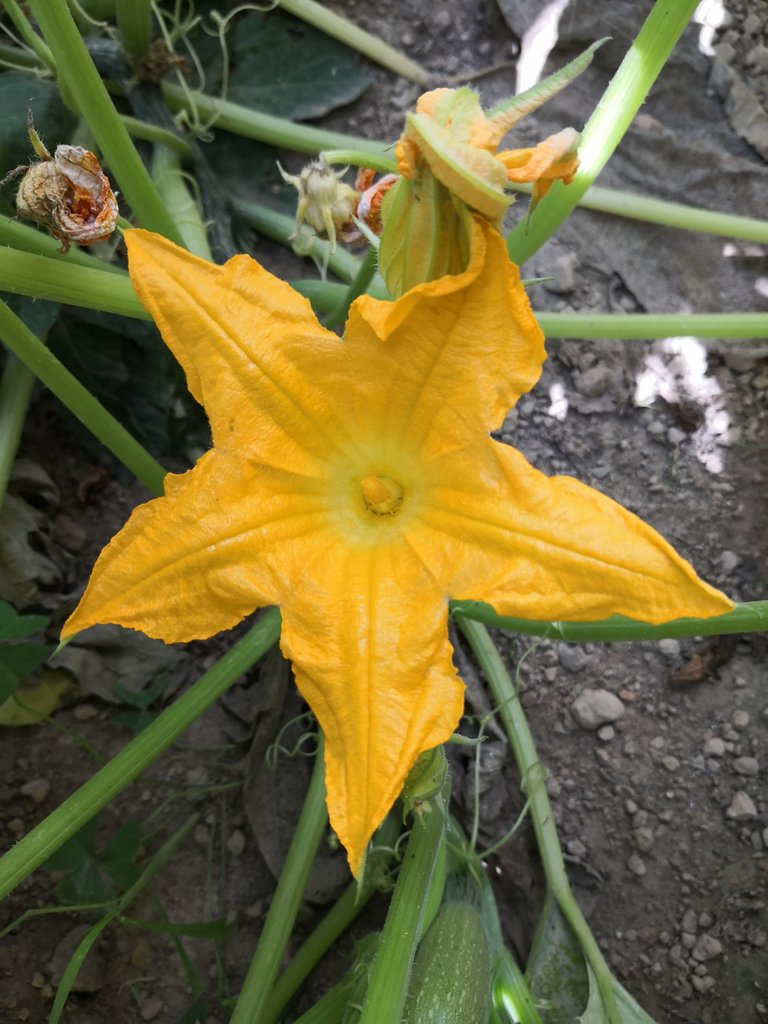 By rizzellofabio
Look at my pumpkin flower and my tomatoes, nature is magical plants are magical.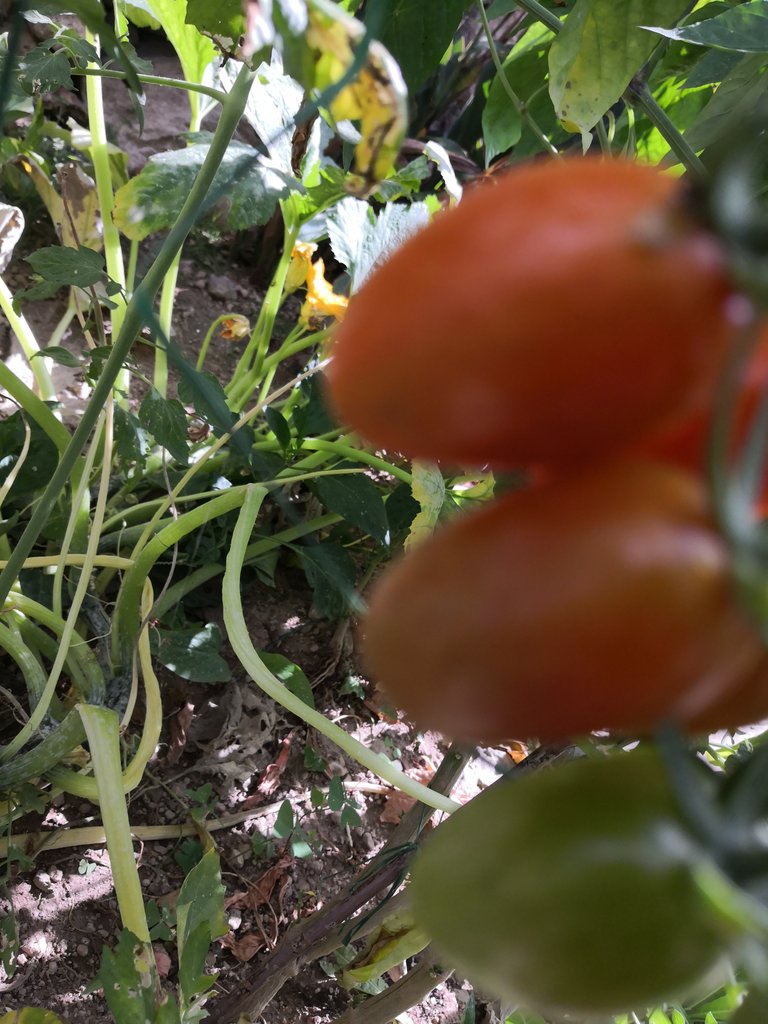 By rizzellofabio
And then my friend, watch a dog show she's called Uma is very intelligent is the dog of one of my clients, when she sees me she always runs towards me.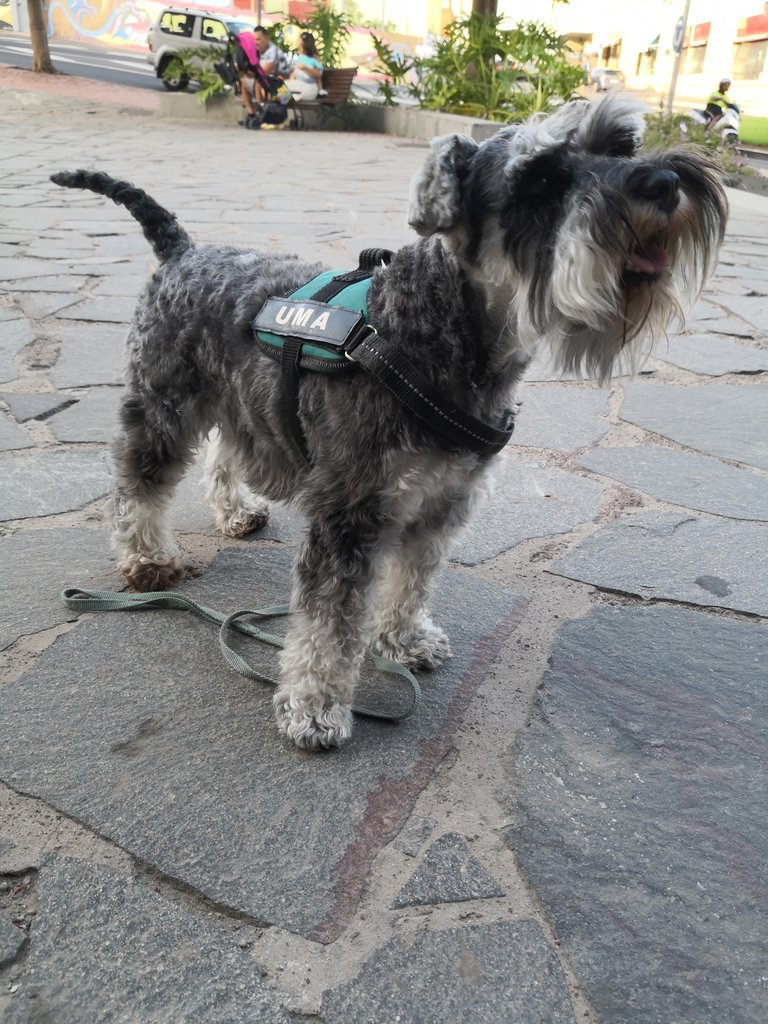 By rizzellofabio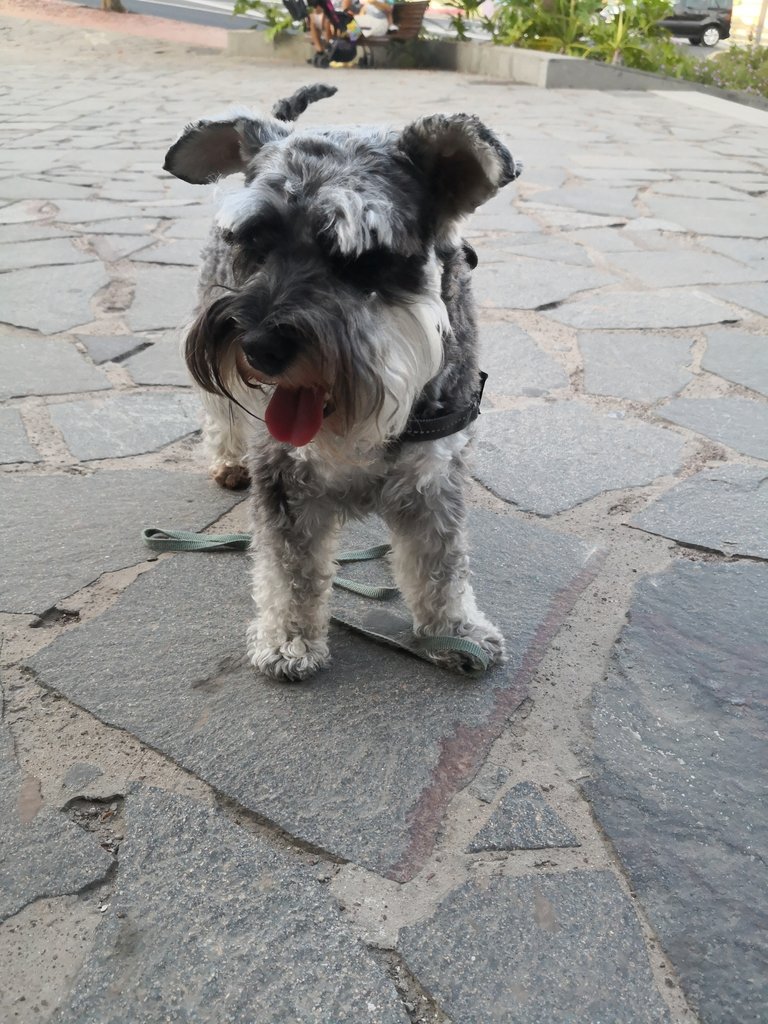 By rizzellofabio
Unfortunately then there are also bad news, from Monday the island of Tenerife will be in phase 4 again. We have already done little work today. Unfortunately, when people hear this news, they get scared and everything stops again.
https://www.boe.es/boe/dias/2021/07/23/
The time has come to introduce you to today's VIP character who is him: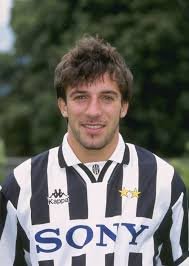 https://www.google.com/search?q=Alessandro+delpiero&oq=Alessandro+delpiero+&aqs=chrome..69i57.10413j0j4&sourceid=chrome-mobile&ie=UTF-8#imgrc=_mtUNZQTV59o0M
Alessandro Delpiero, he is the captain, 20 years of Juve a great No. 10.Entered by right in the history of football. He won everything with Juventus and became world champion in 2006 after a very difficult year for the Italian Serie A.
https://en.m.wikipedia.org/wiki/Alessandro_Del_Piero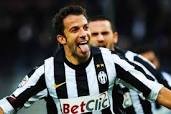 https://www.google.com/search?q=alessandro+delpiero+immagini&sxsrf=ALeKk02zHDNh0F8zNYtoTzFXK5_vnWr1Nw%3A1627059776085&ei=QPb6YMO6BI6jjLsP3p6IiAk&oq=Alessandro+delpiero&gs_lcp=ChNtb2JpbGUtZ3dzLXdpei1zZXJwEAEYATIECCMQJzIECCMQJzIICAAQBxAKEB4yBwgAEAoQywEyBggAEAoQHjIGCAAQChAeMgYIABAKEB4yBggAEAoQHlAAWABgzRdoAHAAeACAAc4BiAHOAZIBAzItMZgBAMABAQ&sclient=mobile-gws-wiz-serp#imgrc=M_6CHD1xZCrpuM.
Below you will find the most beautiful goals of the captain.
https://www.google.com/search?q=i+gol+pi%C3%B9+belli+di+alessandro+del+piero+i&sxsrf=ALeKk01rmEmKb7rEu4fXngxSgFsY6DxO_A%3A1627059781059&ei=Rfb6YIaLA_rggwe44ISgCQ&oq=I+gol+pi%C3%B9+belli+di+alessandro+delpiero+i&gs_lcp=ChNtb2JpbGUtZ3dzLXdpei1zZXJwEAEYADIECB4QCjoECCMQJzoECAAQEzoKCAAQCBANEB4QE1C0oAJYqJoDYL2rA2gBcAB4AIABxwGIAfAlkgEEMC4yOZgBAKABAcABAQ&sclient=mobile-gws-wiz-serp#fpstate=ive&vld=cid:d8804ccd,vid:Dov33-VQx3g,st:0
All the photos made by me were taken with my Huawei Mate 10 Pro.
As always I thank you for coming up to read my entire post. I wish you a weekend of the unique ones. Thanks again goodnight. Bye bye.
 <br/> _This report was published via Actifit app ([Android](https://bit.ly/actifit-app) | [iOS](https://bit.ly/actifit-ios)). Check out the original version [here on actifit.io](https://actifit.io/@rizzellofabio/actifit-rizzellofabio-20210723t224202454z)_ <br/> <br><img src="https://cdn.steemitimages.com/DQmXv9QWiAYiLCSr3sKxVzUJVrgin3ZZWM2CExEo3fd5GUS/sep3.png"><br><table>    <tr>        <img src="https://cdn.steemitimages.com/DQmRgAoqi4vUVymaro8hXdRraNX6LHkXhMRBZxEo5vVWXDN/ACTIVITYCOUNT.png"> </tr>   <tr>        <div class="text-center"><b>25191</b></div> </tr></table><table>    <tr>        <img src="https://cdn.steemitimages.com/DQmZ6ZT8VaEpaDzB16qZzK8omffbWUpEpe4BkJkMXmN3xrF/ACTIVITYTYPE.png">  </tr>   <tr>        <div class="text-center"><pre><b>Camminare</b></div></pre></div>    </tr></table><div class="text-center"><img src="https://cdn.steemitimages.com/DQmY5UUP99u5ob3D8MA9JJW23zXLjHXHSRofSH3jLGEG1Yr/A-10.png"><a href="https://bit.ly/actifit-app"><img src="https://cdn.steemitimages.com/DQmQqfpSmcQtfrHAtzfBtVccXwUL9vKNgZJ2j93m8WNjizw/l5.png"></a><a href="https://bit.ly/actifit-ios"><img src="https://cdn.steemitimages.com/DQmbWy8KzKT1UvCvznUTaFPw6wBUcyLtBT5XL9wdbB7Hfmn/l6.png"></a></div>
---
---