Il mio Report Actifit: luglio 24 2021Happy Birthday Jennifer Lopez❤️❤️❤️❤️❤️❤️❤️🎁🎁🎁🎁🎁🎁🍰🍰🍰🍰🍰🍰❤️❤️❤️❤️❤️❤️
Hello free world how are you today? The weekend began and here on the island beach and lots of sea, for those who do not work. Tomorrow for me is the last day of the working week and then sea for me too.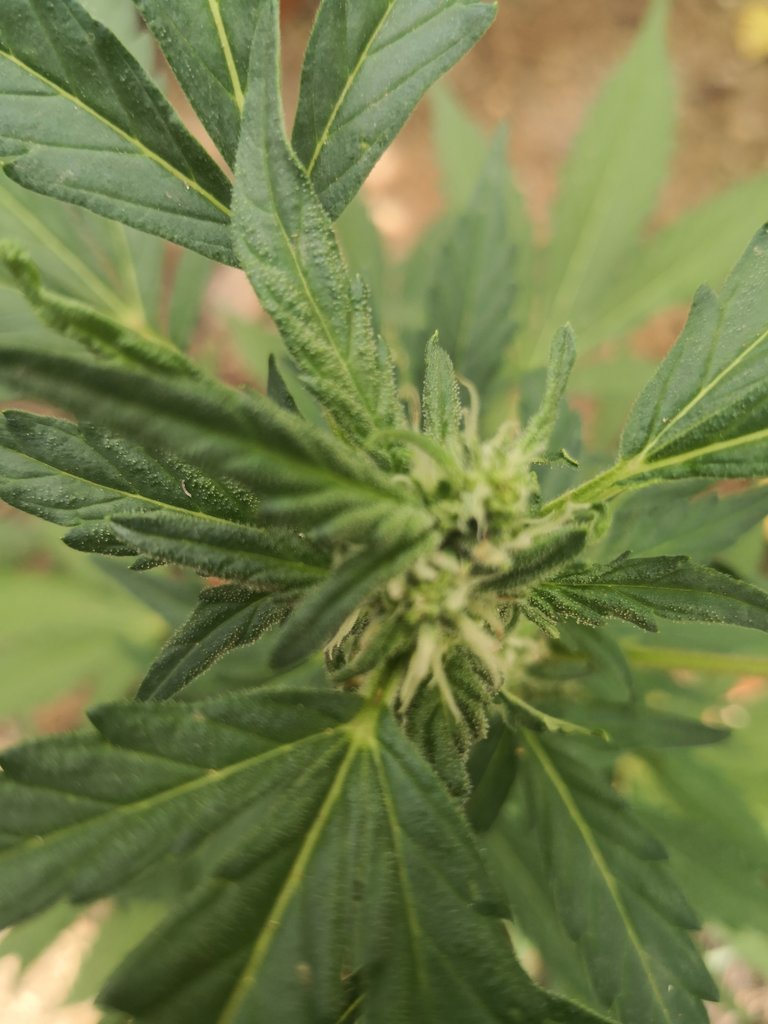 By rizzellofabio
My plants are going into bloom, look how beautiful I can't wait.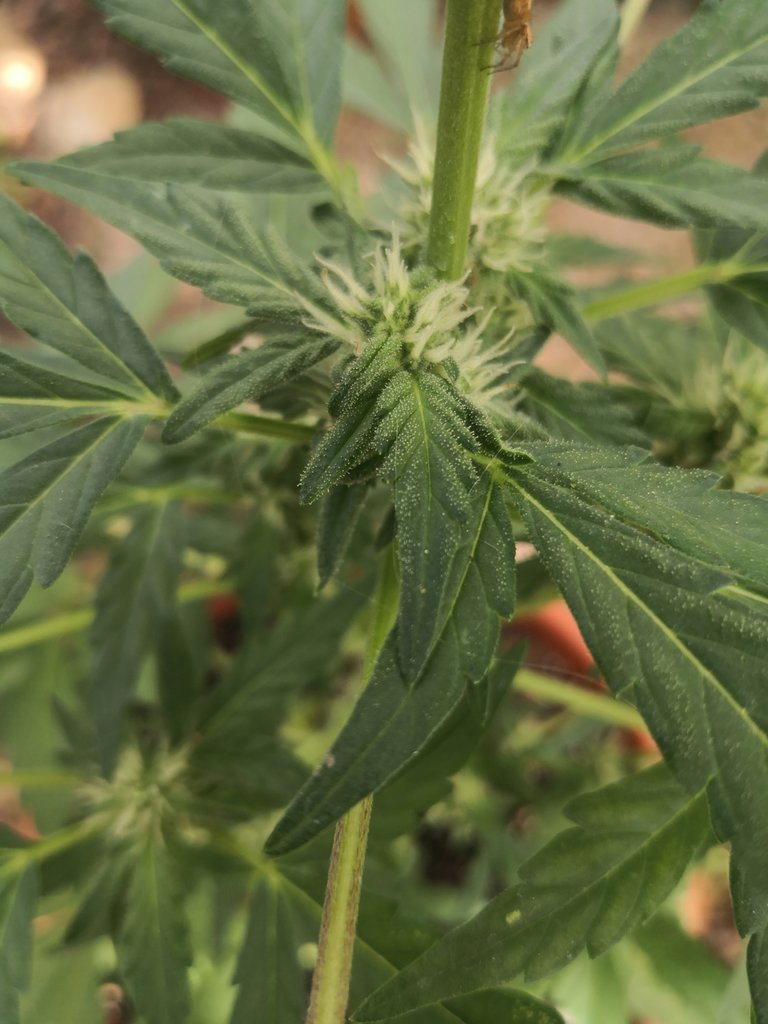 By rizzellofabio

By rizzellofabio
And then we have the Calima that has risen again, it is not as golden as before but still this night was very hot.
Behind that cloud is the sea.
And then we have a fantastic sea view apartment, which with this heat is perfect.😁😁😁😁🙄🙄🙄🙄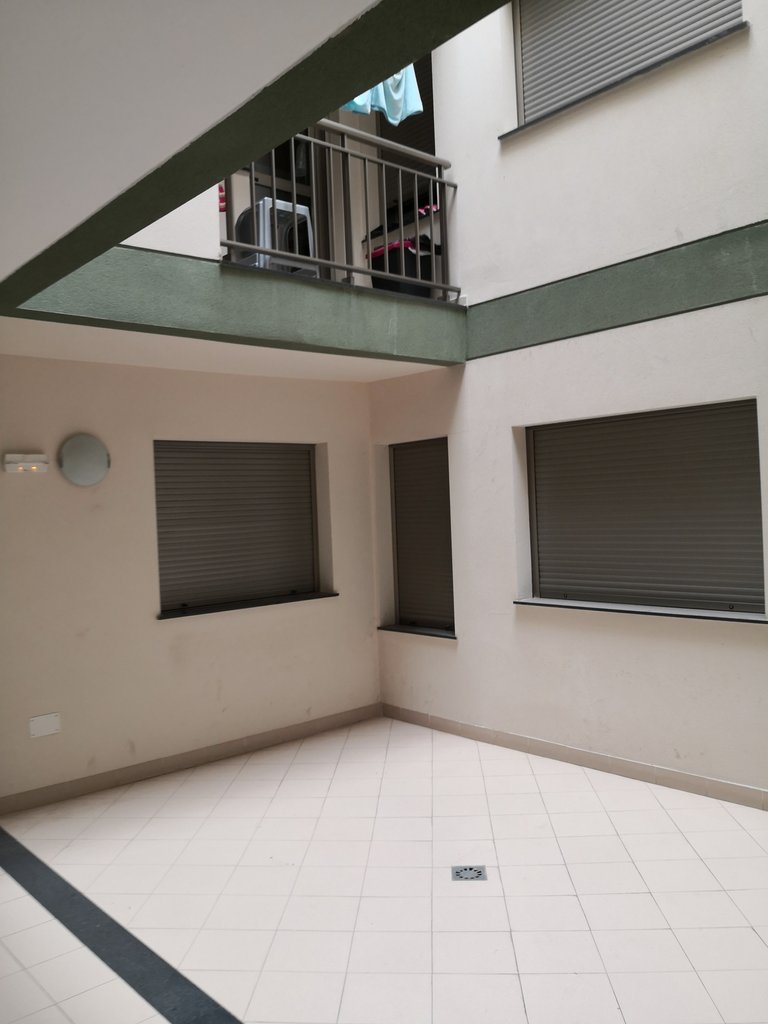 By rizzellofabio
Greetings from Cristiano the King.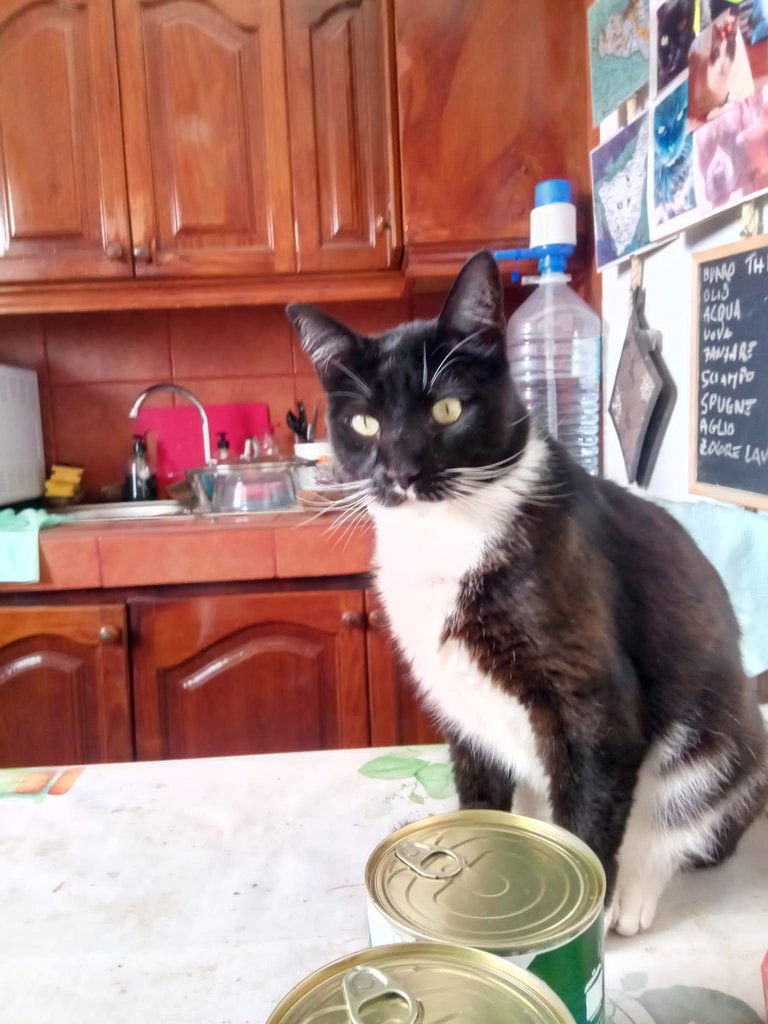 By rizzellofabio
But then there are always my strawberries that I eat regularly once a week.

By rizzellofabio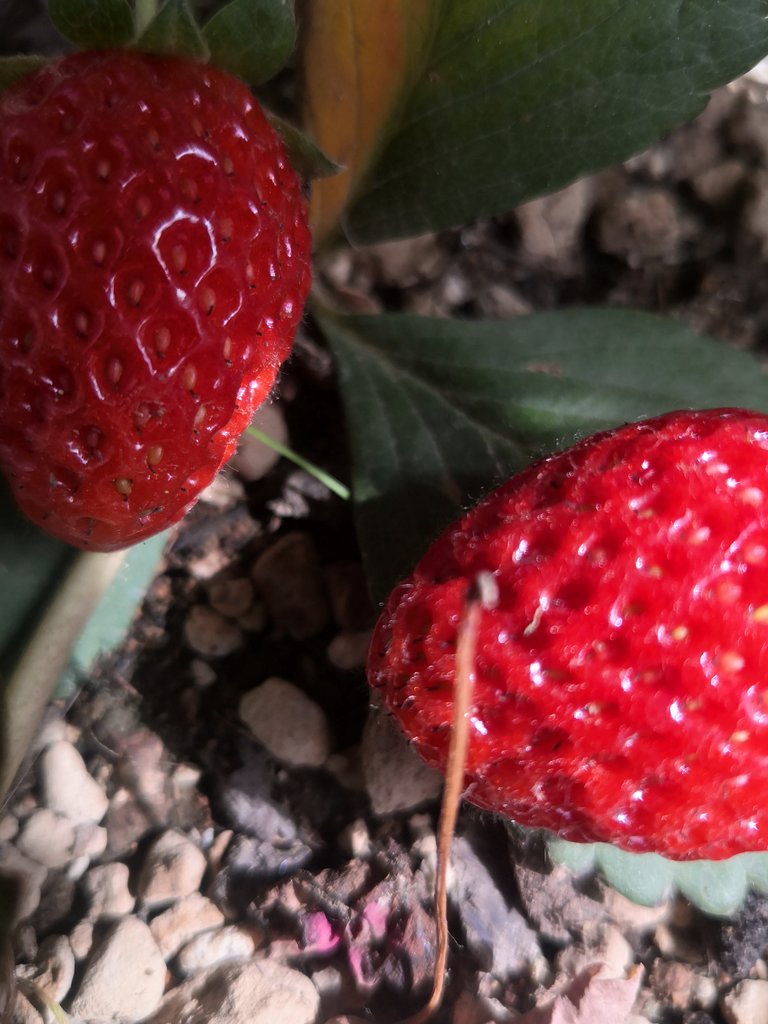 By rizzellofabio
We arrived at the penultimate VIP character of the week who is her: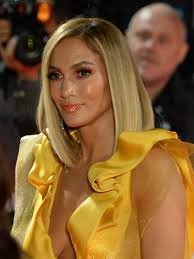 https://www.google.com/search?q=Jennifer+lopez&oq=Jennifer+lopez&aqs=chrome..69i57.7671j0j4&sourceid=chrome-mobile&ie=UTF-8
Jennifer Lopez, spectacular, beautiful, perfect. In my opinion still today the most beautiful woman in the world. I am biased, she is my ideal woman. Today celebrates her birthday Best Wishes Jenny.
https://en.m.wikipedia.org/wiki/Jennifer_Lopez
This link if you want his Instagram.
https://www.google.com/url?sa=t&source=web&rct=j&url=https://www.instagram.com/jlo/&ved=2ahUKEwj1-MawkfzxAhWIMBQKHZT1DqkQjjgwL3oFCIUBEAI&usg=AOvVaw2iUxffmJPcT8m5fJEWnrpc&cshid=1627145071631
All the photos made by me were taken with my Huawei Mate 10 Pro.
Let us move on to the usual thanks. Thank you as every day for getting to the bottom of my post. I wish you a fantastic Sunday and we will write to you tomorrow. Goodnight reader of Actifit. A hug.
 <br/> _This report was published via Actifit app ([Android](https://bit.ly/actifit-app) | [iOS](https://bit.ly/actifit-ios)). Check out the original version [here on actifit.io](https://actifit.io/@rizzellofabio/actifit-rizzellofabio-20210724t225409312z)_ <br/> <br><img src="https://cdn.steemitimages.com/DQmXv9QWiAYiLCSr3sKxVzUJVrgin3ZZWM2CExEo3fd5GUS/sep3.png"><br><table>    <tr>        <img src="https://cdn.steemitimages.com/DQmRgAoqi4vUVymaro8hXdRraNX6LHkXhMRBZxEo5vVWXDN/ACTIVITYCOUNT.png"> </tr>   <tr>        <div class="text-center"><b>30617</b></div> </tr></table><table>    <tr>        <img src="https://cdn.steemitimages.com/DQmZ6ZT8VaEpaDzB16qZzK8omffbWUpEpe4BkJkMXmN3xrF/ACTIVITYTYPE.png">  </tr>   <tr>        <div class="text-center"><pre><b>Camminare</b></div></pre></div>    </tr></table><div class="text-center"><img src="https://cdn.steemitimages.com/DQmY5UUP99u5ob3D8MA9JJW23zXLjHXHSRofSH3jLGEG1Yr/A-10.png"><a href="https://bit.ly/actifit-app"><img src="https://cdn.steemitimages.com/DQmQqfpSmcQtfrHAtzfBtVccXwUL9vKNgZJ2j93m8WNjizw/l5.png"></a><a href="https://bit.ly/actifit-ios"><img src="https://cdn.steemitimages.com/DQmbWy8KzKT1UvCvznUTaFPw6wBUcyLtBT5XL9wdbB7Hfmn/l6.png"></a></div>
---
---