Il mio Report Actifit: luglio 25 2021 Valentino Rossi ❤️❤️❤️❤️❤️❤️🌍🌍🌍🌍🌍🌍🤗🤗🤗🤗🤗😍😍😍😍😍😍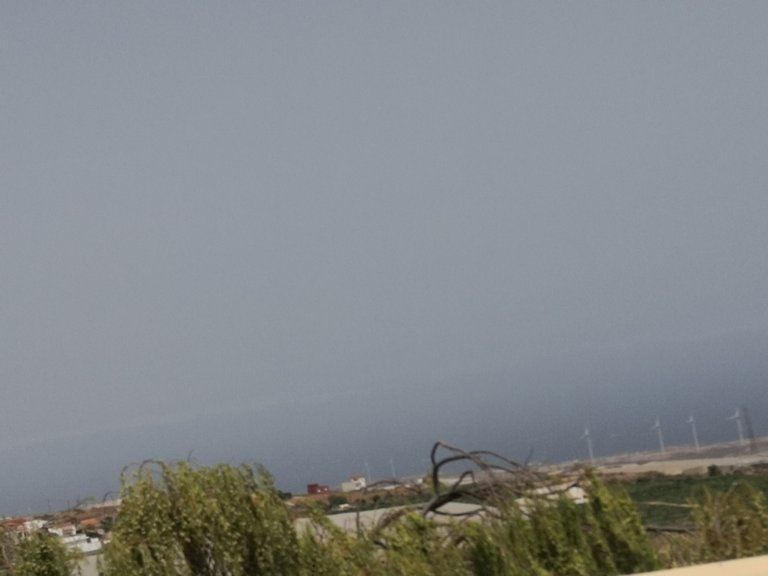 By rizzellofabio
Hello free world, how did the last Sunday of July go? Here on the islands are coming some tourists, at least so they say, because we do not see much movement. The Calima continues, but luckily there is fresh air and it is not hot, but in the air there is a lot of sand.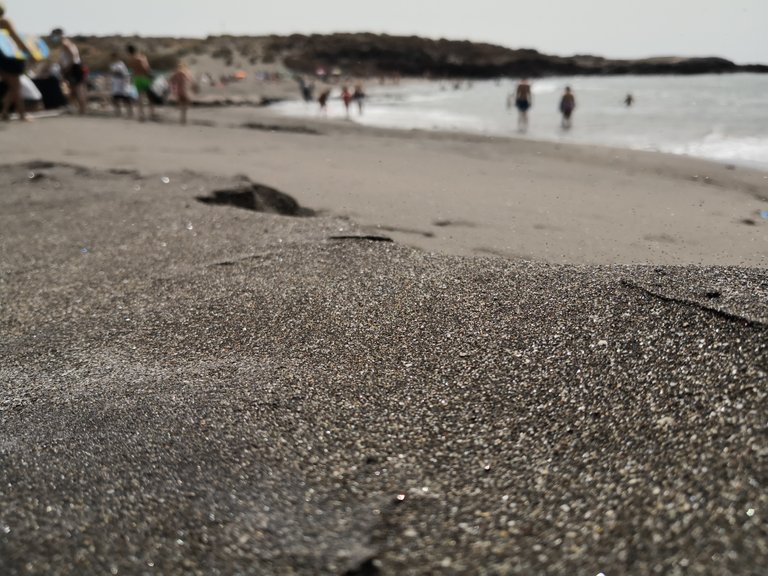 By rizzellofabio
And then today I get drunk.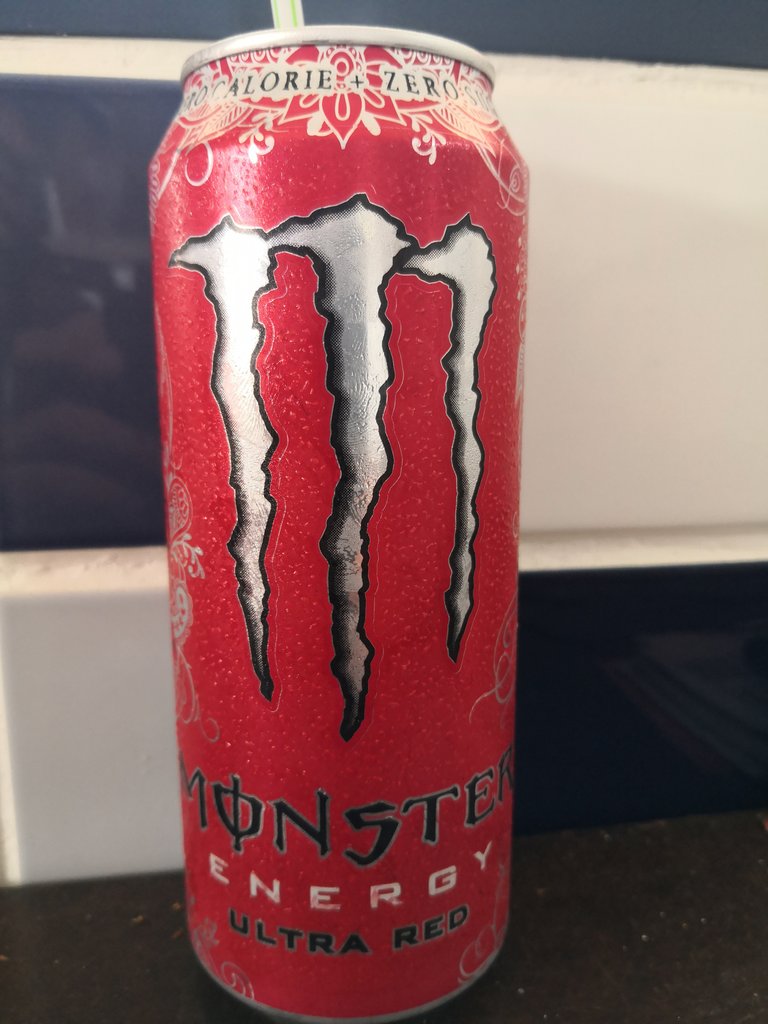 By rizzellofabio
And then I also found a home, if I'm going to go here.😁😁😁😁😜😜😜😜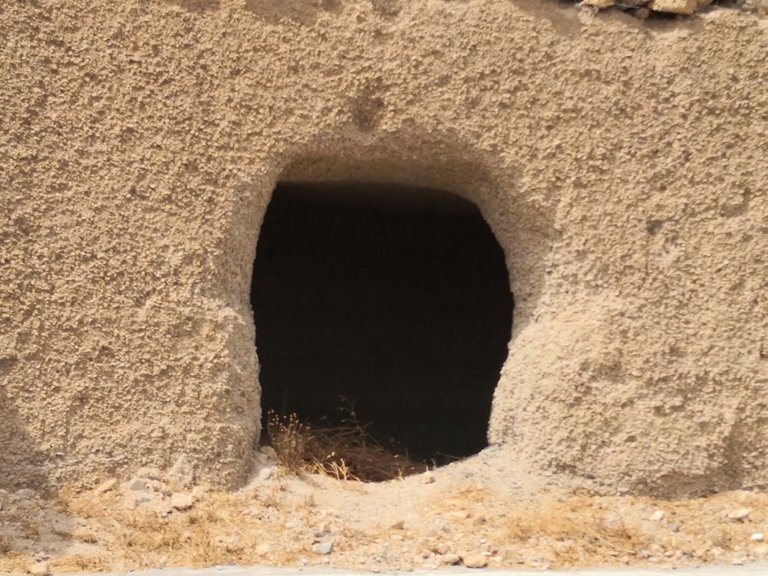 By rizzellofabio
And then as you work you hear shooting, um birthday fireworks.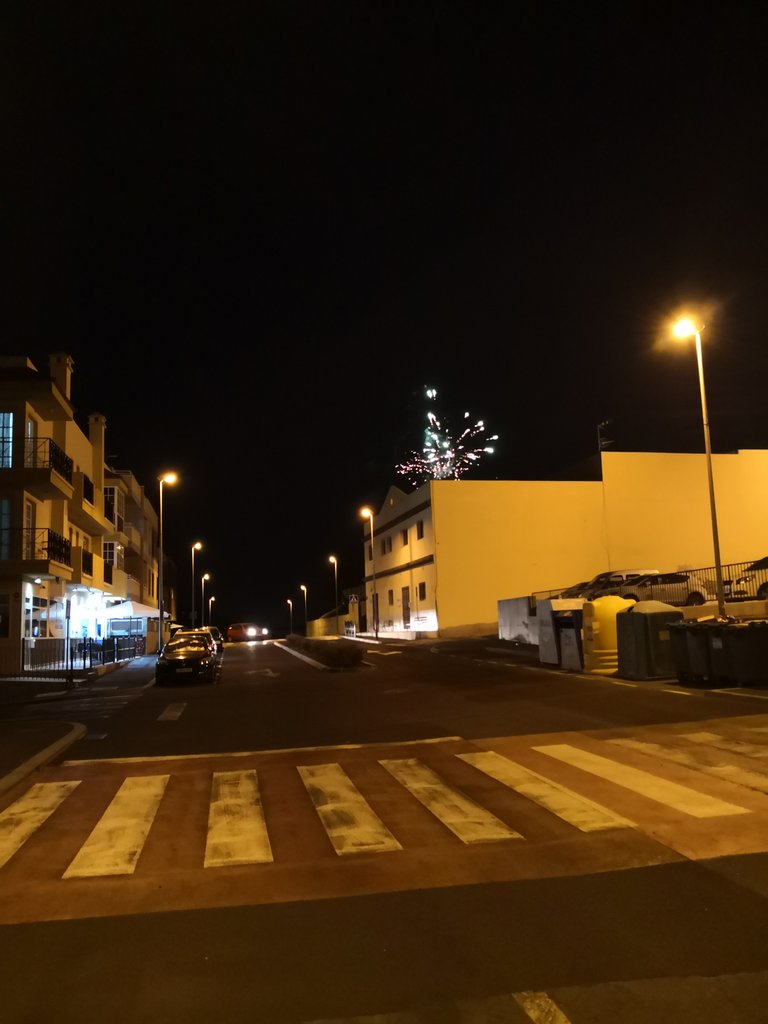 By rizzellofabio
And we come to the last VIP character of this little initiative of mine and he is: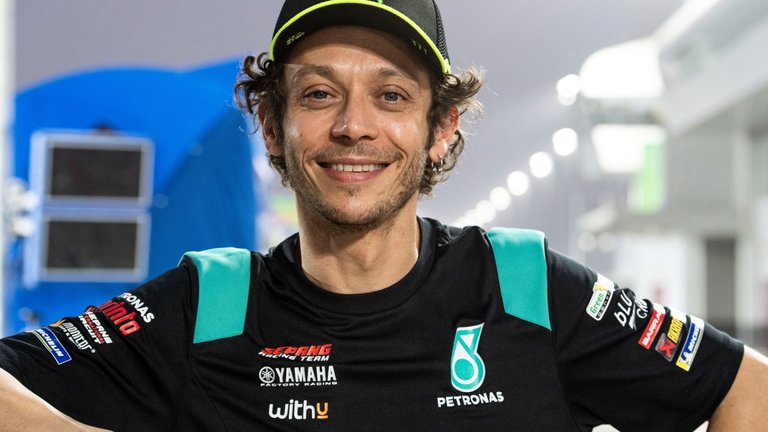 https://www.google.com/search?q=Valentino+rossi&oq=Valentino+rossi+&aqs=chrome..69i57j69i60l2.9143j0j9&sourceid=chrome-mobile&ie=UTF-8#imgrc=CJfB168h2LO_0M
VALENTINO ROSSI 46
The King from the GP bike 9 times world champion and a STOLEN world championship, that of 2015. It always remains the number one of all time, it is clear that this is my opinion, but I think it is many.
https://gl.m.wikipedia.org/wiki/Valentino_Rossi
It is said to be the last year. Let's see what our champion will decide. One thing is certain, since it will be gone, the GP bike will lose a lot of interest.
https://www.google.com/search?q=valentino+rossi+video+in+iglese&biw=360&bih=552&tbm=vid&sxsrf=ALeKk02KqdU5rHtTf4ivUAuT03ljg4KanQ%3A1627231842802&ei=Ypb9YPGvMNKXjLsP8uSl-AE&oq=valentino+rossi+video+in+iglese&gs_lcp=ChBtb2JpbGUtZ3dzLXZpZGVvEAMyBQghEKABMgUIIRCgATIFCCEQoAEyBAghEBU6BAgjECc6CAghEBYQHRAeOgUIABDLAToGCAAQFhAeUMmfAli00QJg8fECaABwAHgAgAHhAYgByBaSAQYwLjE3LjGYAQCgAQGqARBtb2JpbGUtZ3dzLXZpZGVvwAEB&sclient=mobile-gws-video#fpstate=ive&vld=cid:5f98ec5c,vid:BS-Poza04Qw,st:0
Above is the story of Vale in a song. Unfortunately, and for this I apologize, I could not insert the sub-titles in English.
https://www.google.com/search?q=2015+Gp+Motorcycle+World+Championship+Rossi+Marquez&oq=2015+Gp+Motorcycle+World+Championship+Rossi+Marquez&aqs=chrome..69i57.2487j0j9&sourceid=chrome-mobile&ie=UTF-8#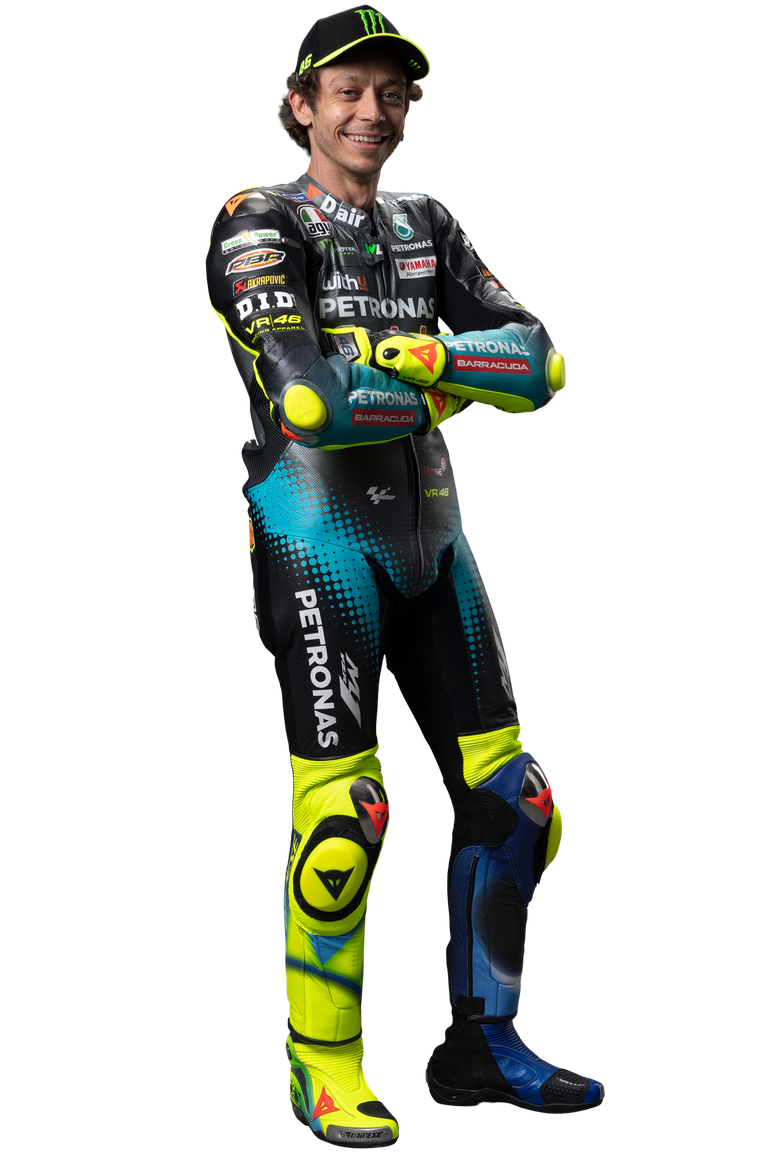 https://www.google.com/search?q=foto+rossi&oq=foto+rossi&aqs=chrome..69i57.4858j0j4&sourceid=chrome-mobile&ie=UTF-8#imgrc=hYs4FYjuuuGOkM
Well, with this I greet you, dear reader of Actifit. I wish you a great start to the week, to those who leave for the holidays, a spectacular holiday. Thanks again for reading my post. We will write to each other tomorrow. Good night. Bye bye
 <br/> _This report was published via Actifit app ([Android](https://bit.ly/actifit-app) | [iOS](https://bit.ly/actifit-ios)). Check out the original version [here on actifit.io](https://actifit.io/@rizzellofabio/actifit-rizzellofabio-20210725t225924582z)_ <br/> <br><img src="https://cdn.steemitimages.com/DQmXv9QWiAYiLCSr3sKxVzUJVrgin3ZZWM2CExEo3fd5GUS/sep3.png"><br><table>    <tr>        <img src="https://cdn.steemitimages.com/DQmRgAoqi4vUVymaro8hXdRraNX6LHkXhMRBZxEo5vVWXDN/ACTIVITYCOUNT.png"> </tr>   <tr>        <div class="text-center"><b>26789</b></div> </tr></table><table>    <tr>        <img src="https://cdn.steemitimages.com/DQmZ6ZT8VaEpaDzB16qZzK8omffbWUpEpe4BkJkMXmN3xrF/ACTIVITYTYPE.png">  </tr>   <tr>        <div class="text-center"><pre><b>Camminare</b></div></pre></div>    </tr></table><div class="text-center"><img src="https://cdn.steemitimages.com/DQmY5UUP99u5ob3D8MA9JJW23zXLjHXHSRofSH3jLGEG1Yr/A-10.png"><a href="https://bit.ly/actifit-app"><img src="https://cdn.steemitimages.com/DQmQqfpSmcQtfrHAtzfBtVccXwUL9vKNgZJ2j93m8WNjizw/l5.png"></a><a href="https://bit.ly/actifit-ios"><img src="https://cdn.steemitimages.com/DQmbWy8KzKT1UvCvznUTaFPw6wBUcyLtBT5XL9wdbB7Hfmn/l6.png"></a></div>
---
---