Il mio Report Actifit: luglio 29 2021 Hi Frankie you are the top. ❤️❤️❤️❤️❤️❤️❤️😜😜😜😜😜😜😀😀😀😀😀😀😀
Hello free world, here we are again here. All right? Come on we are almost at the end of the week,and then sea, sand, sun. Today here on the island the temperature is a very good day with some clouds, but it is also nice that every now and then the sun darks for a few minutes.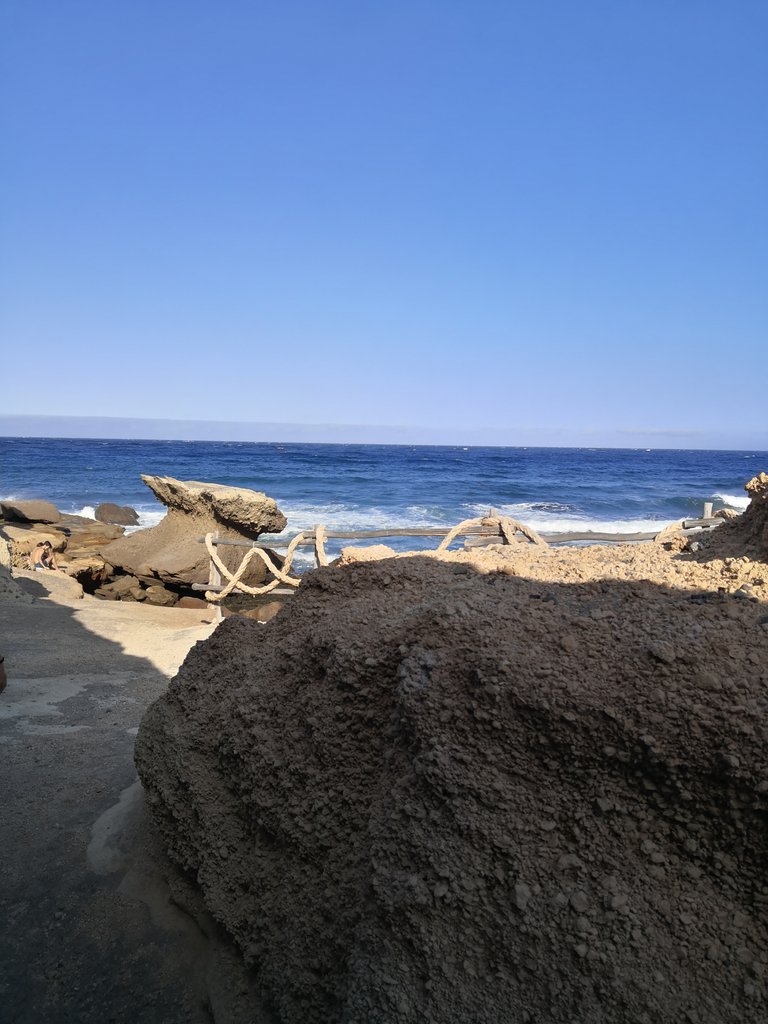 By rizzellofabio
https://www.google.com/url?sa=t&source=web&rct=j&url=https://www.tiempo.com/canarias.htm&ved=2ahUKEwjP_eykrojyAhUJmhQKHaXCAXUQFjACegQIJRAC&usg=AOvVaw2guAXiYtc7ZyWpZ2eeMzkO
Above you can see all the islands what kind of climate there is today.
And then you go to a customer and in front of the door you find the mother duck and the duck son who welcome you. While I was taking the picture, the mother duck looked at me and made me verses. How cute I am, I love all living things that don't speak.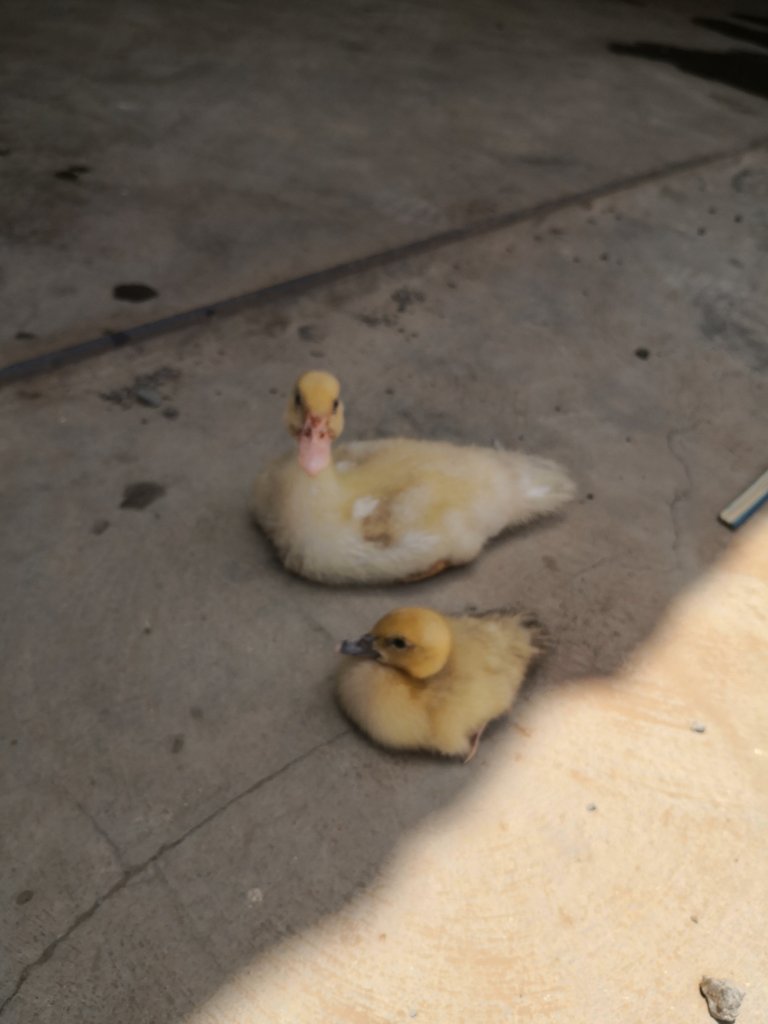 By rizzellofabio
Then today I present this fantastic beach that is located in Valle Guerra (La Barranquera) in the north of the island.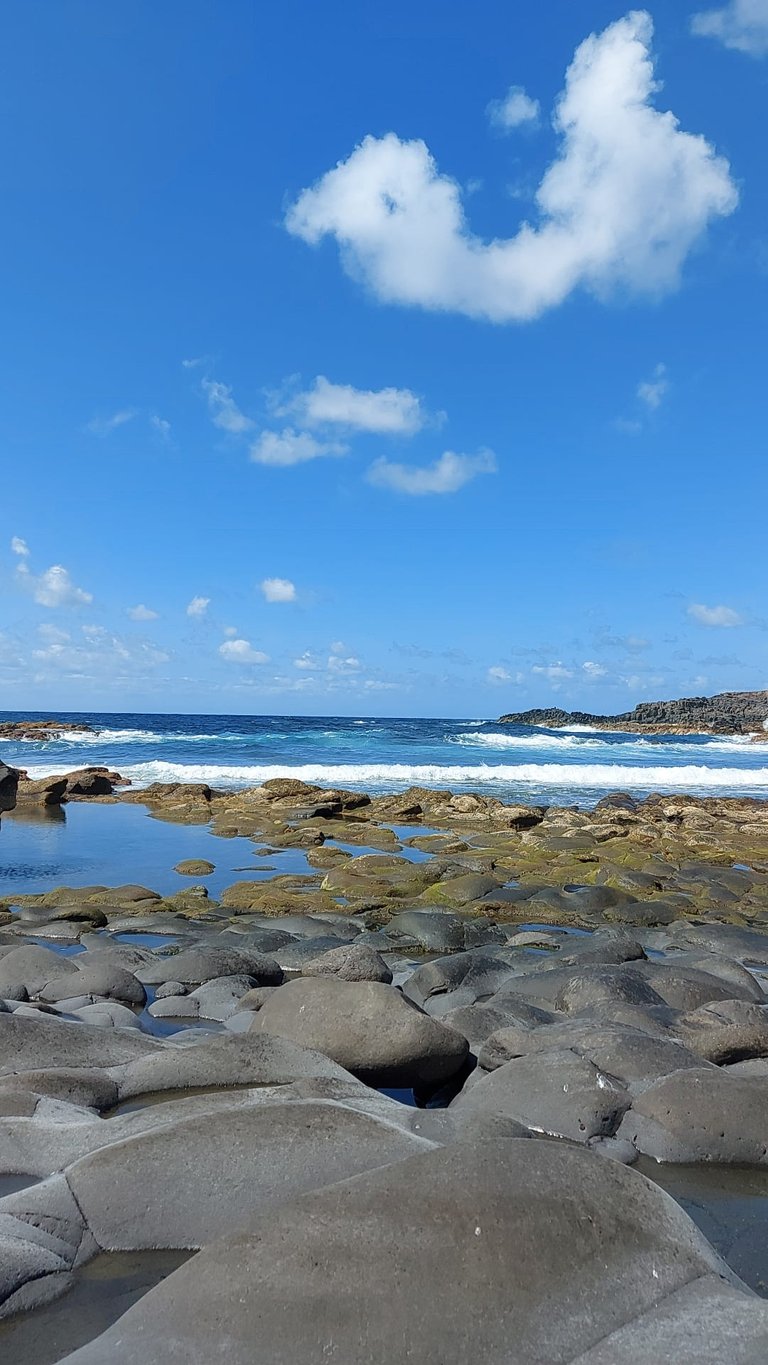 By rizzellofabio
https://es.m.wikipedia.org/wiki/Valle_de_Guerra
Unfortunately I could not translate the page, you will find it only in Spanish. At least some data is readable.
And then today I want to introduce you to another of my favorite singers, he is: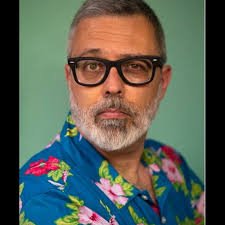 https://www.google.com/search?q=frenky+hi+enenergi&tbm=isch&ved=2ahUKEwj6vNrd-IjyAhVPSxoKHff0BVEQ2-cCegQIABAC&oq=frenky+hi+enenergi&gs_lcp=ChJtb2JpbGUtZ3dzLXdpei1pbWcQAzoECCMQJzoECAAQE1DdElixdmCKiAFoAHAAeACAAf4WiAGMgAGSAQ8wLjYuMS4xLjAuMS45LTWYAQCgAQHAAQE&sclient=mobile-gws-wiz-img&ei=7_cCYbqJMM-Waffpl4gF#imgrc=YSwaszJnReUNHM
He is a great artist, born in Turin but of Sicilian origin like myself
https://en.m.wikipedia.org/wiki/Frankie_Hi-NRG_MC
He is a Rep singer who has been making music for about 30 years and I am about 30 years old listening to him.
All the photos made by me were taken with my Huawei Mate 10 Pro.
Very well dear free reader of Actifit, I greet you I wish you a happy Friday. As always thank you for reading my post, I put a lot of effort into it. Goodnight and we will write tomorrow. Bye bye.
 <br/> _This report was published via Actifit app ([Android](https://bit.ly/actifit-app) | [iOS](https://bit.ly/actifit-ios)). Check out the original version [here on actifit.io](https://actifit.io/@rizzellofabio/actifit-rizzellofabio-20210729t225235407z)_ <br/> <br><img src="https://cdn.steemitimages.com/DQmXv9QWiAYiLCSr3sKxVzUJVrgin3ZZWM2CExEo3fd5GUS/sep3.png"><br><table>    <tr>        <img src="https://cdn.steemitimages.com/DQmRgAoqi4vUVymaro8hXdRraNX6LHkXhMRBZxEo5vVWXDN/ACTIVITYCOUNT.png"> </tr>   <tr>        <div class="text-center"><b>25284</b></div> </tr></table><table>    <tr>        <img src="https://cdn.steemitimages.com/DQmZ6ZT8VaEpaDzB16qZzK8omffbWUpEpe4BkJkMXmN3xrF/ACTIVITYTYPE.png">  </tr>   <tr>        <div class="text-center"><pre><b>Camminare</b></div></pre></div>    </tr></table><div class="text-center"><img src="https://cdn.steemitimages.com/DQmY5UUP99u5ob3D8MA9JJW23zXLjHXHSRofSH3jLGEG1Yr/A-10.png"><a href="https://bit.ly/actifit-app"><img src="https://cdn.steemitimages.com/DQmQqfpSmcQtfrHAtzfBtVccXwUL9vKNgZJ2j93m8WNjizw/l5.png"></a><a href="https://bit.ly/actifit-ios"><img src="https://cdn.steemitimages.com/DQmbWy8KzKT1UvCvznUTaFPw6wBUcyLtBT5XL9wdbB7Hfmn/l6.png"></a></div>
---
---