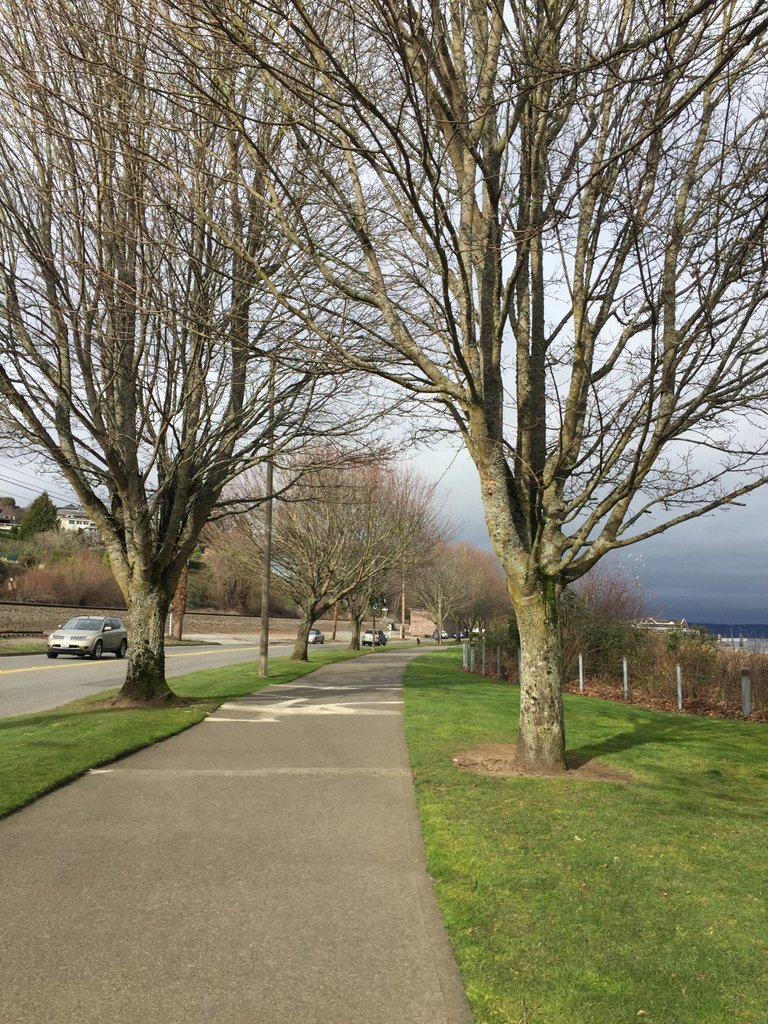 Hello everyone! 🦶👣🚶‍♂️🚶🏻‍♀️
Welcome to my fitness report and thank you for stopping by appreciate your presence. How was your day with stepping?
Mine, well, I made it to walk this morning at the waterfront for a little over an hour. It was a bit cold and windy with grey clouds up in the sky.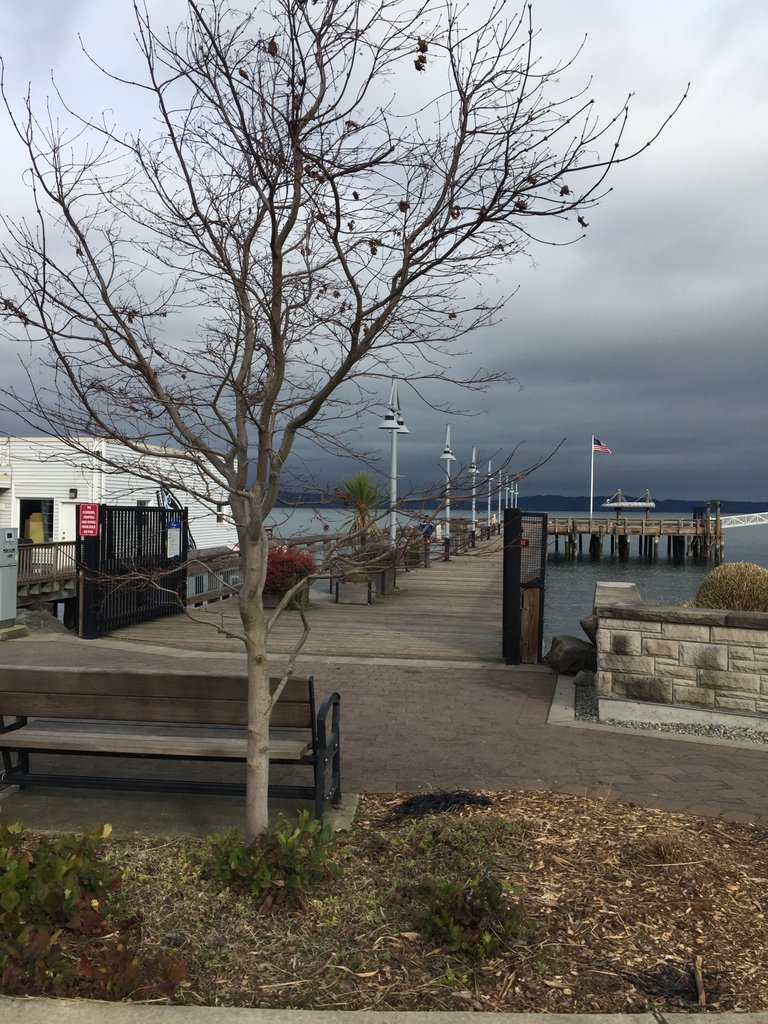 A lot of people were actively out walking, jogging and skating.
Then I noticed this plant with flowers and it smelled like jasmine, but I don't think it was so.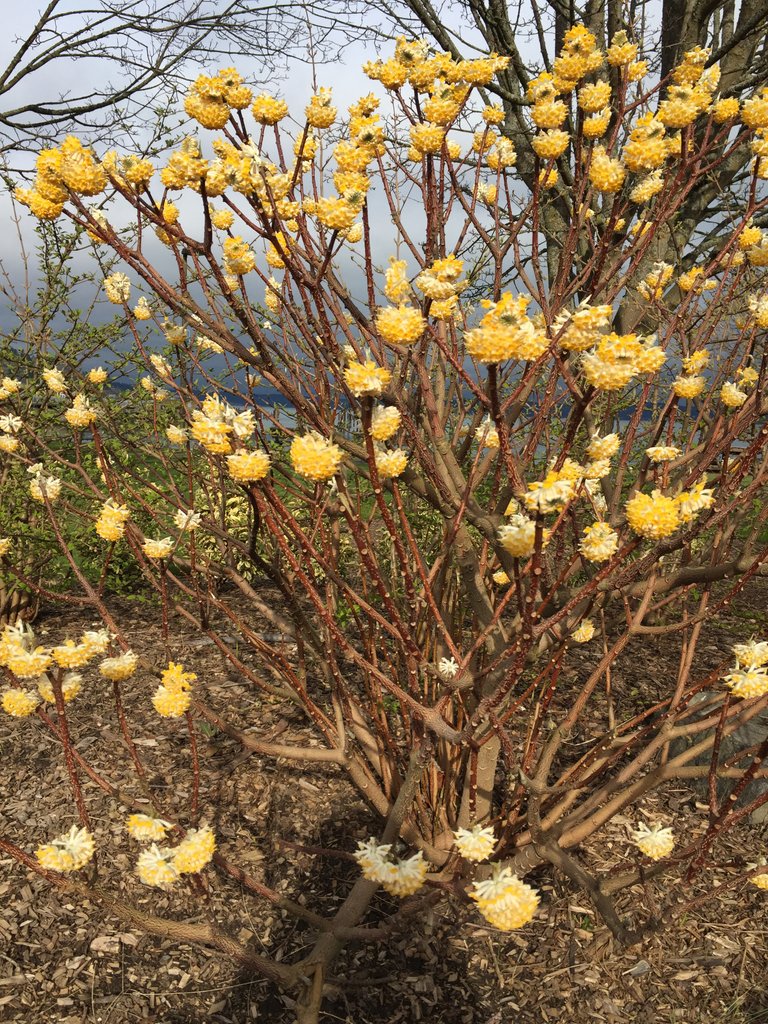 I got home, rested and kept busy reading. Then had lunch and after lunch I went and took a walk in the nature trail park. I thought it was a good idea for digestion.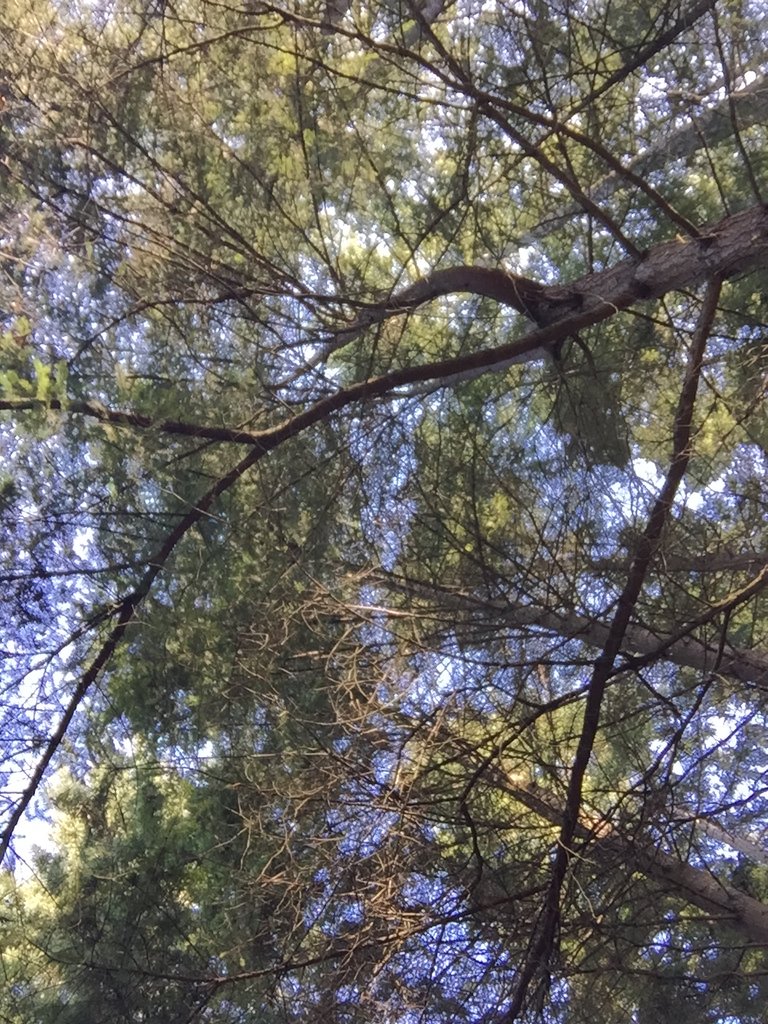 And that's pretty much it for my stepping today, which I enjoyed doing on a daily basis.
Thanks always for stopping by and checking out my post as well as your support. I'll see you all again soon. Have a wonderful lovely weekend. Cheers!
Rogerine, xoxo 😚
Enjoy the music 🎼