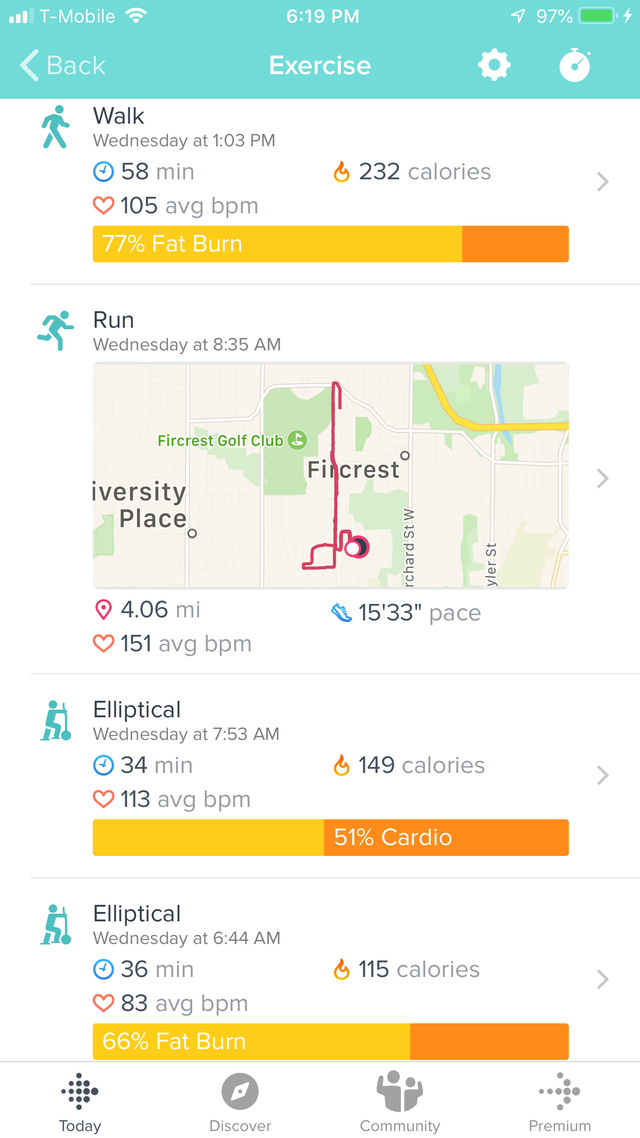 Hello and good evening everyone!
Welcome once again to my fitness report. So, today was a very active and productive both in terms of physical workout and daily activities.
Got up this morning early and right away did some aerobics culminating with floor exercises and dancing.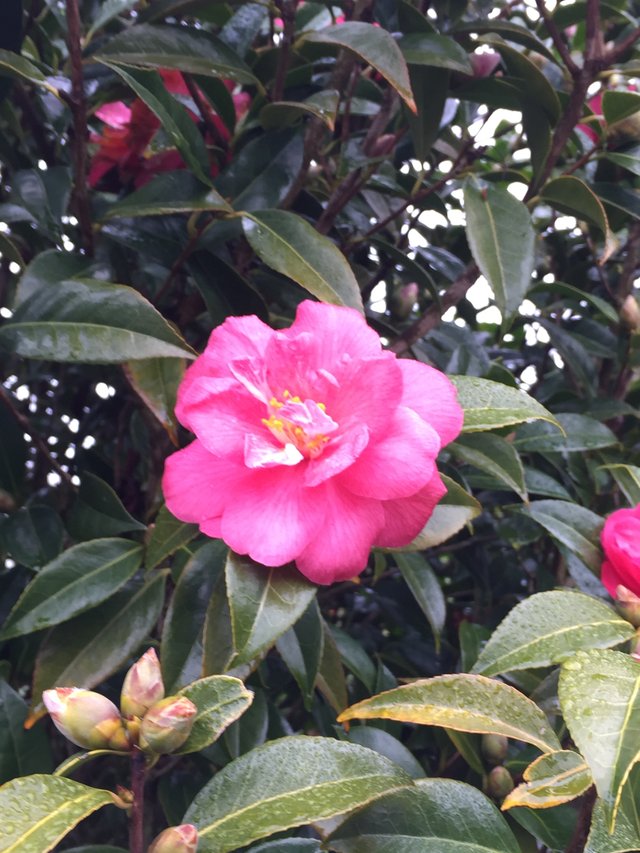 And as soon as I stepped outside the door I was running out and about into the neighborhood. The weather this morning was beautiful with cool breeze air that furthered my motivation to go all the way without stopping till it was time to go home and feeling exhausted and wornout.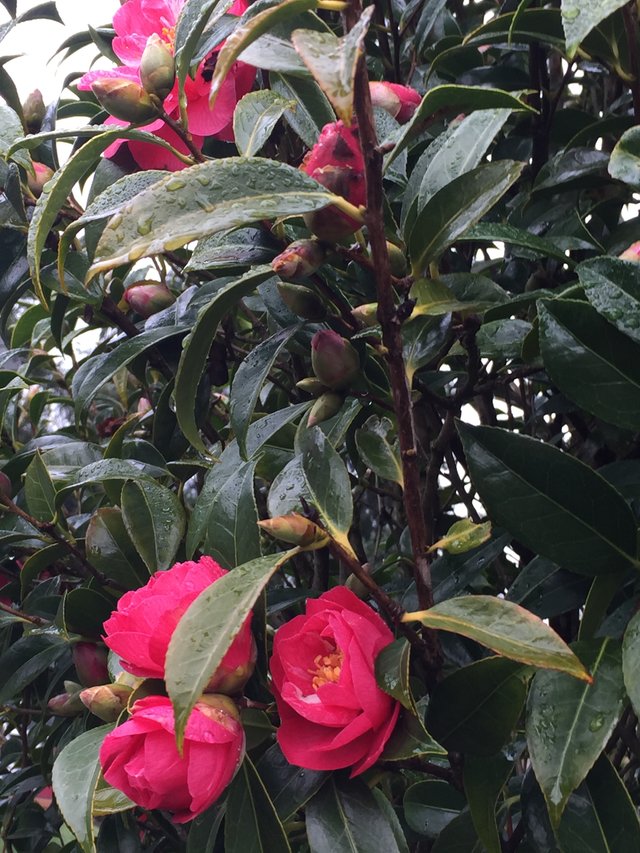 Saw this beautiful flowers from my neighbor's yard and took a quick snap of it.
I got home just a few minutes before 10AM hence I achieved the fantastic automaticwin. I rested got myself cleaned up then did some viewing on Netflix and visited other sites online.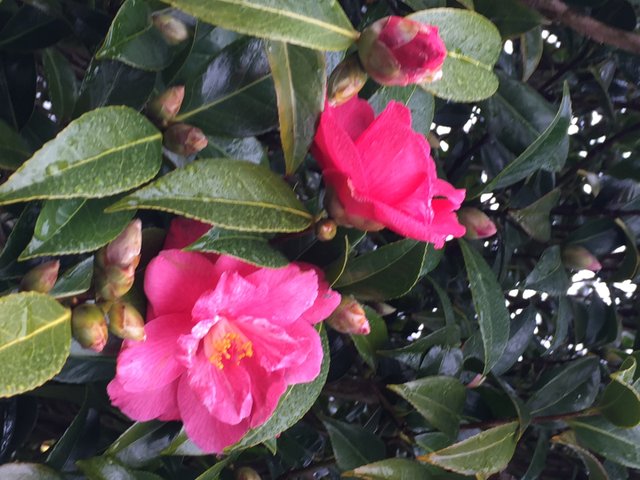 Come afternoon I went shopping at the mall and of course picked up steps to my tracker doing that. After the the mall I thought I'd go and have a snack to a small restaurant called Rosewood in the downtown. And that pretty much how my day evolved today.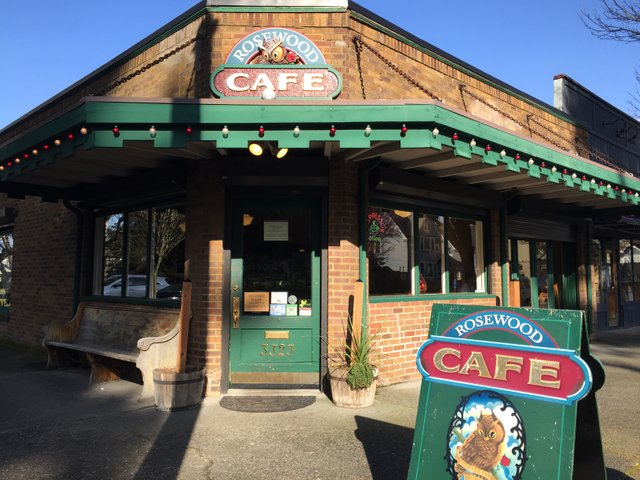 Thus, overall, I enjoyed my day and pretty much had a good time with myself.
Thank you for dropping by and reading. Hope you'll join me again tomorrow. Have a wonderful and restful night.
Until next time, be happy and cheers!
Rogerine, xoxo 😚
Enjoy the music 🎼
Today's automaticwin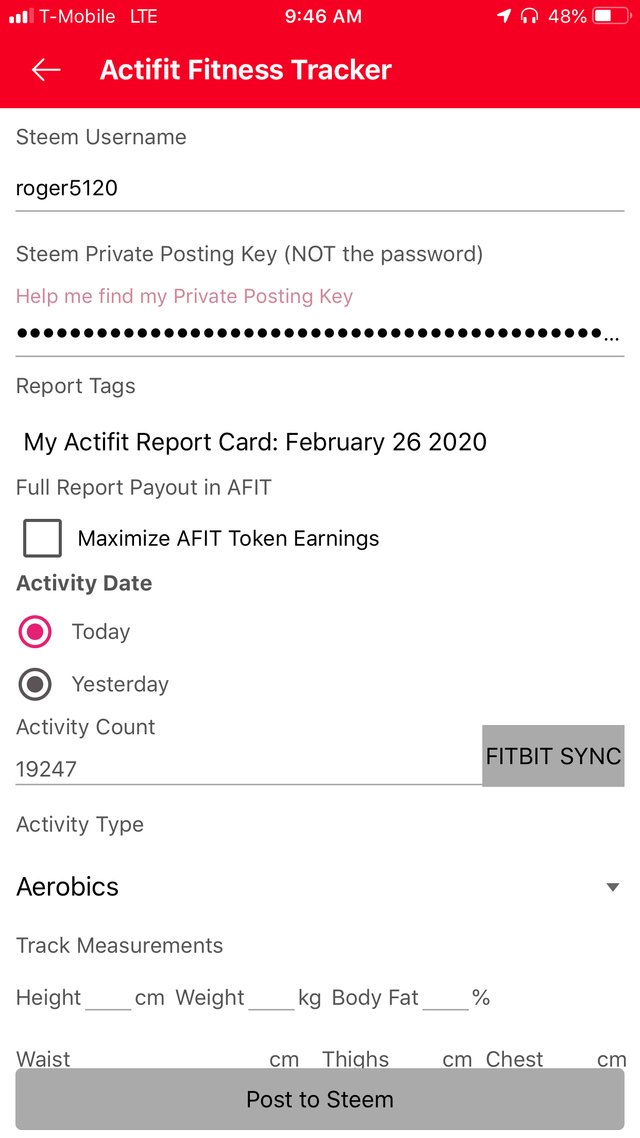 31223

Aerobics,Running,Shopping,Walking,Photowalking
Earn Tokens As Simple As One Two Three
Download the Actifit mobile app: from Google Play or AppStore
Go for a jog, walk your dog, mow your lawn, go to the gym, move around your office,... with an aim to reach a minimum of 5,000 activity count.
Post via app to the Steem blockchain, and get rewarded!
Signup with the referrer below:
https://actifit.io/signup?referrer=roger5120