Hello and good day everyone!
Welcome to my fitness report and thanks for stopping by. I'll be brief on my stepping report today.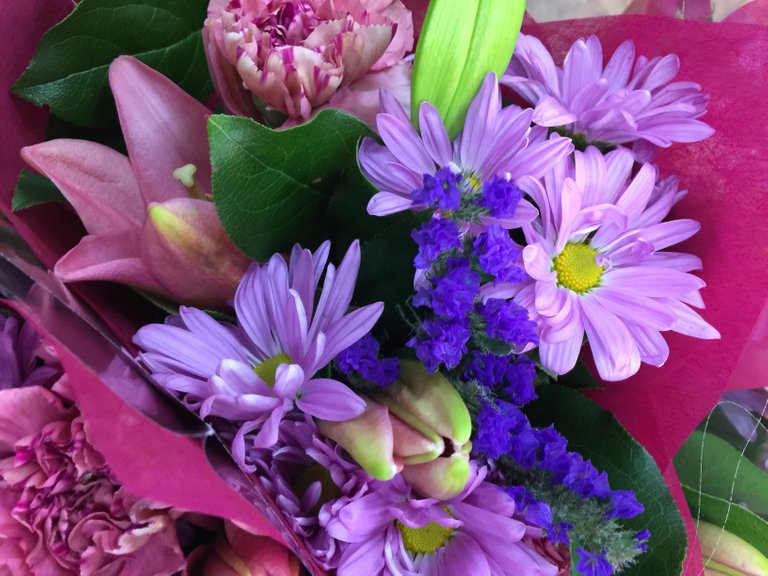 This morning I did my warmup exercises then I went outside around the neighborhood and walked for 24 minutes and off running for 2mi for 26.5 minutes and walked all the way home. I returned home after 10AM. And this morning the weather was nice. Cool and refreshing with the wind being cooperative.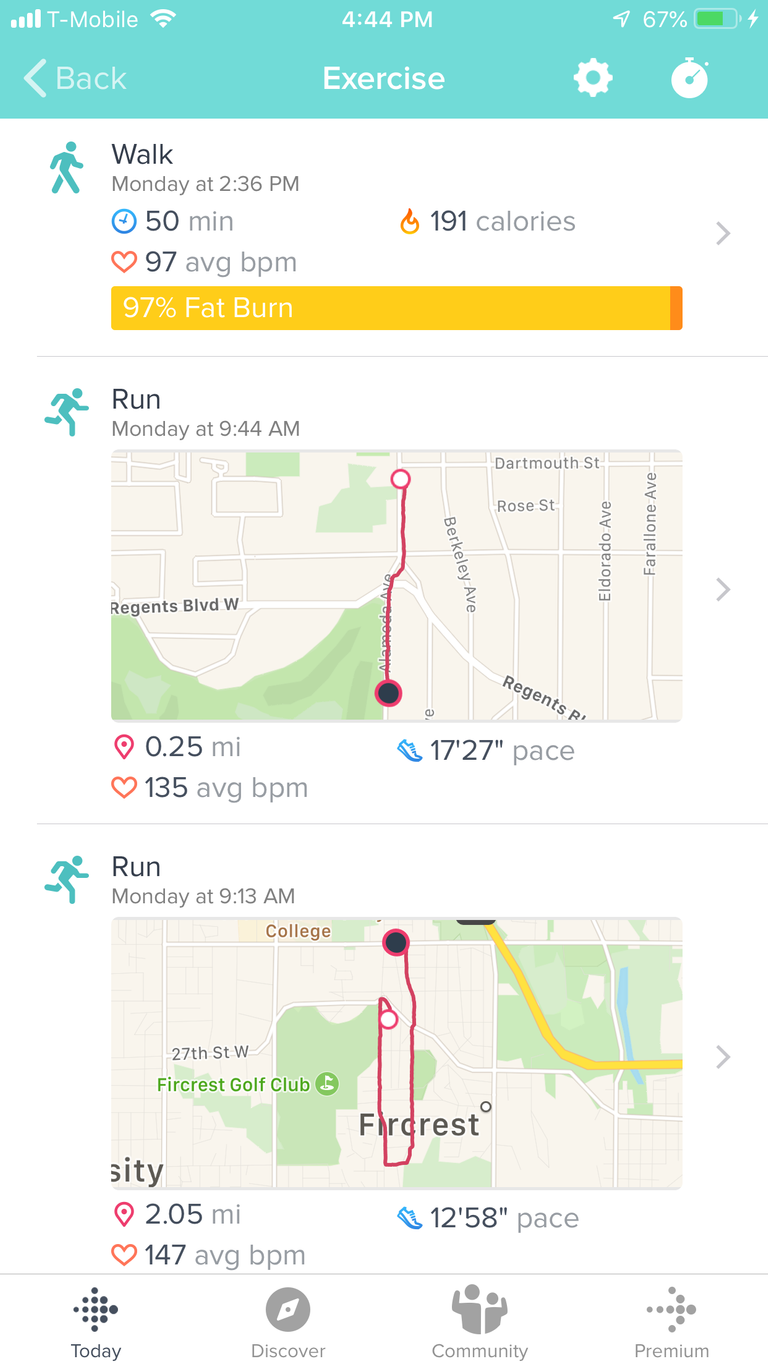 My second and final walk was at the mall this afternoon. I walked for almost an hour. 50 minutes to be exact.
Here are some flowers I captured during my walk today.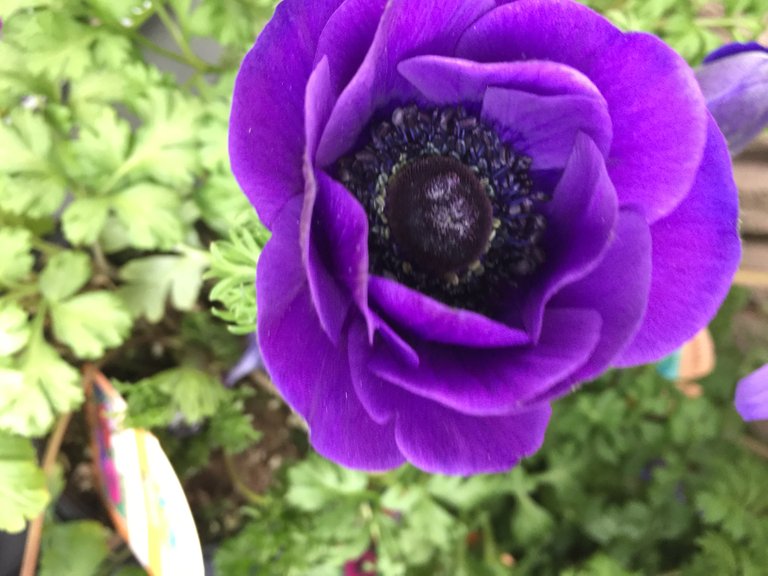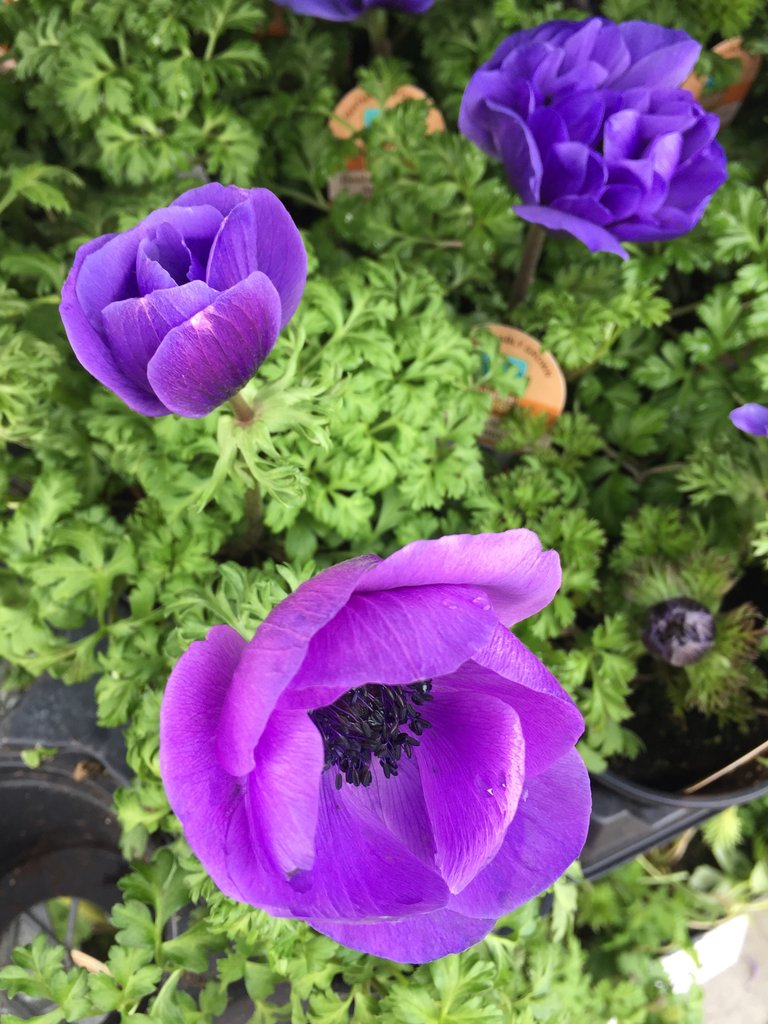 That's it for today. See you all again soon. Peace and cheers!
Rogerine, xoxo
Enjoy the music 🎼