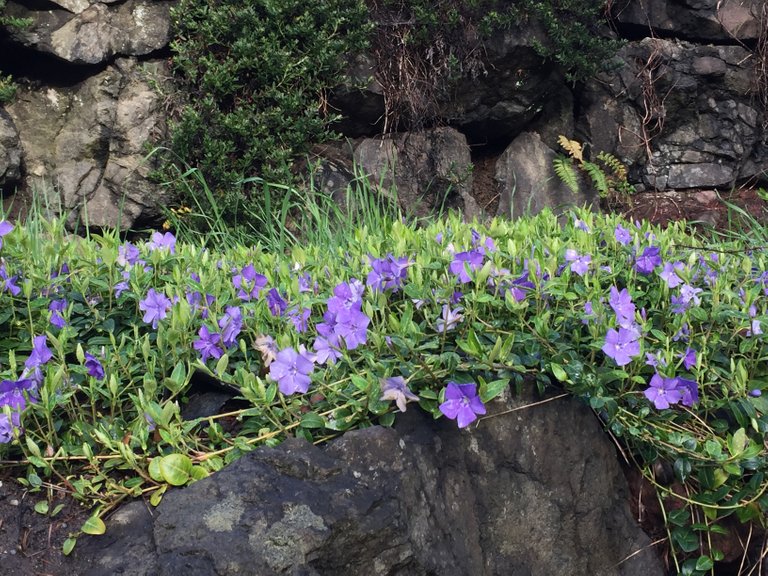 Greetings and good day everyone,
Welcome once again to my fitness report of the day. And thanks for stopping by and joining me with this wonderful event of stepping out for health and wellness. I hope you're keeping active when you can and being positive especially during this trying times where in.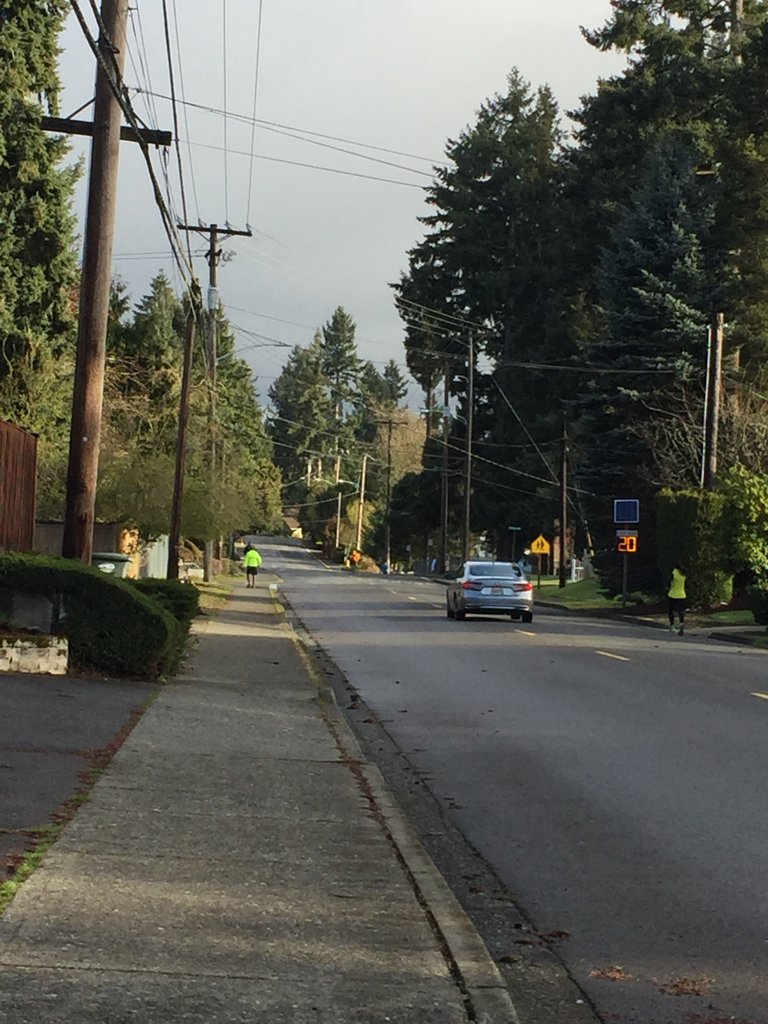 So without further ado, let me give you a rundown on how my stepping activity went by for me today.
It was early this morning and pretty much mirrored from yesterday with a few slight exceptions.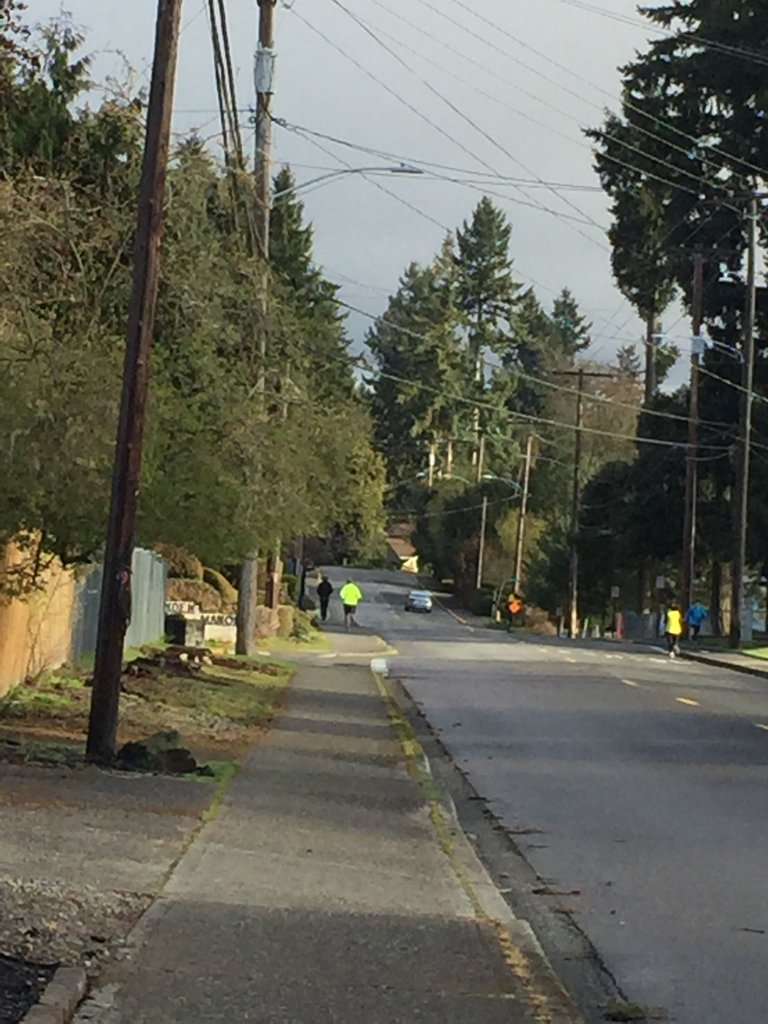 So, after my warmup exercises I went and took my morning walk around the neighborhood. The air was pleasantly cool and refreshing. Saw quite some people walking, jogging/running, and cycling this morning around the neighborhood. Some were walking with their lovely pets.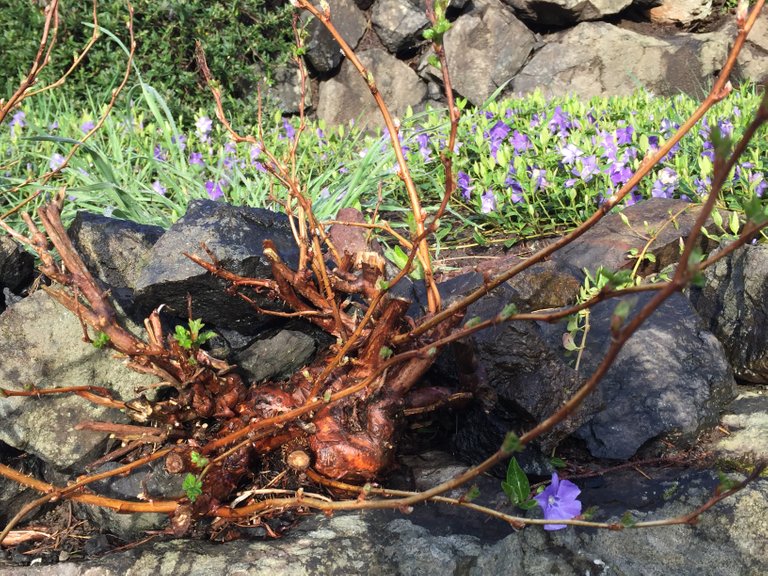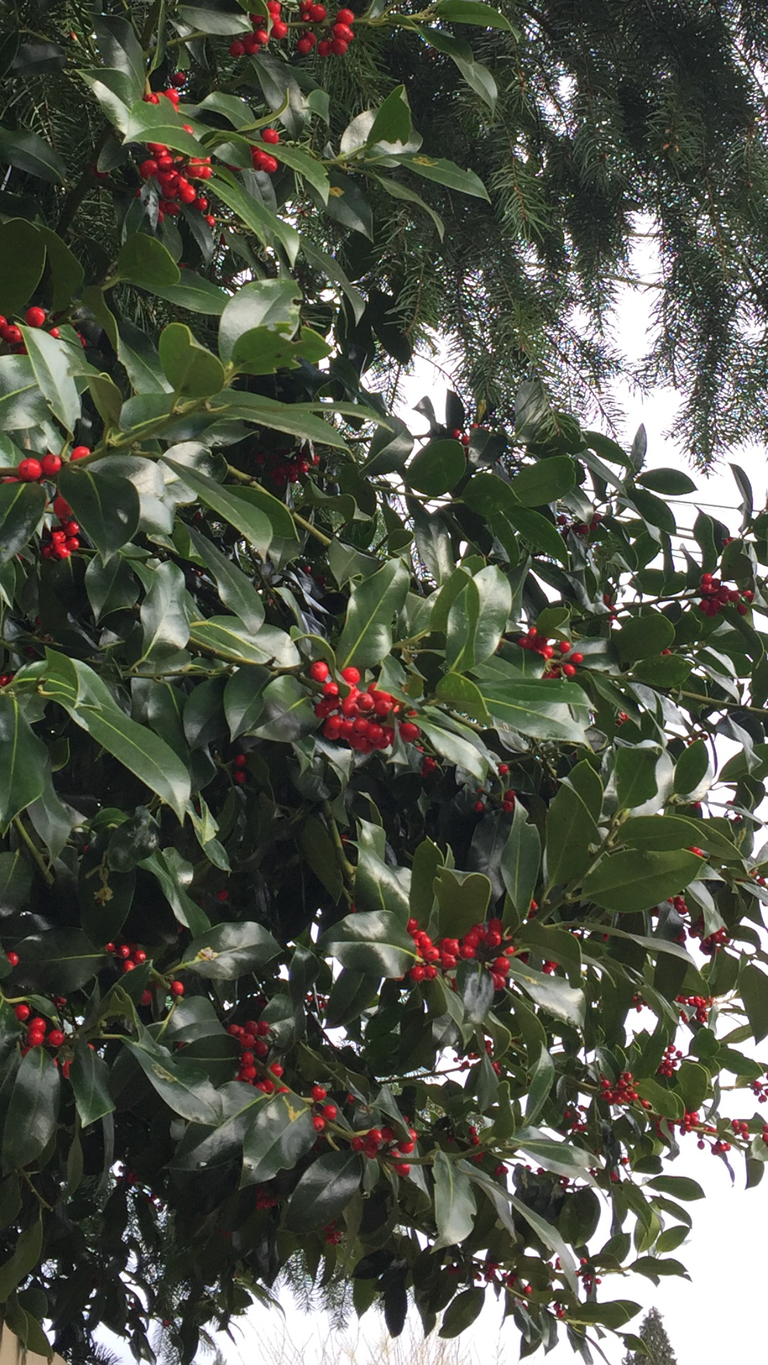 Then I came across this blooming tiny purple flowers close to the sidewalk. And this red berries.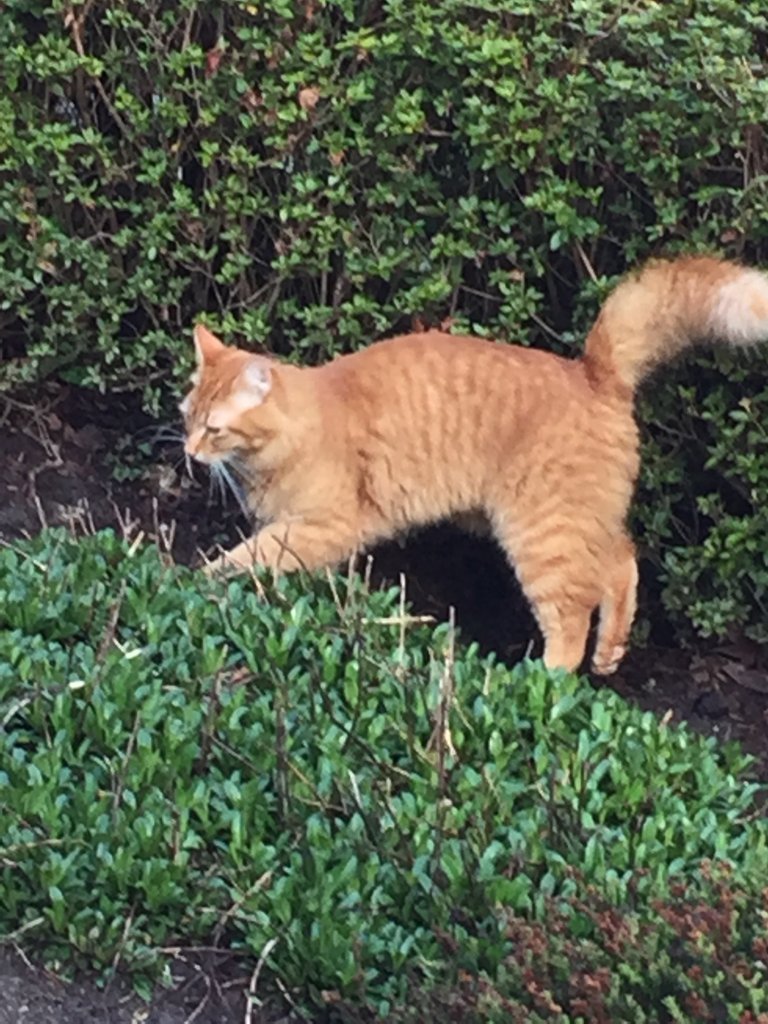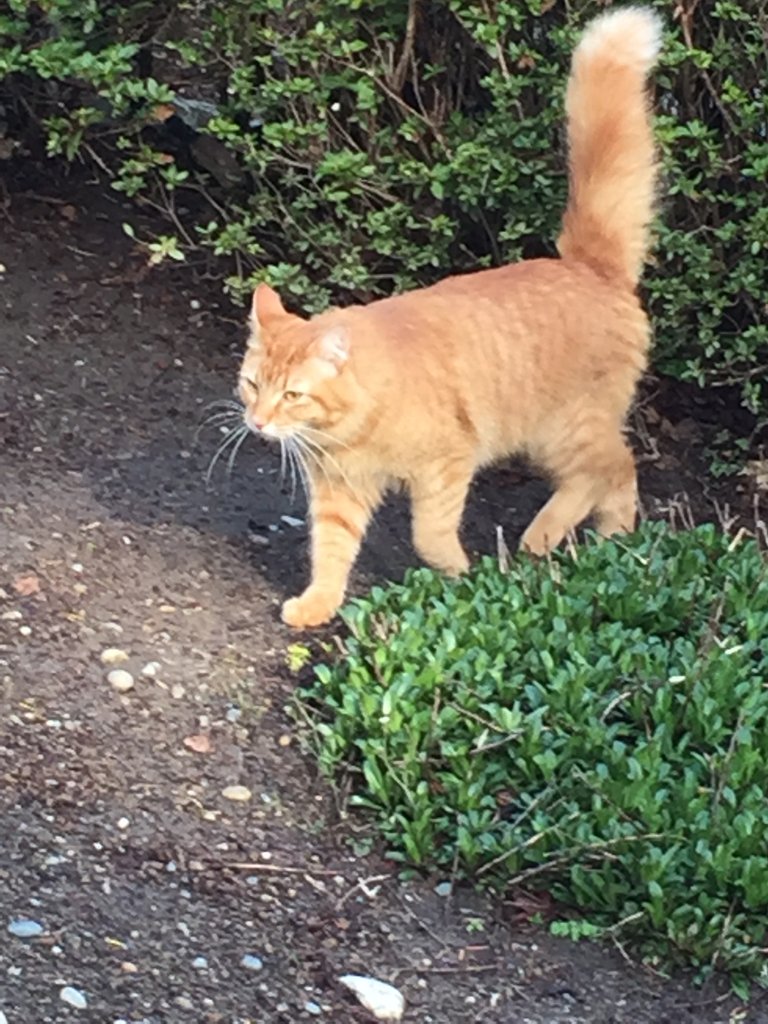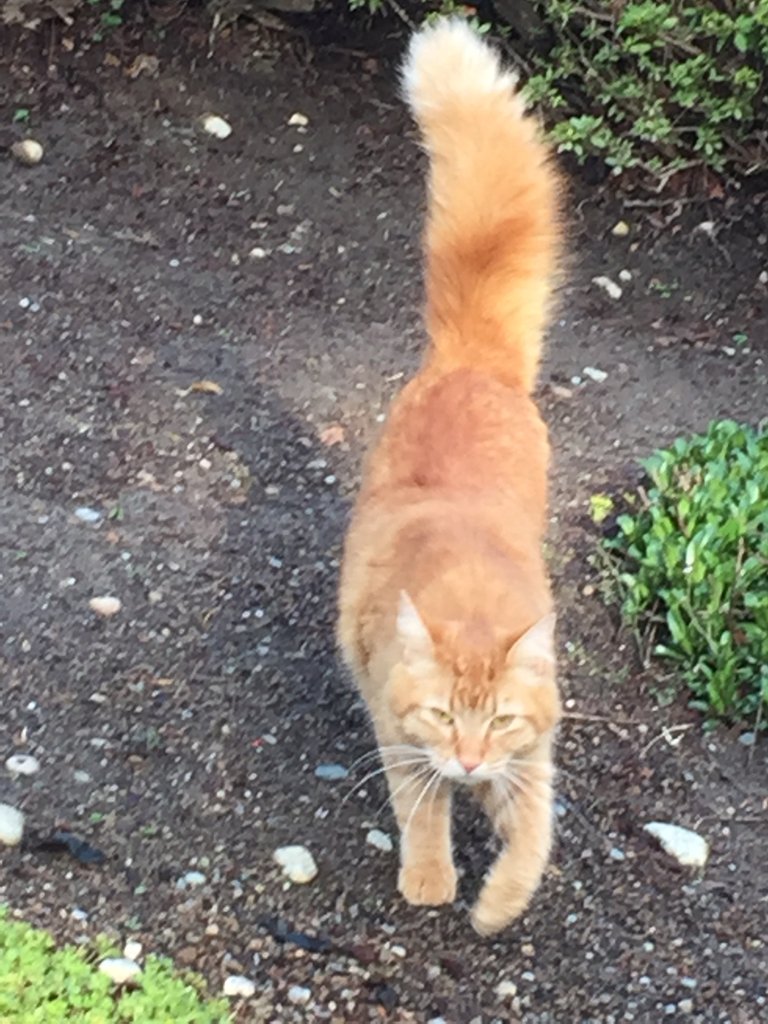 And I saw this beautiful cat on playing on the grassy front yard and upon seeing me he ran towards me. He was very friendly. Told him to go home before he gets lost or snatched.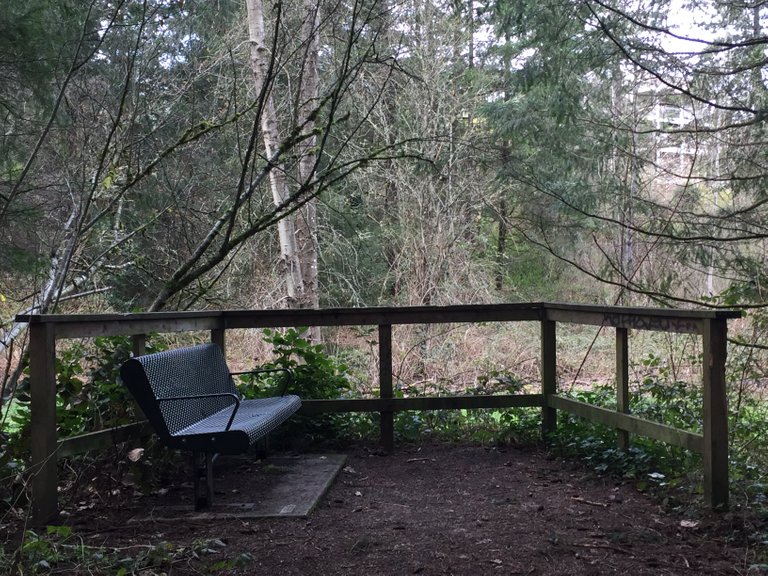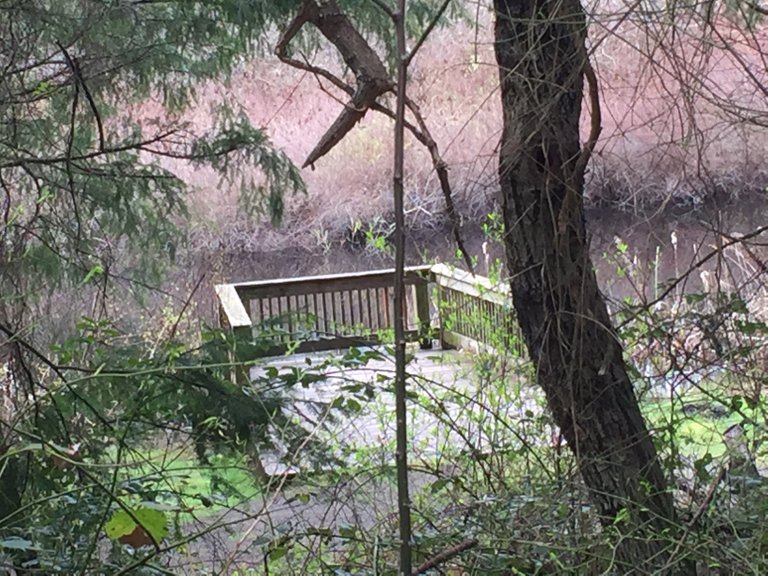 I walked again in the afternoon in the nature trail park and did a few rounds there and also took some pictures of nature.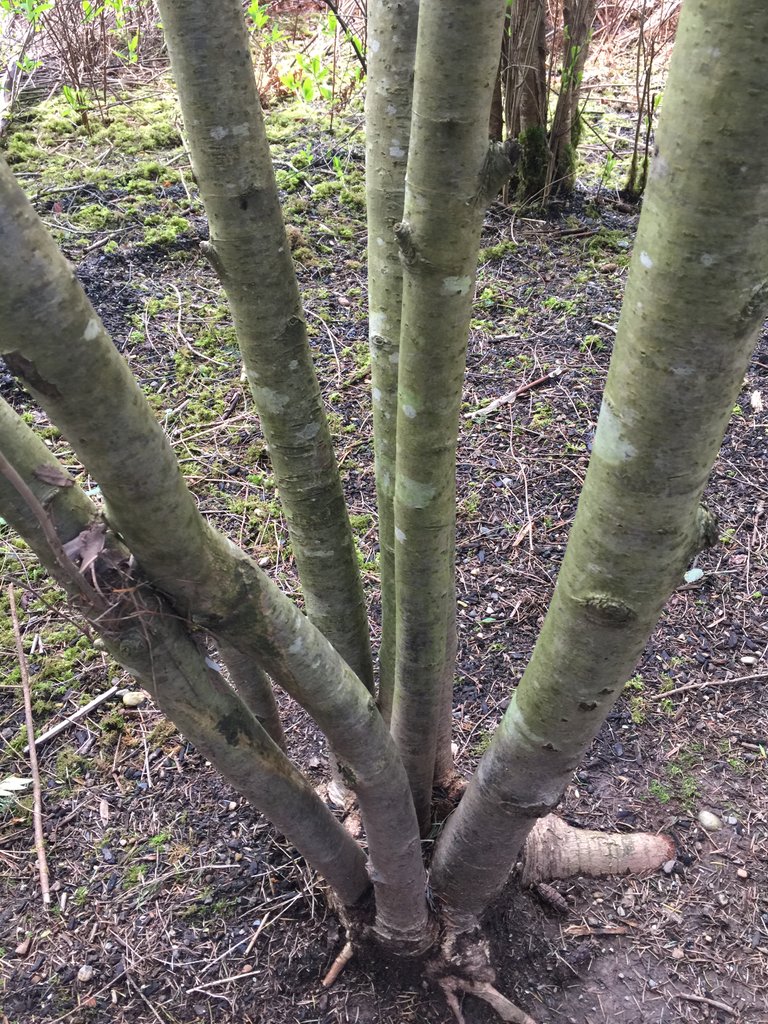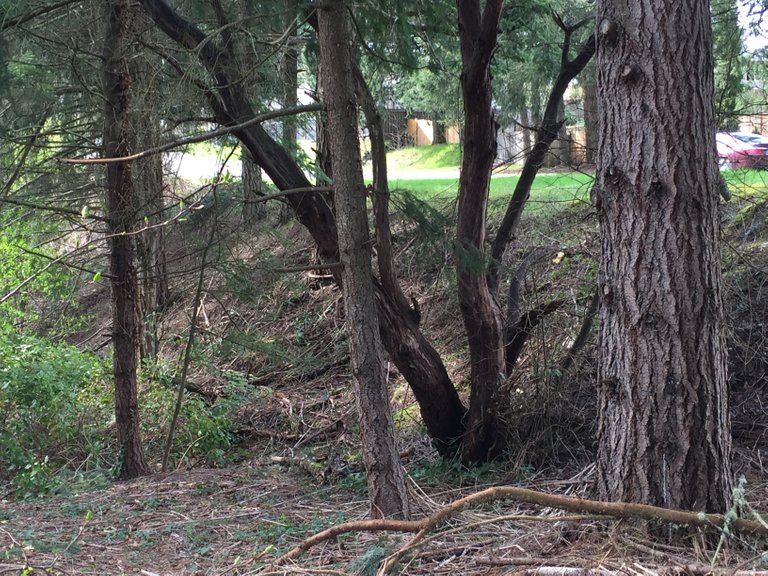 Had madeleines for my afternoon snack.
And that's pretty much it for my stepping activity for today.
Thanks for reading. Hope to see you all again soon.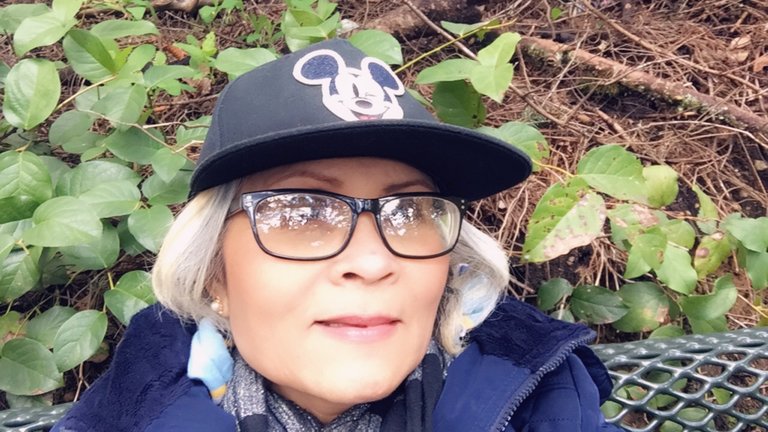 Until next time, have a wonderful day. Keep active, stay safe and healthy.
Rogerine, xoxo 😚
Enjoy the music 🎶