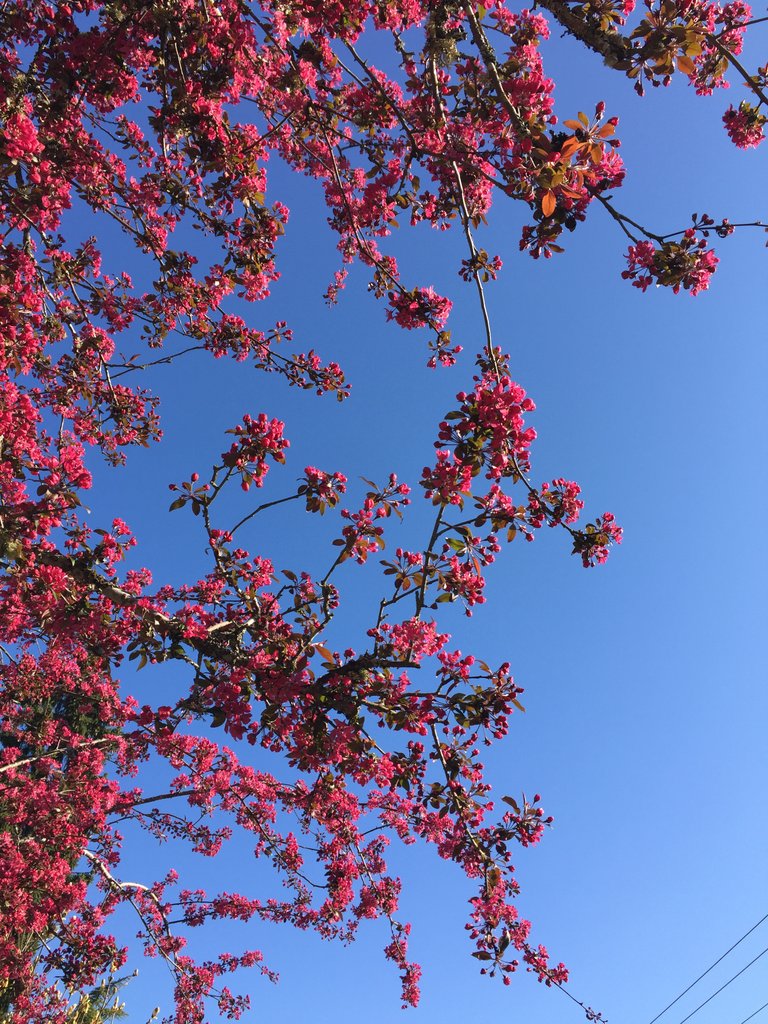 Happy Easter Everyone,
And welcome to my fitness fitness workout report. And I hope you're having a wonderful day with your stepping activity.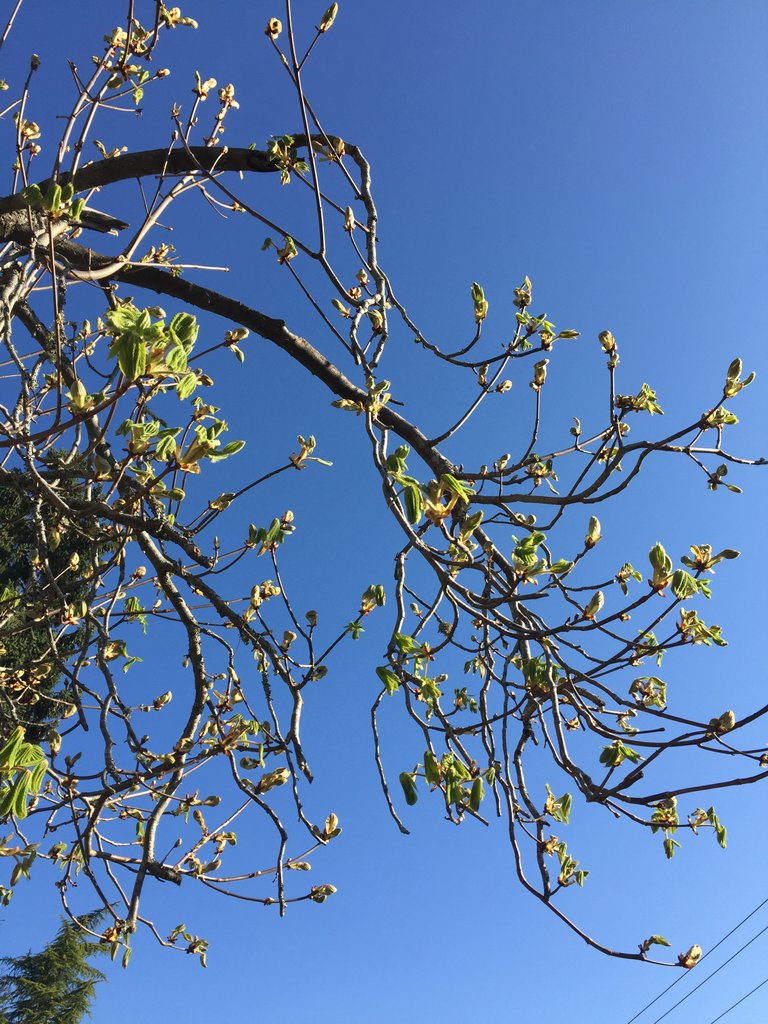 So, this morning I took another long walk around the neighborhood.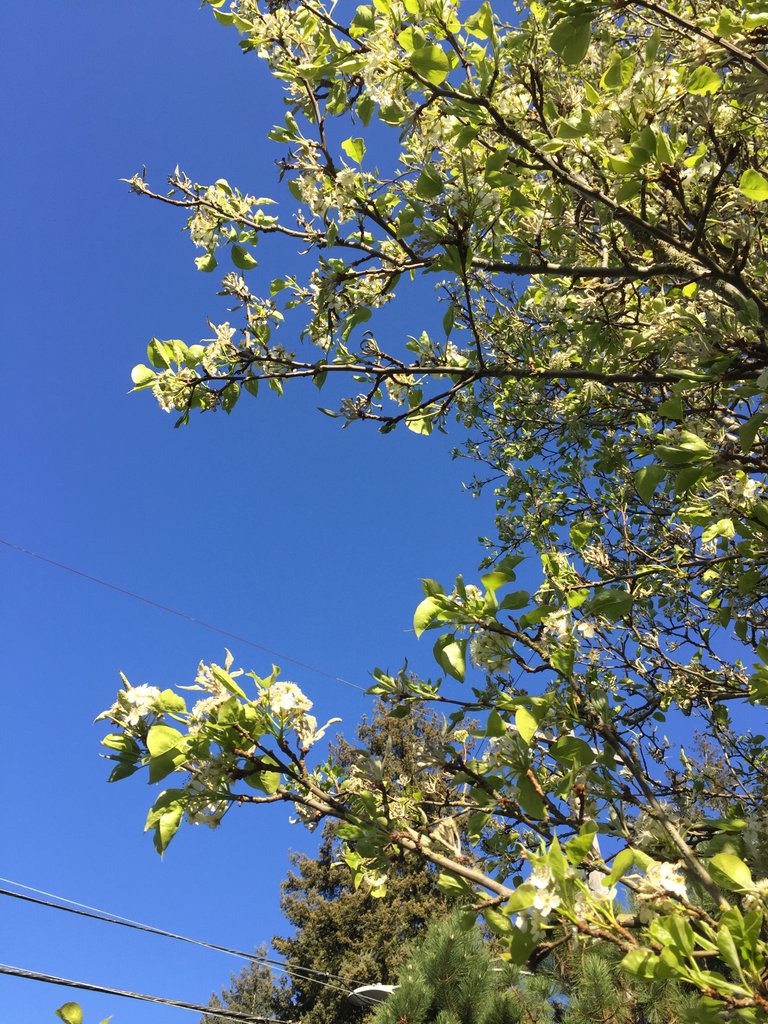 The weather was wonderful it was sunny with stunning blue skies up in the horizon kissed by these towering trees. I think the view from there looked quite gorgeous.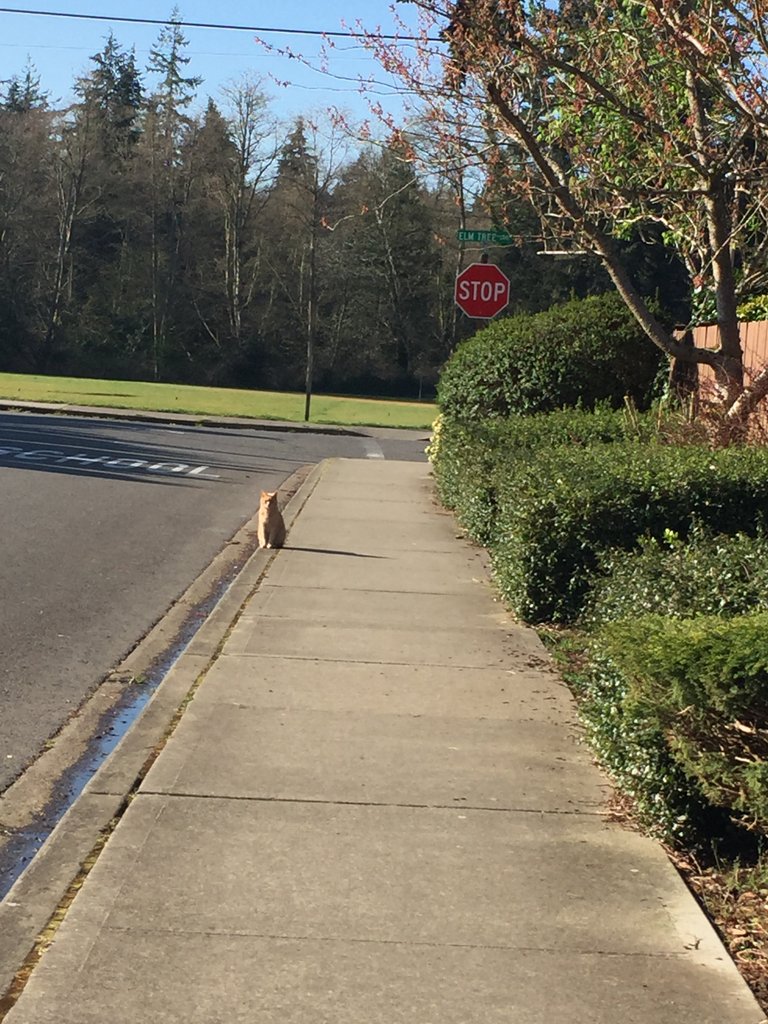 Then I came across this lovely and friendly cat sitting on the edge of the sidewalk and wandering around.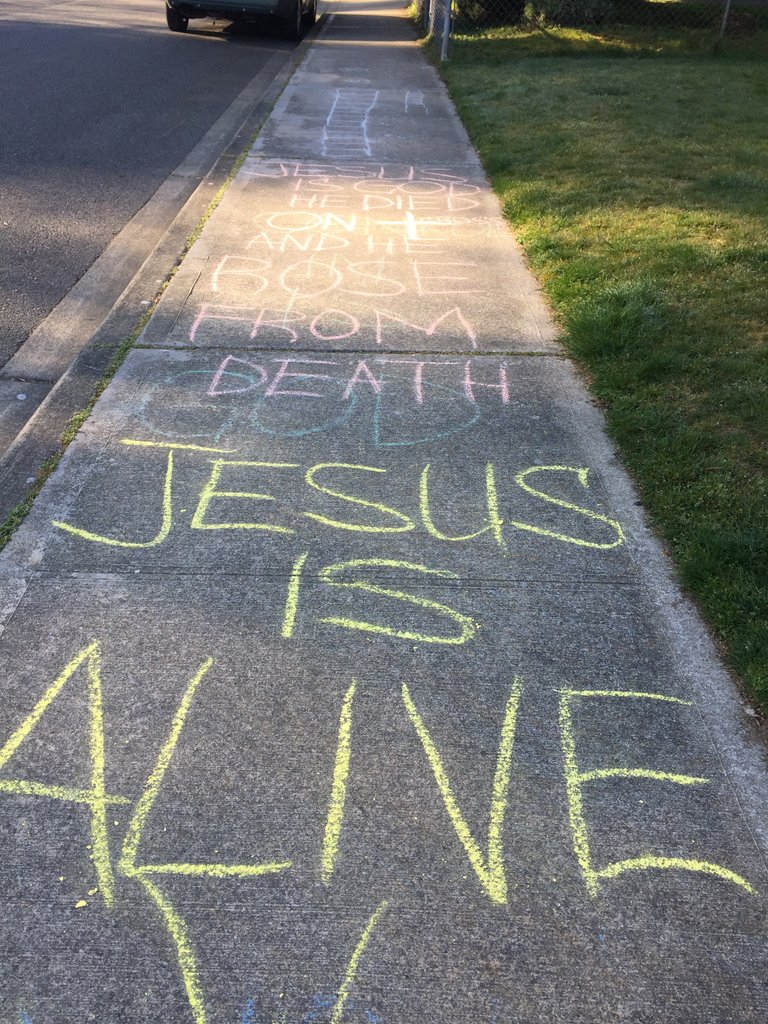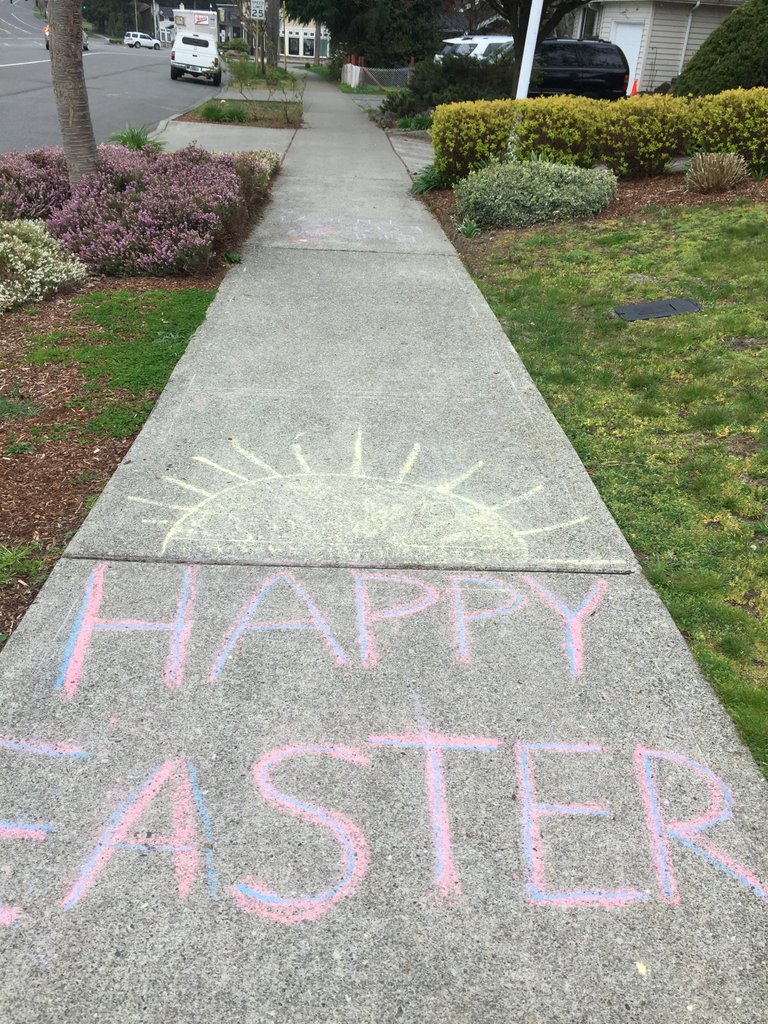 Further down the street were another graffitis.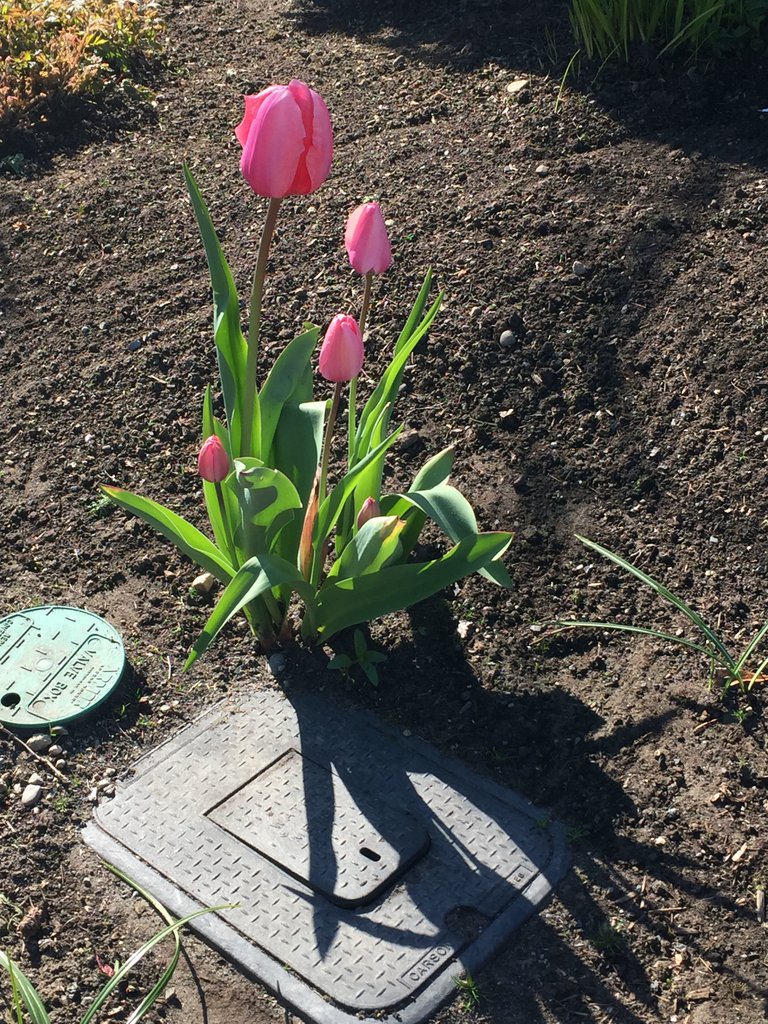 And more flowers on the sidewalks relevant for Easter Day.
In the afternoon, I went grocery shopping and found this tall skinny tree with flowers across the street in front of this building.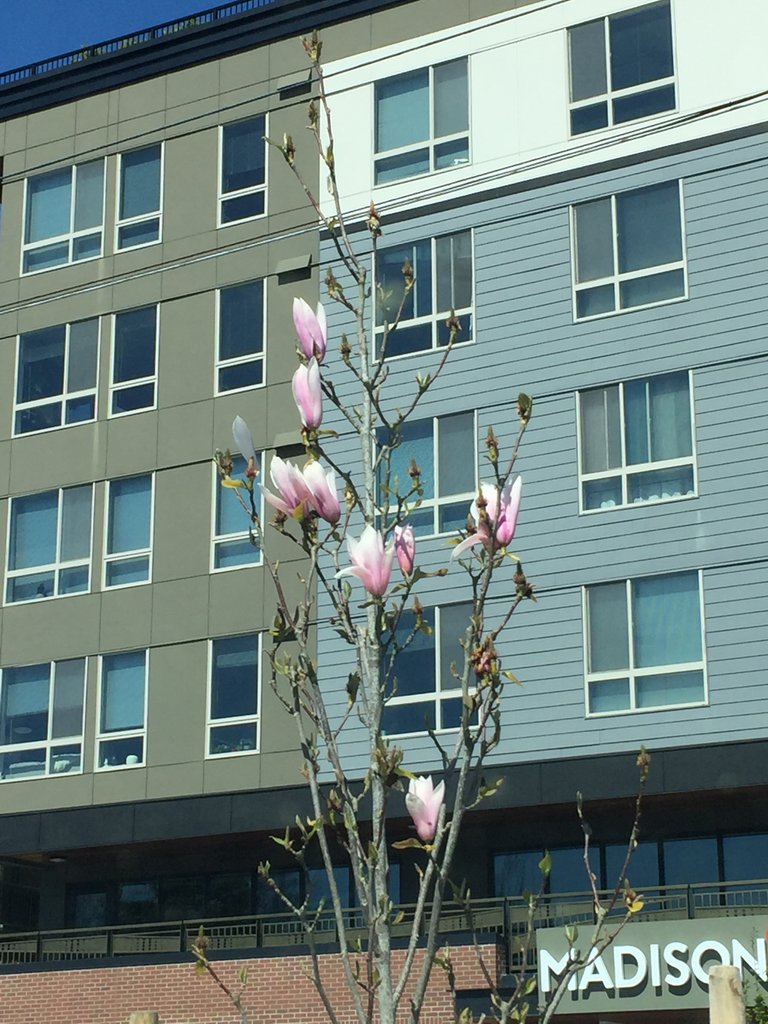 That concludes my stepping activity for today. Thanks for stopping by and reading. See you all again tomorrow in my next stepping report.
Have a great day and Happy Happy Easter 🐇🐣🐰
Rogerine, xoxo 🙋🏻‍♀️
Enjoy the music 🎶