Hi Everyone thank you for stopping by and welcome to another fitness report of mine.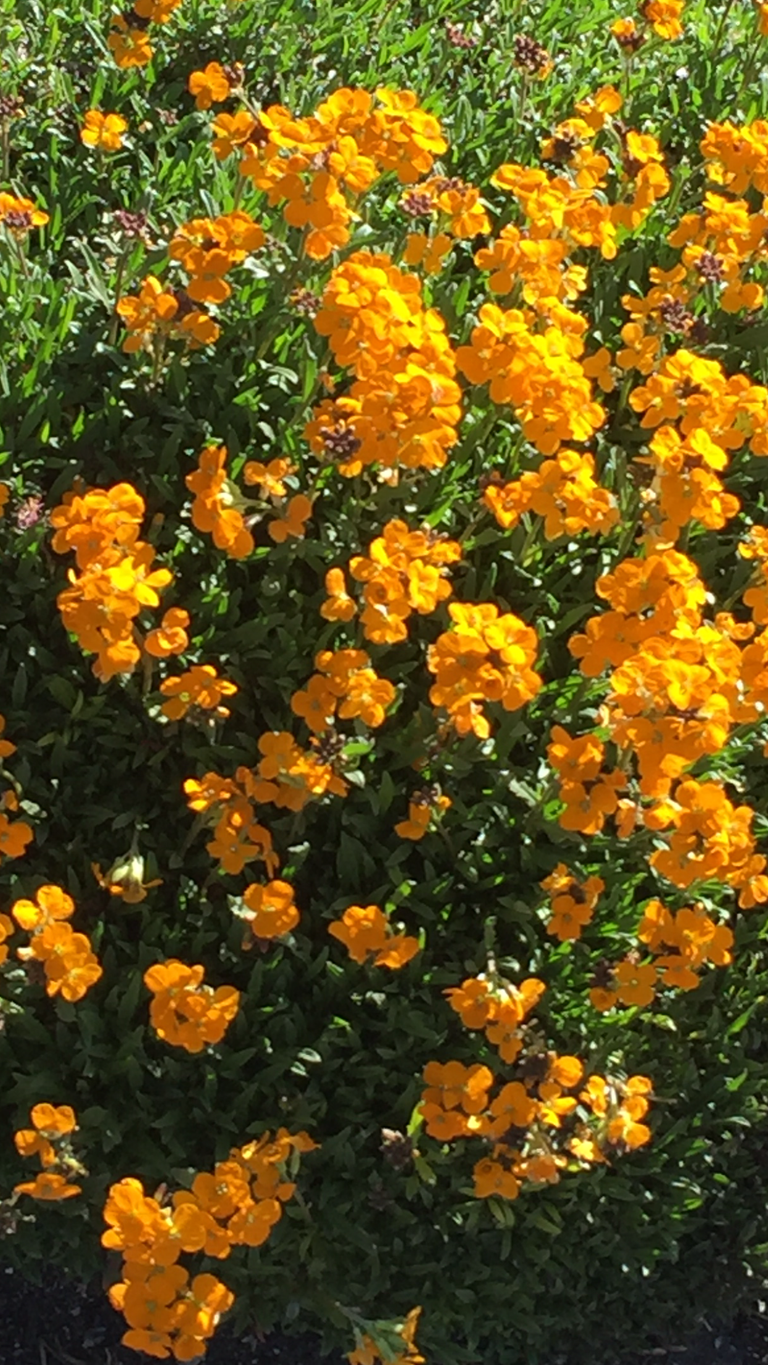 This morning I did my warmup exercises in the living room and my long walk adventure in the neighborhood. Wonderful weather this morning.
And it felt like this time morning walk was more easier and pleasant than when doing it in the afternoon where the temperature is now getting warmer and hotter.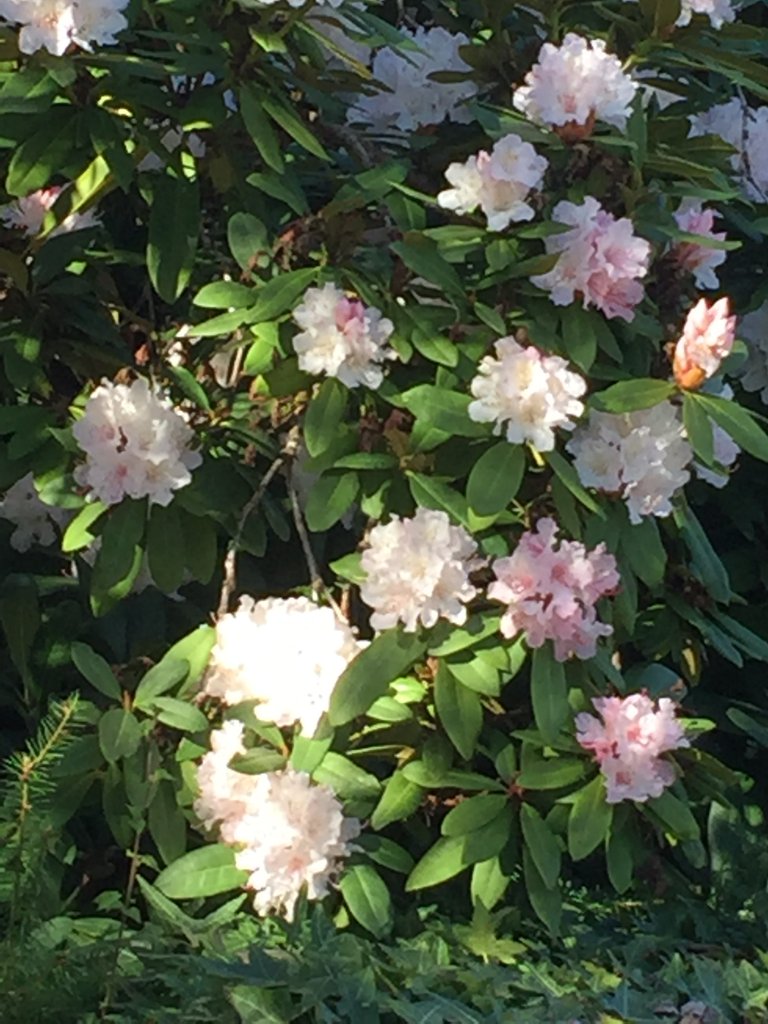 I had a fun time taking photos of nature, which I loved and enjoyed doing with my morning walk today.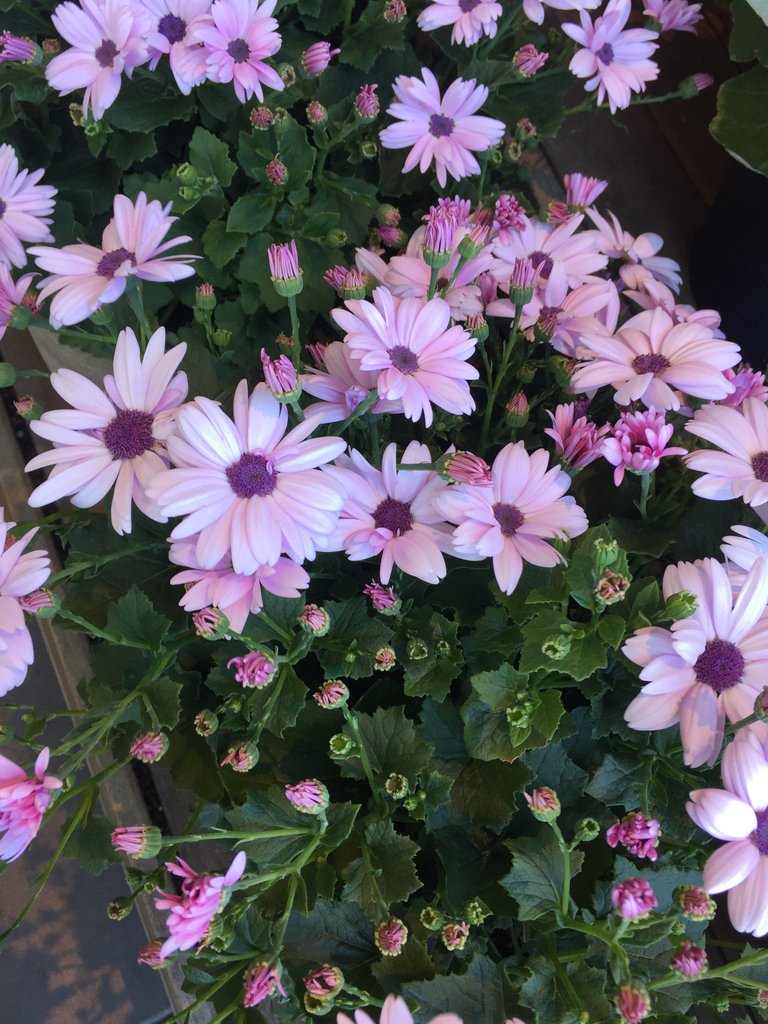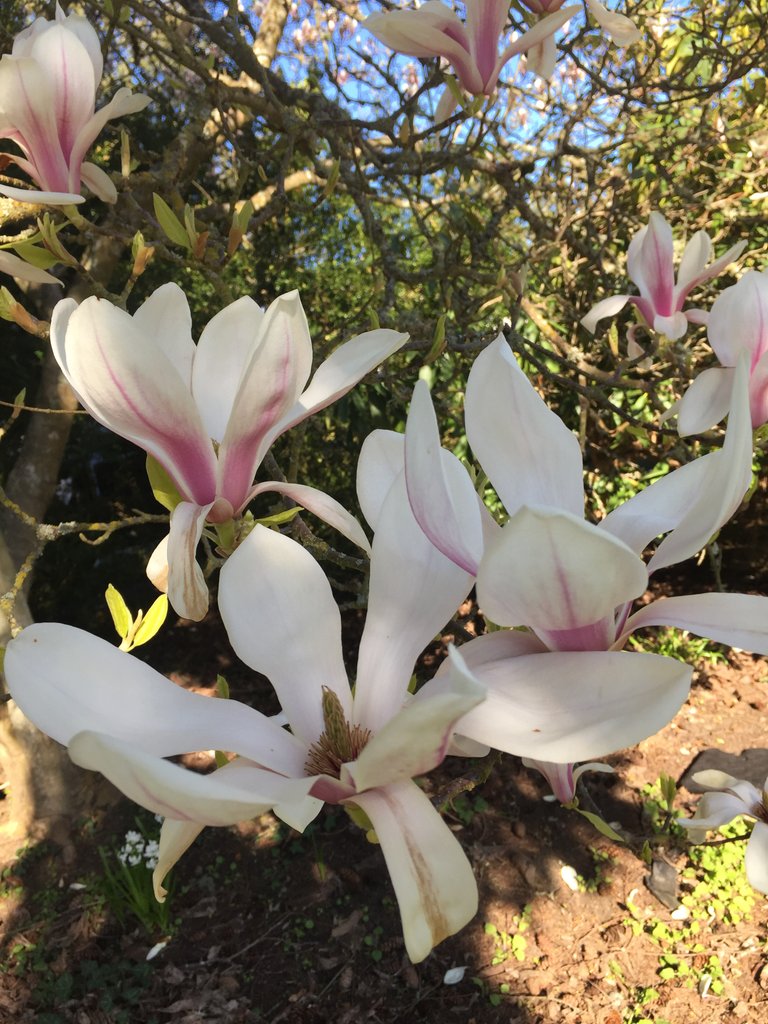 Got home just minutes before ten a.m. and did some cool downs then rested and made breakfast.
Did some walking in the balcony and around the house in the afternoon. Then took a nap and just chilling out watching Netflix to unwind the day.
That is all. Thanks for stopping by and reading. See you all again tomorrow.
Keep being active. Stay safe and healthy.
Rogerine, xoxo 😚
Enjoy the music 🎶