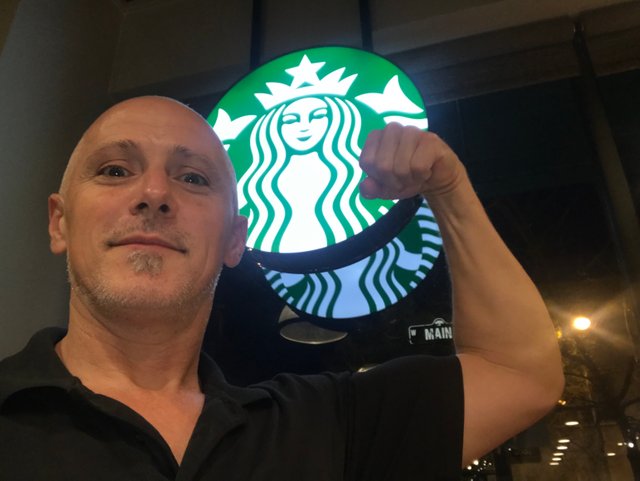 I'm using some of my Starbucks vacation time because we are going to do a lot of fun things to celebrate @theharvey's 4th birthday.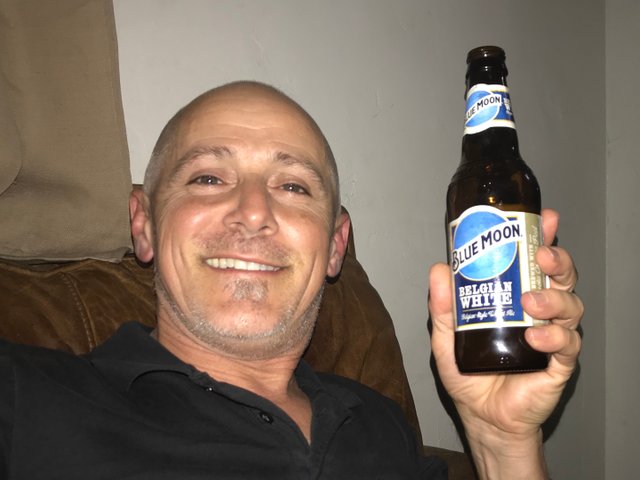 I walked through a grocery store to pickup some Blue Moon.
First Blue Moon ever for me, and it's delicious with some navel oranges.
I worked a very busy Starbucks shift this afternoon, and I'm so happy to have some time off.
I scored 10k for the day!


10000

Walking,Moving Around Office,Daily Activity,House Chores