I think I'm losing my mind with all this covid-19 craziness.
I walked through the ghost downtown 3 times today.
I did push-ups during all my walks today, and my chest is a little sore from all the pushing.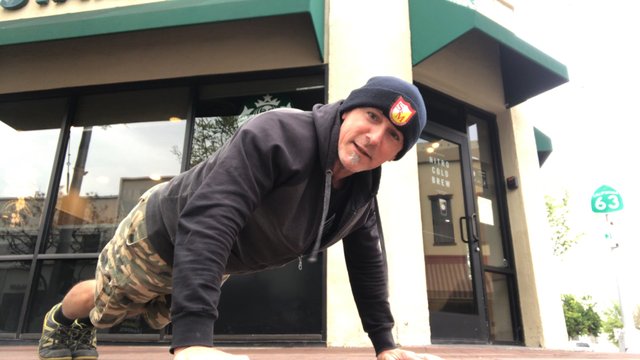 I was walking toward 20,000 steps for today's Report Card, but it's too dark and cold now.
I can live with 15,000 steps, and Get your @actifit Done!



15902

Walking,House Chores,Daily Activity