My Day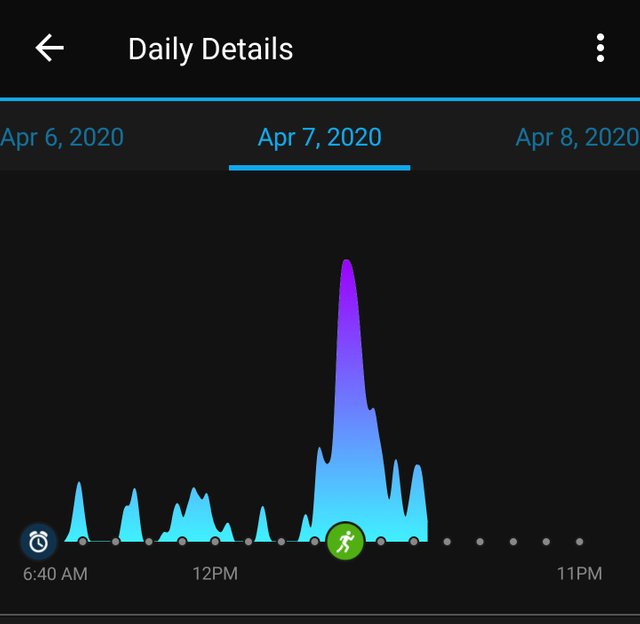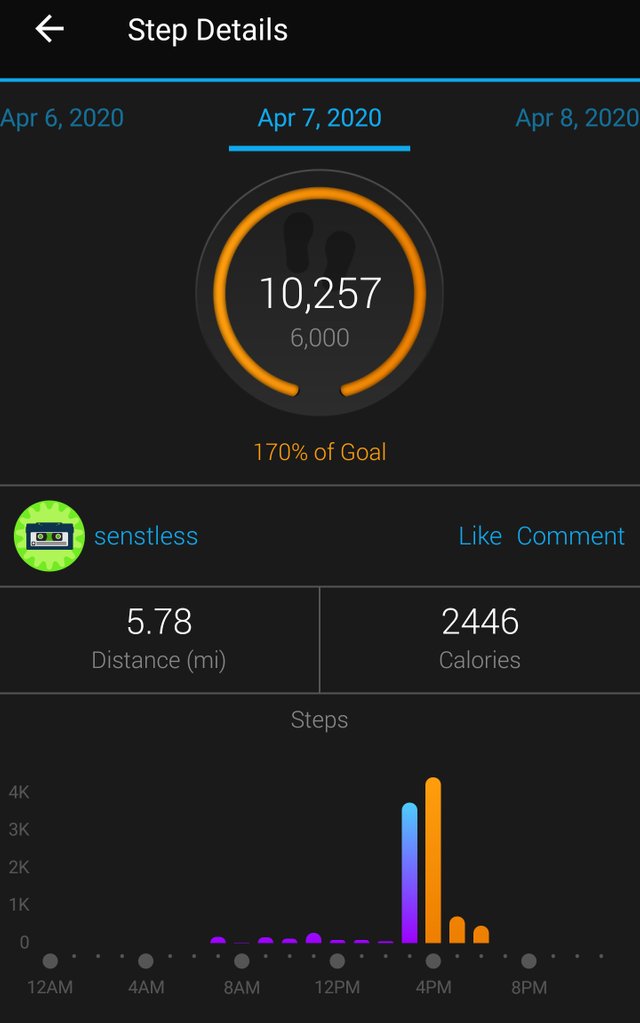 Sit, sit, sit, all day long.... sit, sit, sit while I sing this song. Wife was the teacher, I actually like it when she is at work. I have lots of reasons.to get out of my office and feed the kids, resolve disputes before WW3, etc.
I got need to get better at this for the long run.
My Run, sucked and I quit early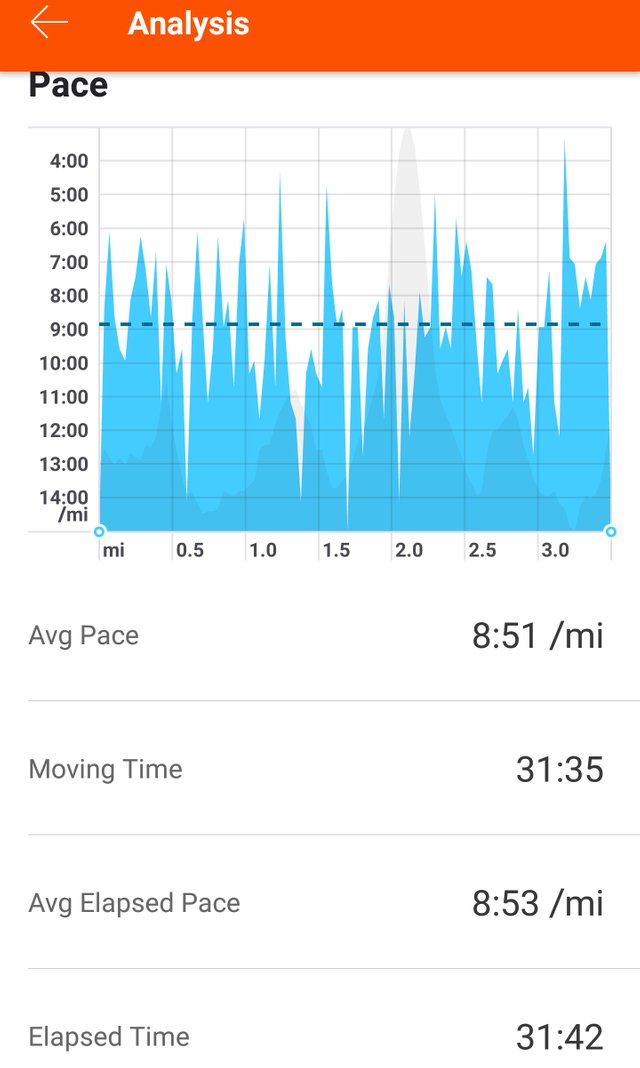 I didn't feel like running. I just wanted to eat gummi worms. I felt lazy, fat, and like taking a nap. I decided to run, it was way to hot, like 68 degrees, while not HOT it's the first of the season, and I am used to cold, and not wearing a coat. I also over dressed and over heated. When I hit 3.5 I decided not to sprint the last half mile and just do a cool down walk. Only reason I hate it is because I quit..... quitting leaves a bad taste
Most likely the best choice to avoid over training and burn out, but didn't feel satisfied.
Tomorrow brings work/teaching and rain. Need to get a walk and kettle bells or stream a new video for bodyweight/cardio



10878