20k ain't shabby for not running!!
I was surprised to see that I got 20k. I did a great job of keeping my phone charged and on me all day to come the vast majority of my steps. It managed to get at least a 2-mile walk in 4 mile bike ride with the phone in my pocket so that probably helped out quite a bit.
Workout with kettlebells although it was bad and considering that 8 1/2 miles over in the two days prior. Taking a day off but oh well. That walking and jogging to warm up and cool down that probably helped add to my step count.
Friday is going to be my day off I'm not even sure I'm going to get a walk-in. It's supposed to be very very windy here and I'm just not sure if I'm going to push myself to get out or take you as a full recovery day. I expect my step count to drop drastically tomorrow.
PEACE OUT ~SENSTLESS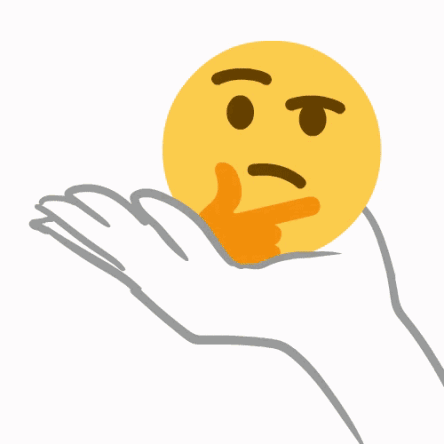 20903