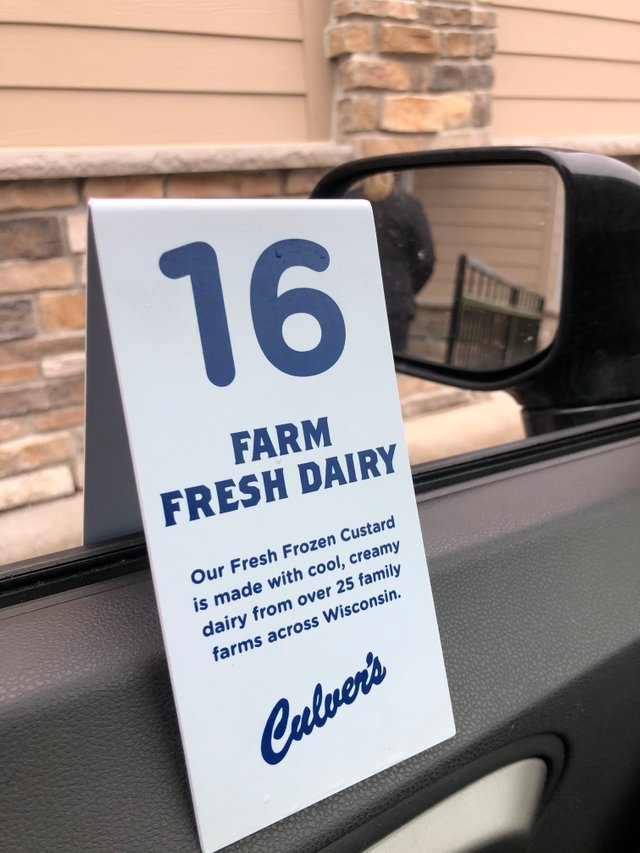 Well, I made it to 10,000 steps just by going to work today. It was a pretty busy day at work, I must say. I did actually make a trip to the supermarket after work today too, but I didn't really walk around as much as I used to. I just wanted to get in and get out as quickly as possible. On account of the plague and everything.
They actually had a lot of ground beef this time, which was good. No toilet paper still, but I do still have some. I just kind of look every time I go because I'll pick some up the next time I see some, just to make sure I don't run out.
Stella is probably pretty bummed that we didn't go for a walk, but I just didn't really feel like it today. It was pretty cold and windy today, but that hasn't stopped us in the past, so it's not really a valid excuse this time. It's really just that I didn't feel like it. Sorry, Stella! Maybe tomorrow.



10179

House Chores,Daily Activity,Shopping