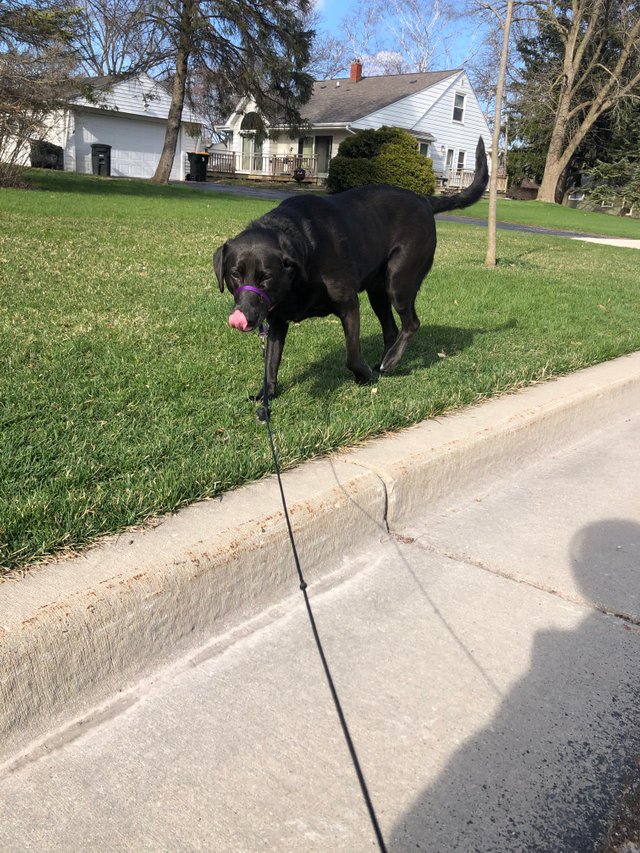 Stella T. Dog and I finally got out for a walk yesterday! It's felt a lot more like winter lately than I wish it did. It looks like spring, with grass turning green and more daylight. It feels like winter with the cold temperatures and high winds, though.
Once again, I forgot to post this on the first day. I guess I've got other things on my mind!
I'm glad to have gotten in a lot of steps, though. The walk wasn't super long (about 40 minutes), so a lot of them were at work. One more day of work today and then the weekend I hope the weather improves this weekend so I can get some long walks in.



12862