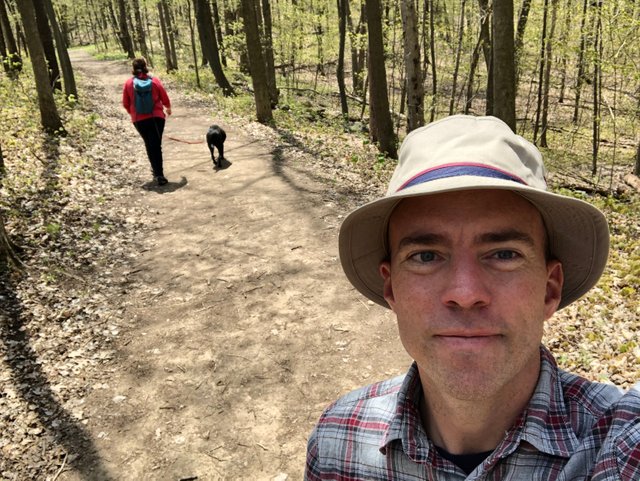 EDIT: Oh great... looks like my activity level registered as 0. Oh well!
Yesterday was a lovely day. My wife and I took Stella T. Dog up to Pike Lake State Park for a hike in the woods. When we first got there, it looked like it was crowded AF. There wasn't even anywhere to park at first. We finally did find a space and started off on a hike. Once we got on the trail, there weren't all that many people. I'm not sure why there seemed to be so many more cars than there were people on the trails, but there are many intersecting trails, so maybe we just didn't happen to run into that many people on the path we chose.
Oh yeah, I'm posting this the day after. I'm glad we got out yesterday, because today it's supposed to just rain all day. We spent the majority of the day outside yesterday, though, which was nice. Vitamin D is one of your best defenses against illnesses, including this COVID-19 nonsense.
https://news.northwestern.edu/stories/2020/05/vitamin-d-appears-to-play-role-in-covid-19-mortality-rates/
After the walk in the woods, we made a stop at a Culver's up near the park and got some lunch. It's nice to go to a location up there in the "middle of nowhere" because we didn't have to wait in line for an hour like the ones down by us. I got two triple cheddar bacon burgers, plain with no bun. Basically just six burger patties with cheese and bacon.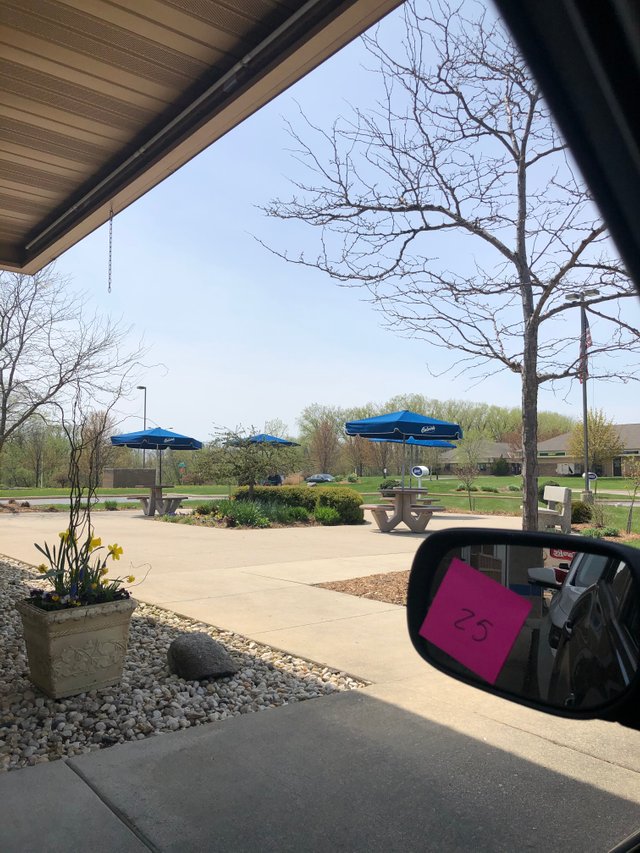 Later in the day, we went to a small local hardware store and bought plants for the yard and a new lawnmower. I'd tried mowing the lawn with my older electric lawnmower and it just kept dying and wasn't cutting it… literally. I've been wanting to buy a new one for a while, but the electric one I got about 6 years ago was actually rather expensive.
We have a pretty big lawn that grows really fast, though, and I needed something more powerful to cut it. I know, I know… you could probably tell me to just grow a garden instead of having a lawn, but guess what? I don't eat vegetables, so a garden wouldn't do much me good! I have enough room to grow a small one even with the lawn, too.
After mowing the lawn and doing some yard work, we had a bonfire in the yard, just the two of us. It's still not really permissible to have friends over, even if we're outside.



0

Daily Activity,Gardening,Hiking