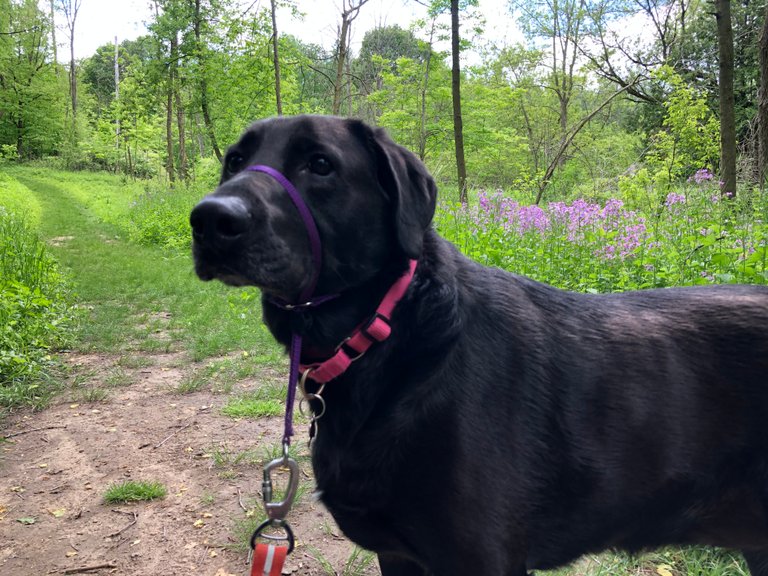 My Garmin watch shows over 20,000 steps for the day, but Actifit doesn't show the same number. It's pretty close, though. I think it's because my Garmin is always on me, but sometimes I take steps without my phone on me. Somehow, I can't get them to sync up.
My steps were taken at work, on a neighborhood walk with Stella, and a try to the supermarket after work. The store was dead, but it's still weird going there during this COVID-19 stuff. They've got arrows on the floors indicating which direction you're supposed to walk in each aisle, but no one in the store pays any attention to them. It's pretty humorous that they even bothered. Maybe it's enforced more when the store is actually busy.
I wanted to get in a bike ride today, but I didn't. It was a lot windier than I would've liked, but that's not really a good excuse. Sometimes, you have to ride in the wind, and that's just the way it is. There are just only so many hours in the day.


19873