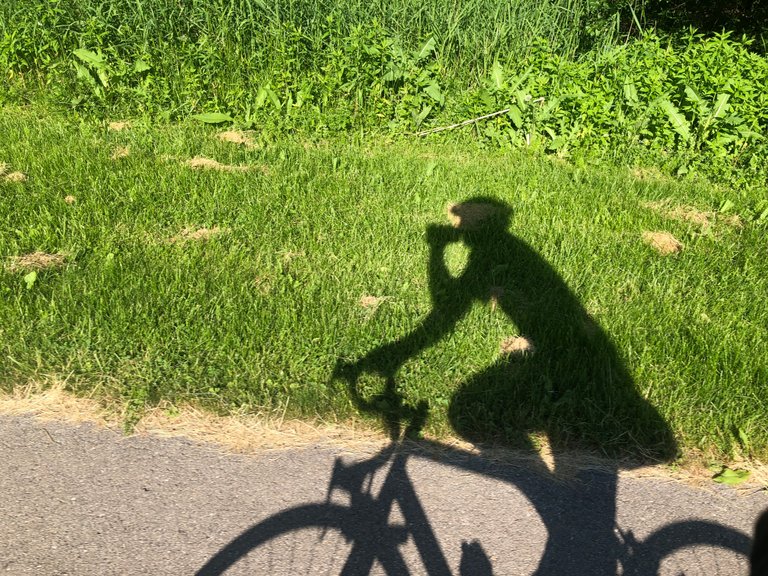 I rode a little over 16 miles on my bike after work today. The temperature was around 85°F/29.5°C but the trails near my house are pretty shaded by trees. It was really quite pleasant.
It's world bike day today or something, so I felt obligated to get out for a ride. Who cares if it's a little hot out? It's not that bad!
Work was pretty busy, too. In addition to my biking, I got in over 16k steps today. Most of those were at work. Aside from the bike ride and work, I didn't do a whole lot. There are only so many hours in the day!



16712

Cycling,Daily Activity,Walking