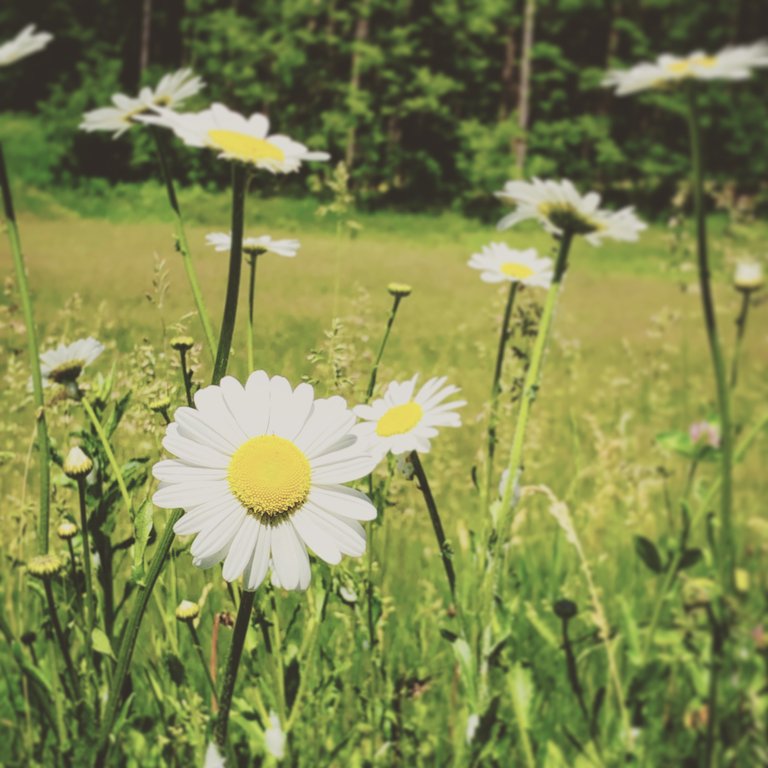 Yesterday was a pretty damn good day. In the morning, I predicted that I would go on a bike ride and a hike. Well, I ended up only doing the hike, but that's okay. Who says something like "I ONLY went on a hike today?"
My wife and I just hung out in the back yard for a lot of the afternoon. We retired to the inside of the house later in the evening to watch a movie, and that's when I pretty quickly feel asleep. That seems to happen every time I sit down to watch TV. Maybe that's why I like trying to be active… then I won't fall asleep. The downside is that the more active you are, the more likely you are to fall asleep on the couch.
That's okay, though. Then I just wake up feeling more rested and have more energy to do things the next day. I've got a family Zoom call in a couple of hours, but after that I will probably figure out what to do with the rest of today. Lawnmowing, a bike ride, making some Philly cheesesteaks on the griddle, and who knows what else.



10483