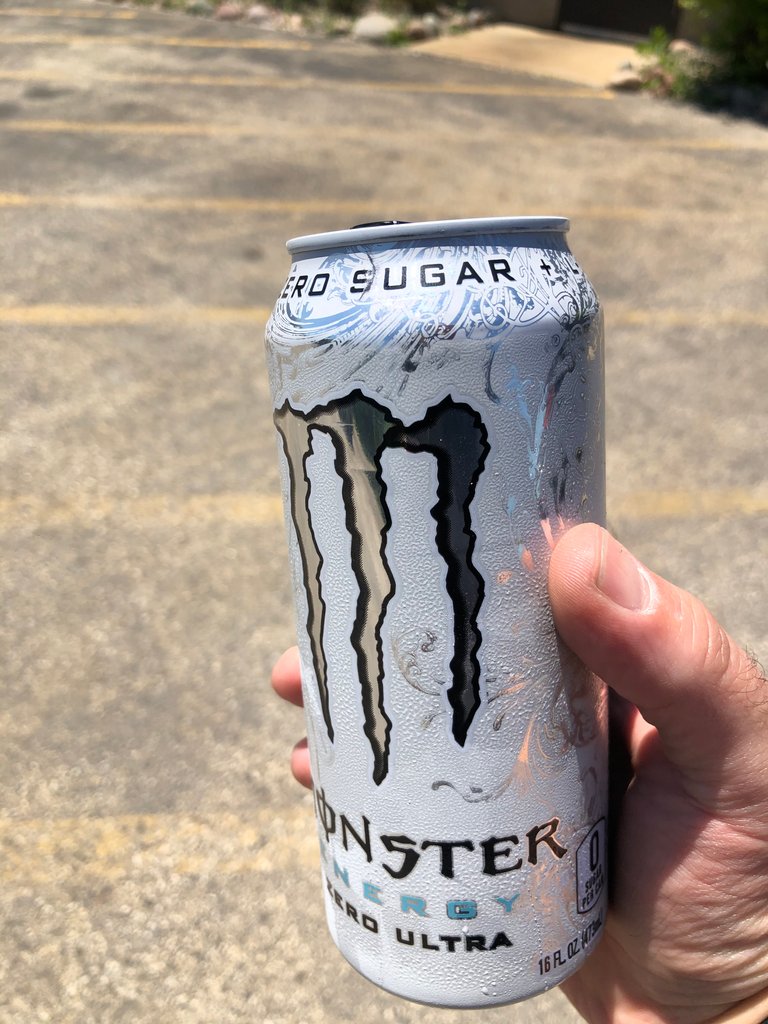 I'm starting to get annoyed that my steps don't seem to be the same in Actifit as they are in my Garmin app. I use the Garmin to update the steps on my phone, so you'd think it would work out. I must have the settings wrong somehow. Anyway, I got in more like 12,500 steps yesterday.
Mostly from working and then mowing the lawn. I was supposed to mow the lawn over the weekend, but time has a tendency to slip away.
I drank an energy drink for the first time in nearly a year yesterday. You know what? It was tasty AF and I regret nothing.



10134