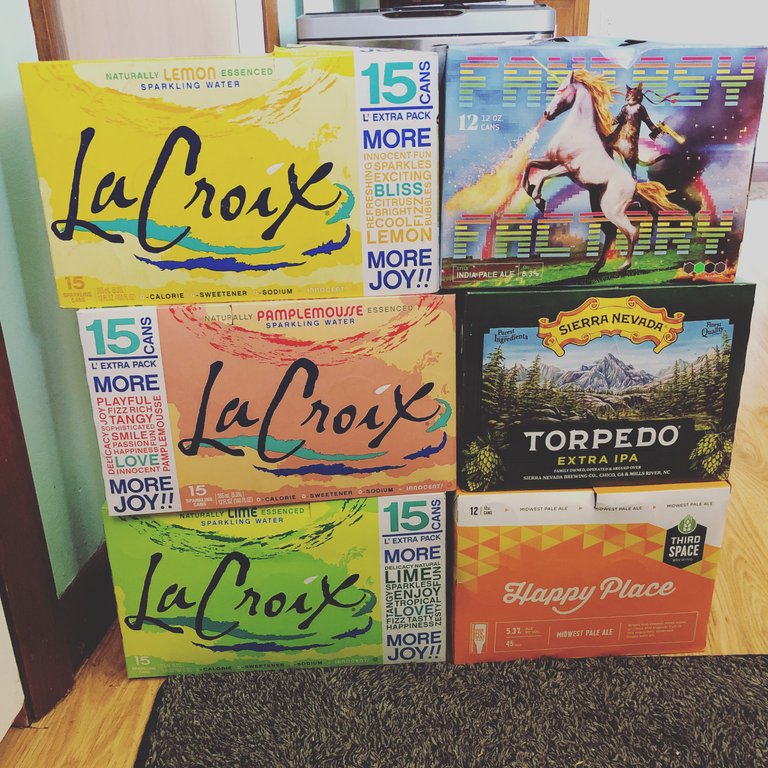 Dang it! I keep forgetting to make these posts the day of. It's probably because I try to wait until it's the end of the day to get all of my steps in, but then I get sidetracked and/or inebriated and forget all about it.
Yesterday was a pretty good day as far as number of steps is concerned. Many of them were taken at work, but I also spent some time on the elliptical. I feel bad that I haven't really been going on bike rides, so I did the next best thing and went on an elliptical ride.
I'm just realizing there's a gym at work that has treadmills and fancy training bikes. I need to inquire more about using it and see if I like the fancy training bikes. Those could come in handy on days when I don't feel like riding outside, especially in the winter.
With the way I've been eating (and drinking) lately, I should probably shoot for like 50,000 steps a day if I don't want to gain weight. 😂



16887

Elliptical,House Chores,Daily Activity