I managed to log over 14,000 steps thanks to Pokemon Community Day! I walked around the National Mall and the White House, stopping by countless Pokestops and catching 5 shiny Rhyhorns!
After amassing a ton of dust, I was able to evolve some 3 stars into Rhypheriors with the Charged Attack Rock Wrecker ability.
Thanks to this very fruitful Community Day, I have some powerful new Pokemon and exceeded my step goal for the day and had my highest step count in a couple of months!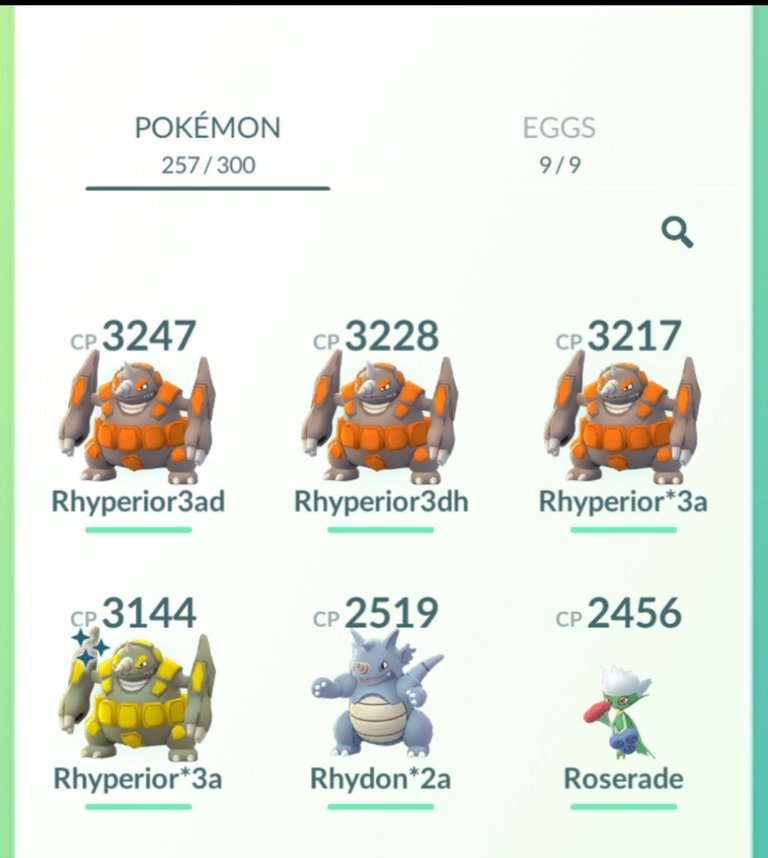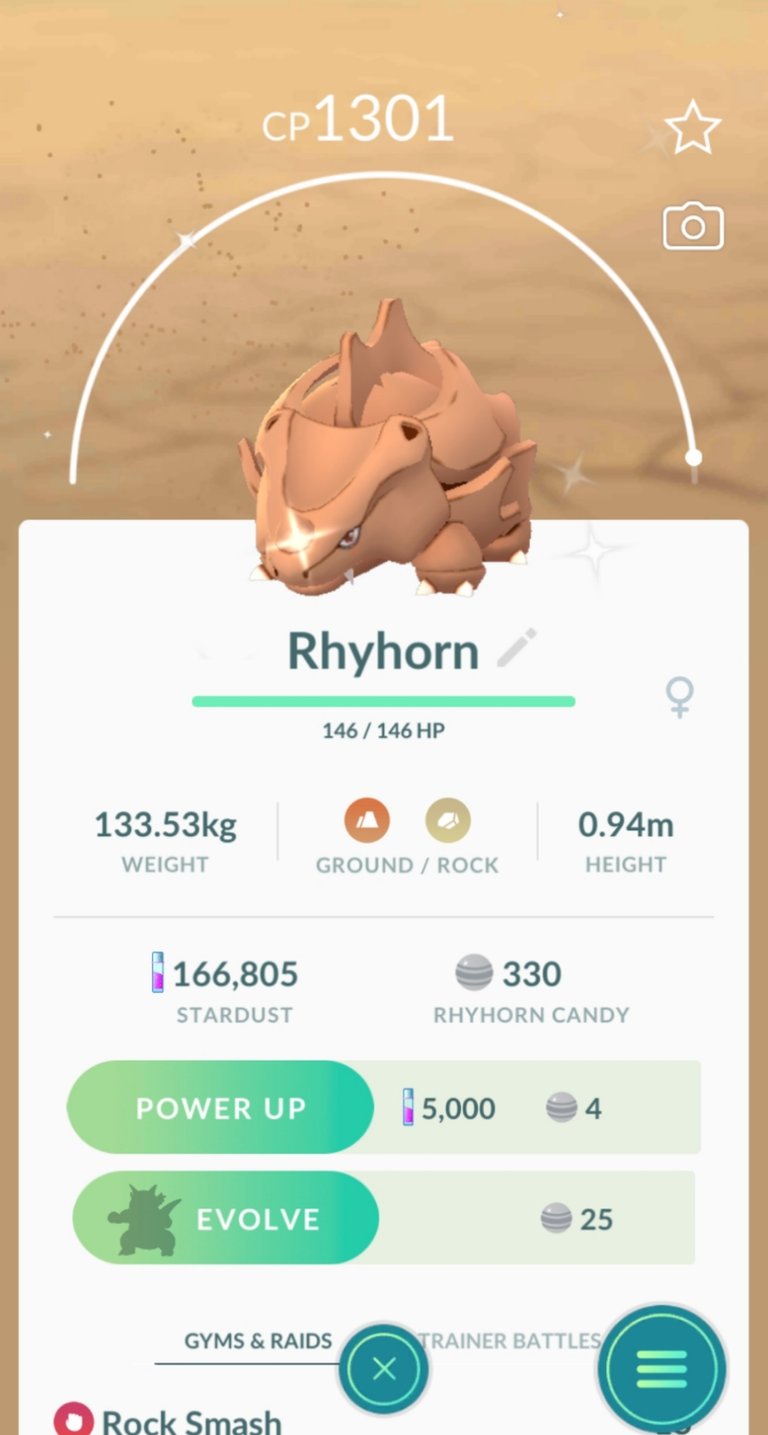 14555

Walking