Just another day in pandemic paradise!
I woke up late today. Working the night shift is completely screwing me up.
I didn't do a lot today other than going out for groceries. Sadly, that's about the extent of excitement these days. 🙄
I'm just trying to get caught up on things now.
Enjoy the meme!
Onto Sunday!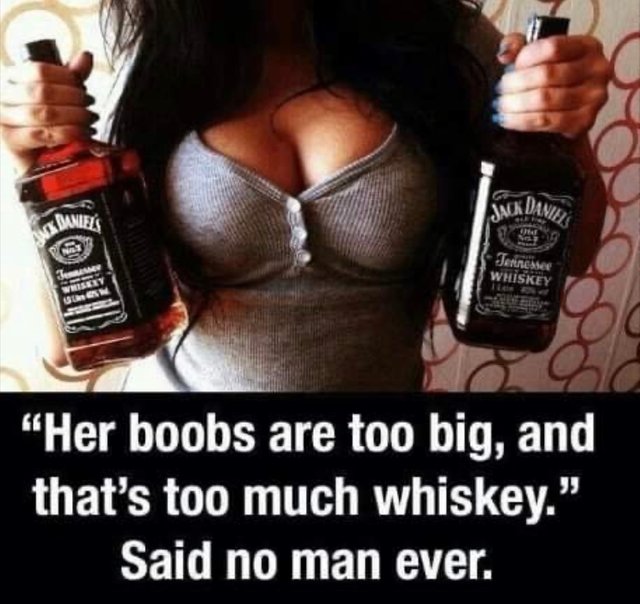 7175

Daily Activity,Walking,Shopping