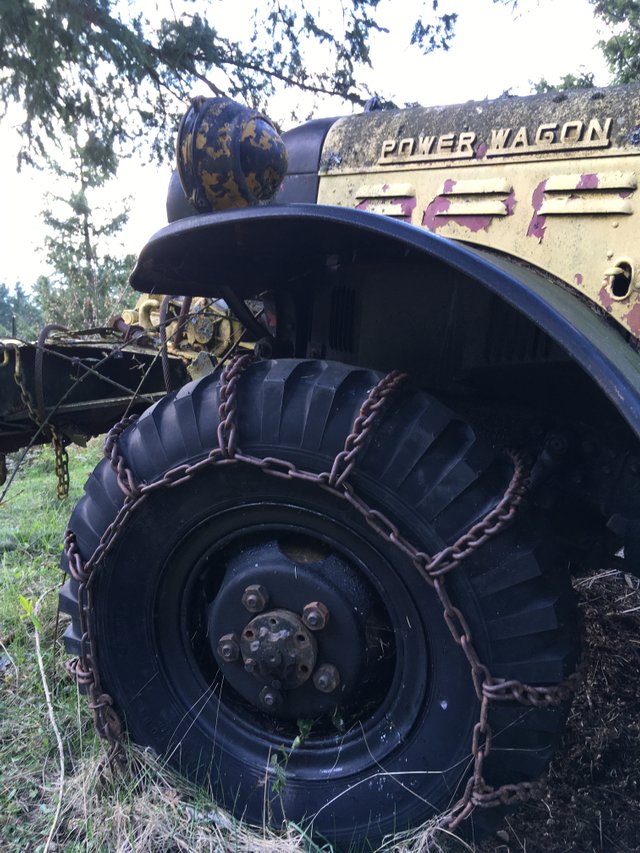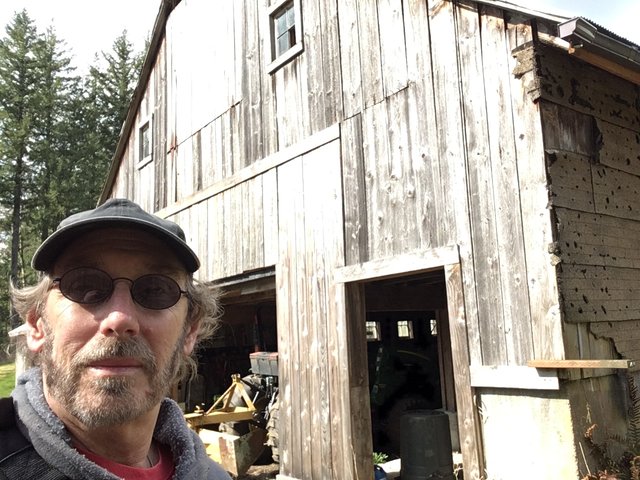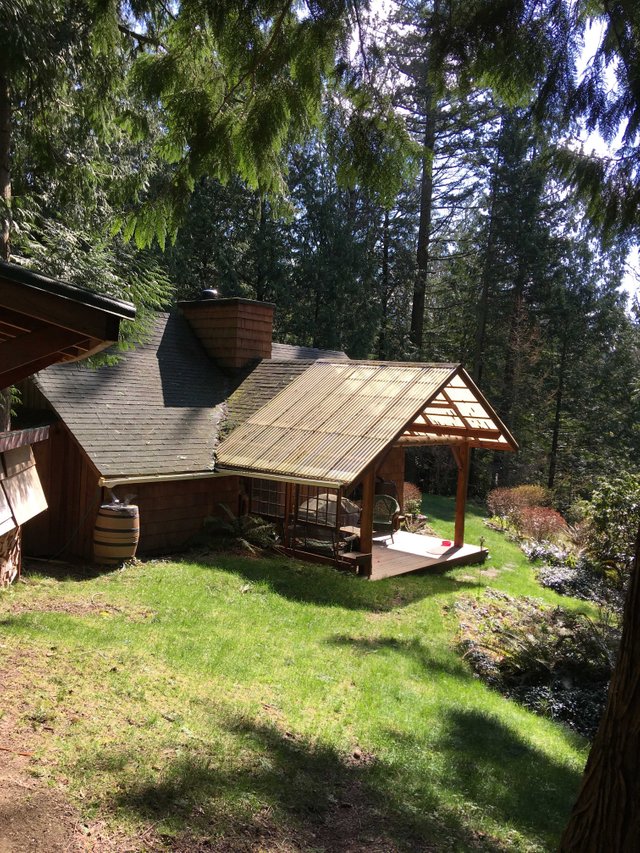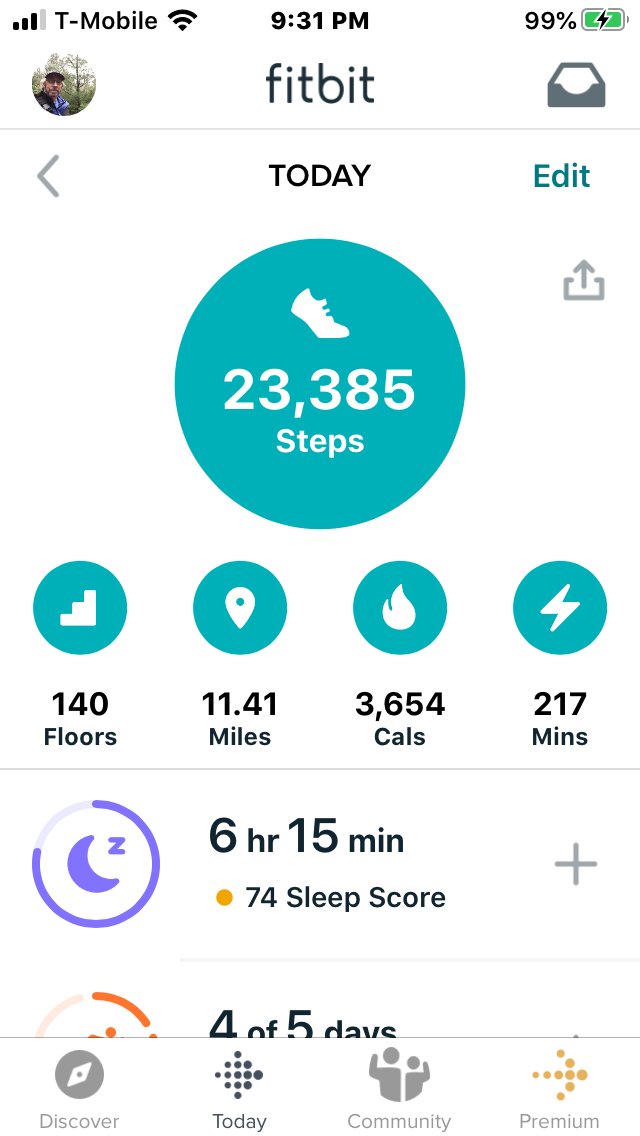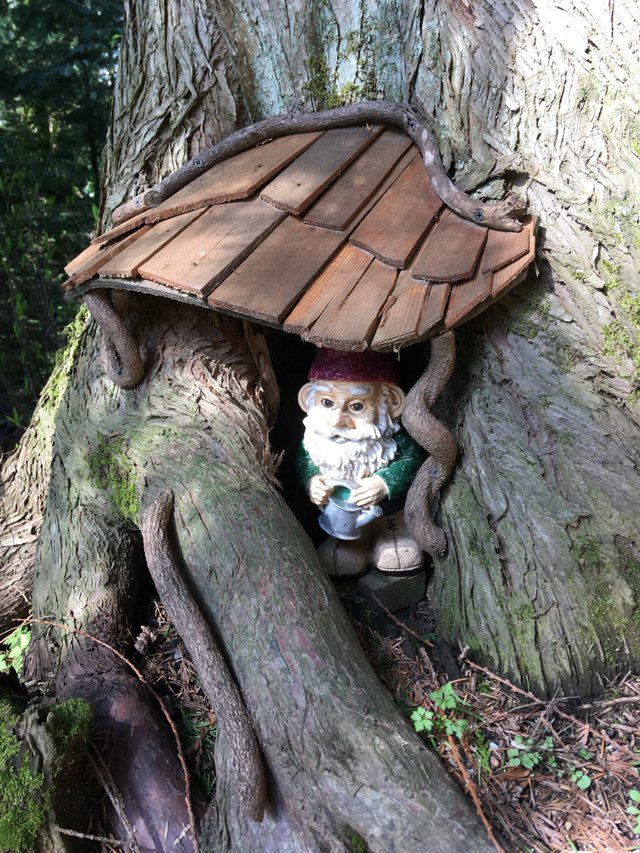 Silvertop are you chained up ??😳
Just sheltered in place my friend.
We are still able to get in our @actifit hikes!😊
I will admit Silvertop is a bit stressed over this Carona Virus, and hiking helps!
I started a hike before the Mrs got home, and if you add my evening hike with my afternoon hike you get 140 uphill floors today!🤗
I feel better, I hope you do as well my friends!!
Everyone practice your 6 foot Social distancing, and stay safe!
Silvertop.. Mike😊



23385