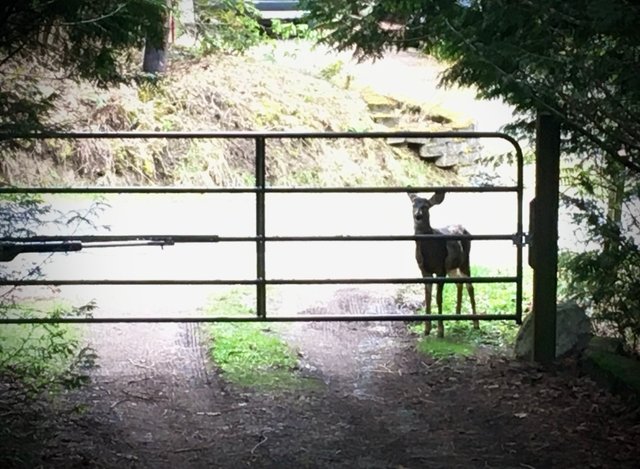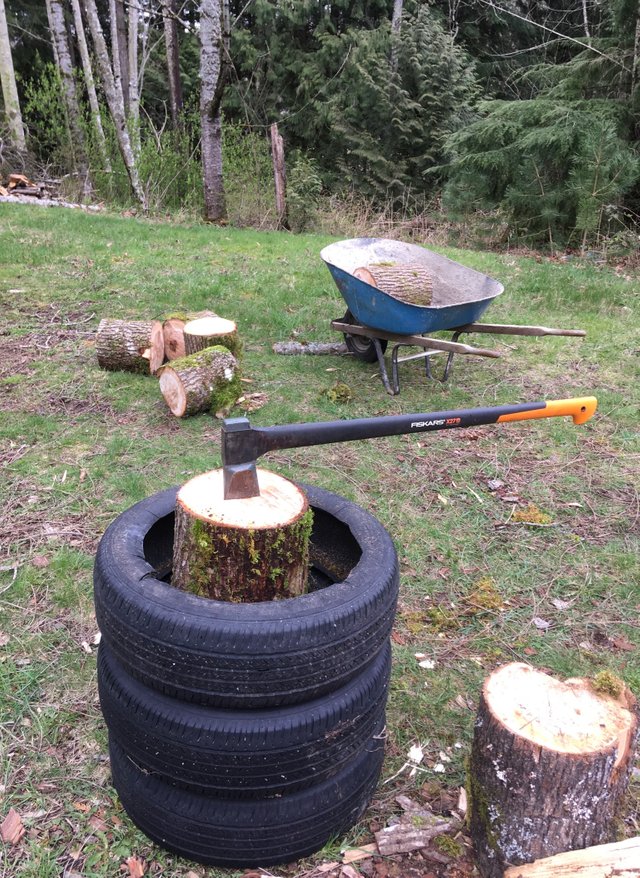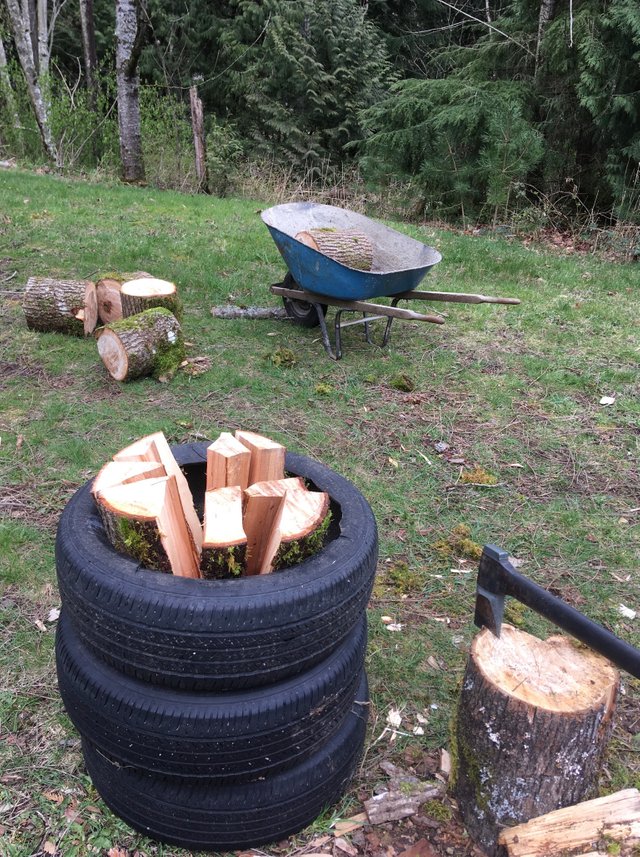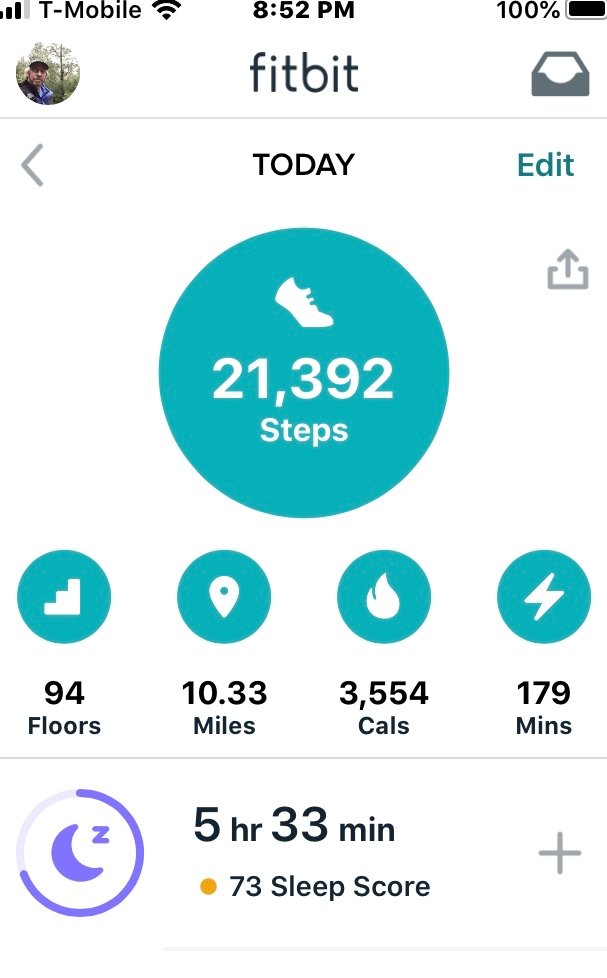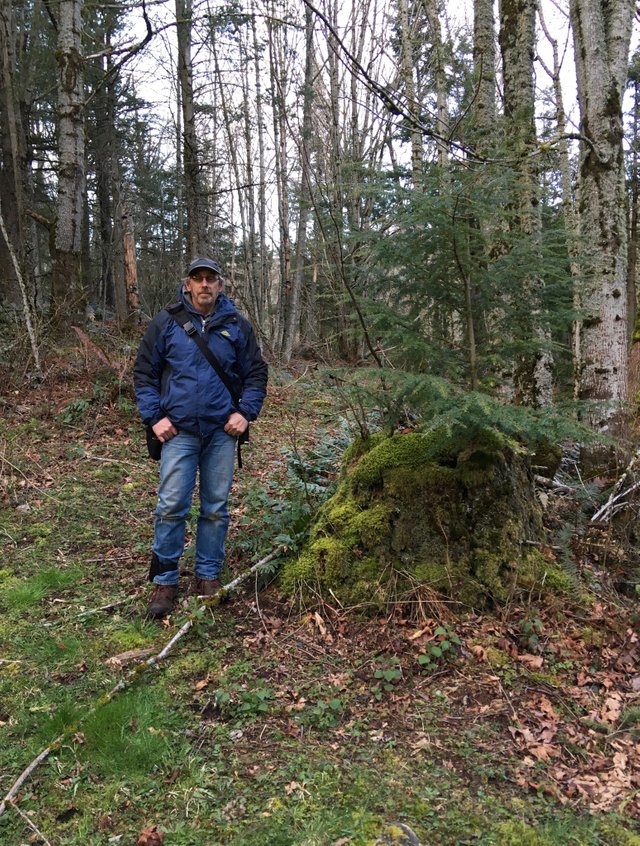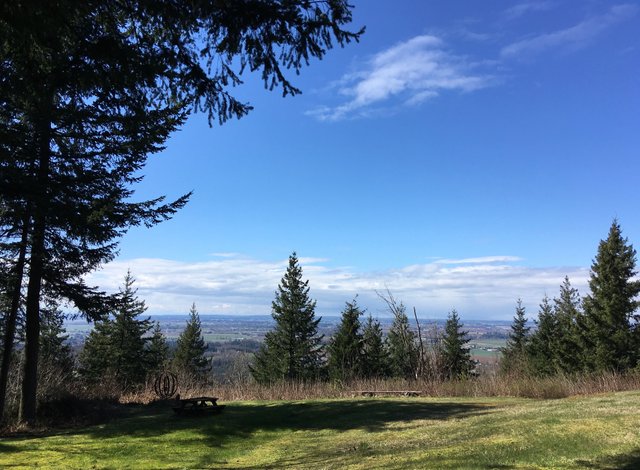 Can I come out of shelter in place?😲
Silvertop was outside cutting firewood when I saw this deer.....
Either she was trying to get in, or she was wondering why Silvertop isn't coming out!🤔
Firewood... take a look at photo number two!
I learned this trick online, you stack your old tires around your splitting stump.
Then when you start splitting the pieces don't fall to the ground, and you just move in a circle splitting !😊
Today I found out that this Corona Virus is effecting young healthy men in their 20's...
We need our @actifit steps to stay healthy, but this might take very difficult social distancing to fight this invisible enemy.
Silvertop isn't extremely happy about this, but we all want to beat this......
Everyone stay healthy, the CDC today stated that you can make your own mask, and they now recommend that you wear one out in public.
Everyone take safety precautions, let's beat this!!!
Silvertop Mike 😊



21392

Daily Activity,Hiking,House Chores,Walking