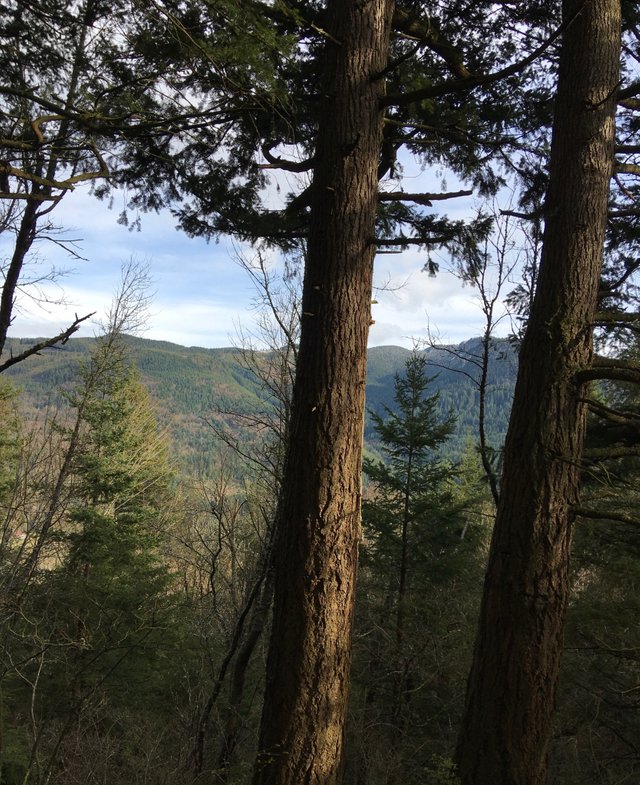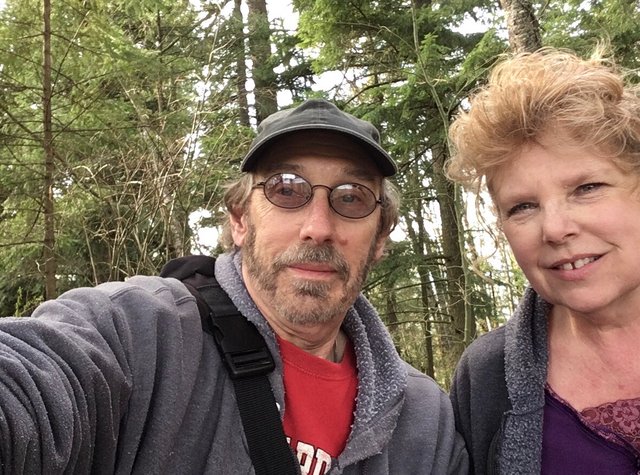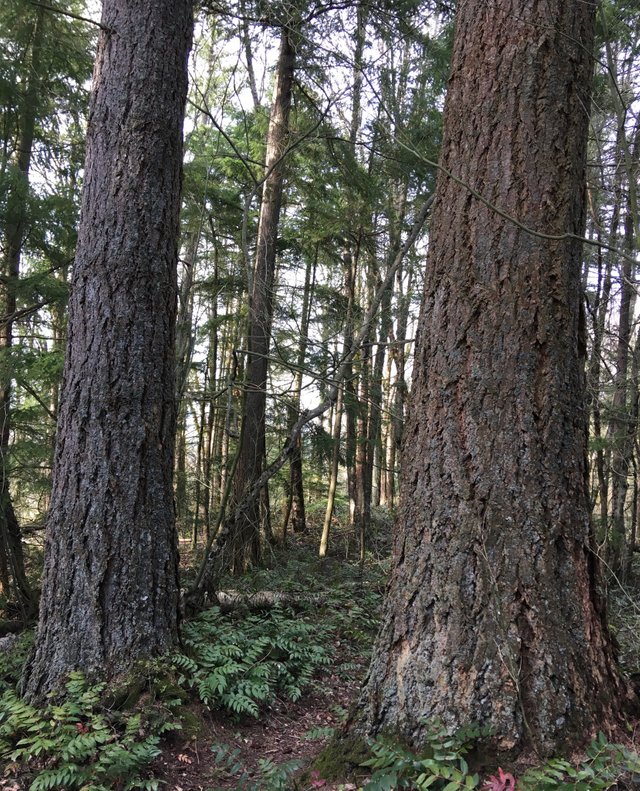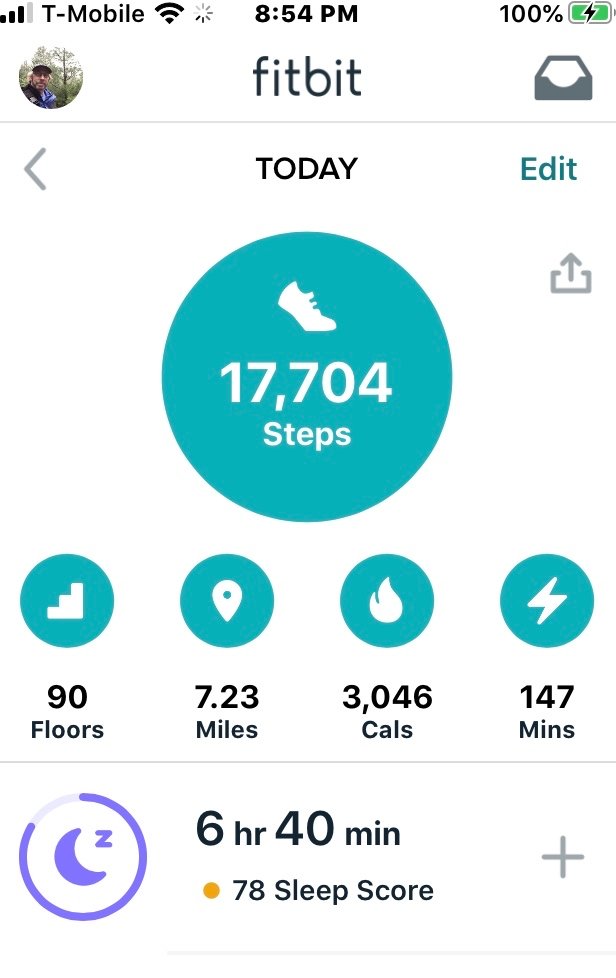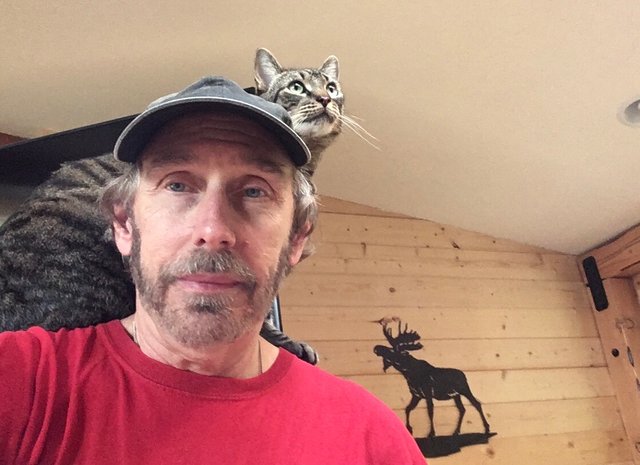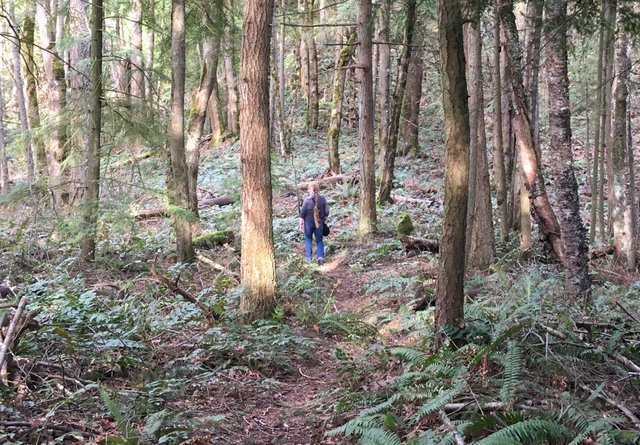 Simple pleasures....😊
My Mountains... simple pleasures, and in times like these what could be better!
Today's @actifit day started with a hot latte, and a hour long Discord chat with my friends on Silver Gold Stackers!😊
It was so nice to put a voice to the many wonderful post from some of our members!
Such a diversified group of stackers!
Then some music practice with the Mrs. Silvertop is finally getting used to playing with a drum machine!👍
Then simple pleasures .....our @actifit hike!🤗
One of my smallest friends in the second to last photo wanted to go too, he likes to ride on my shoulders....but he had to stay behind.😻
90 uphill floors, a good healthy hike
and a good day with the Mrs!🥰
Everyone stay safe, and limit your interaction in public....
Silvertop..Mike 😊



17704

Daily Activity,Hiking,House Chores,Walking