EN-PL
Pogoda była taka, że trzeba było wyjść na rower. Pojechałem do mamy i razem z nią pojeździliśmy po okolicznych hałdach i lasach. Potem załapałem się na obiad, w oczekiwaniu na który grzebałem przy rowerze bez koszulki. Efekt? Pierwsze słoneczne oparzenia w tym roku! W drodze powrotnej, ***** autopauza w Endomondo okradła mnie z 20 km trasy. W trudnych warunkach, ale przy dobrym tempie... No nic... Nie miałem siły powtarzać...
EN
The weather implied going out. I went to my mu and together we went for a trip in nearby forests and spilltops. Later on, I grabbed a dinner at my mum's, to which waiting for time I used to poke around my bike without a shirt. Effect? The first sunburn this year! On my way back, ****** Endomondo's autopause did Rob me of about 20 kms of trip. In tough conditions, but still managed to perform nice tempo... Oh boy... I didn't have strength to repeat the trip...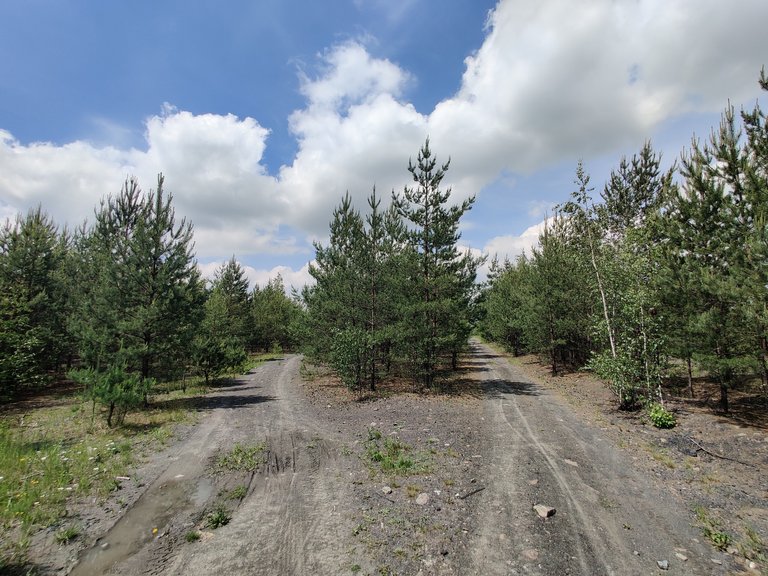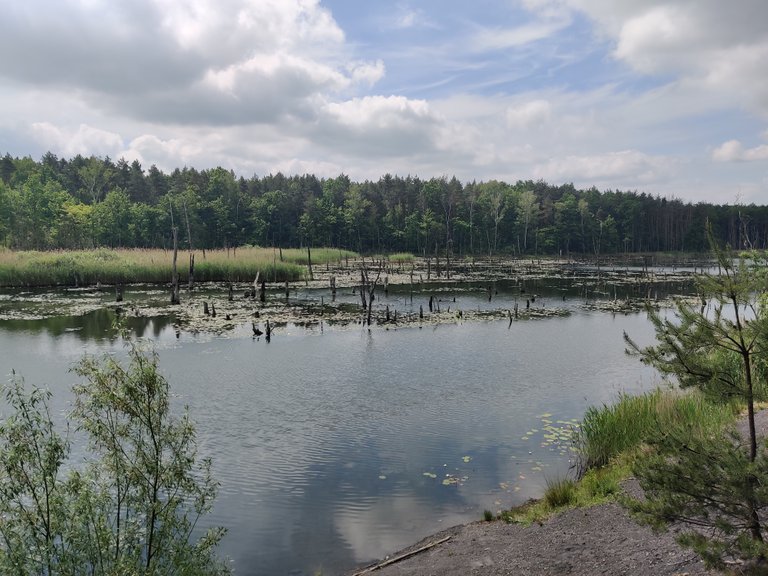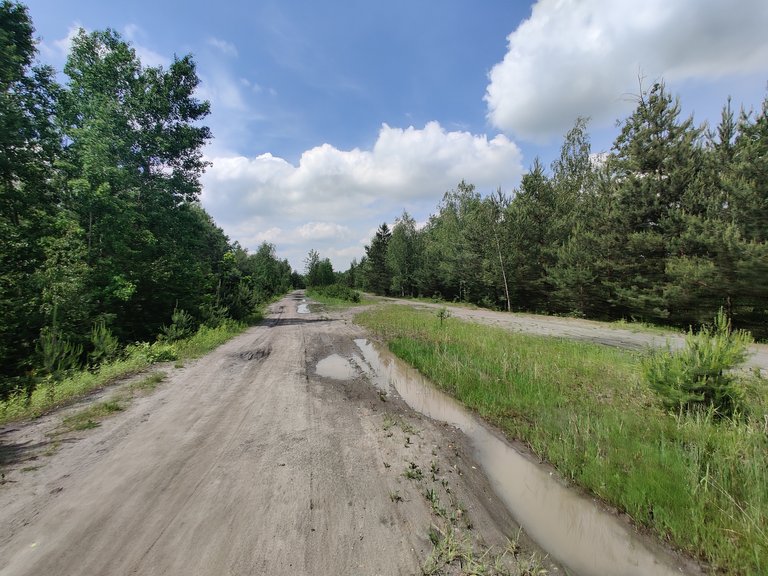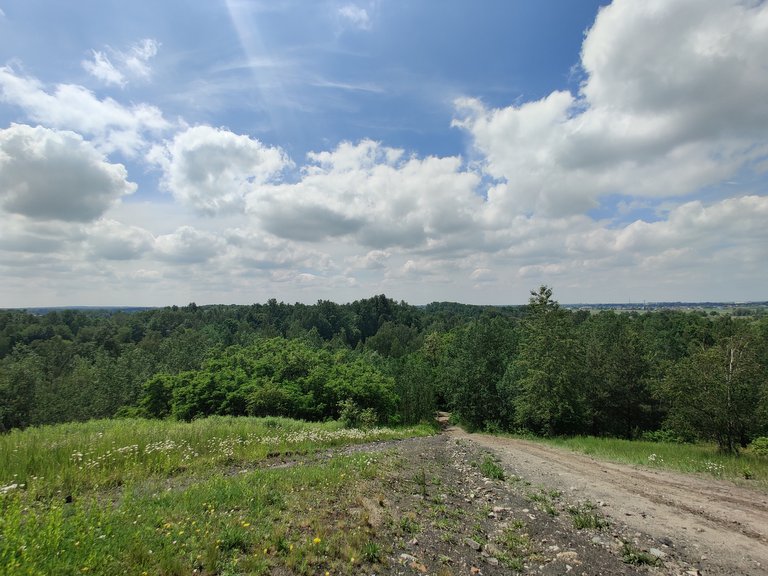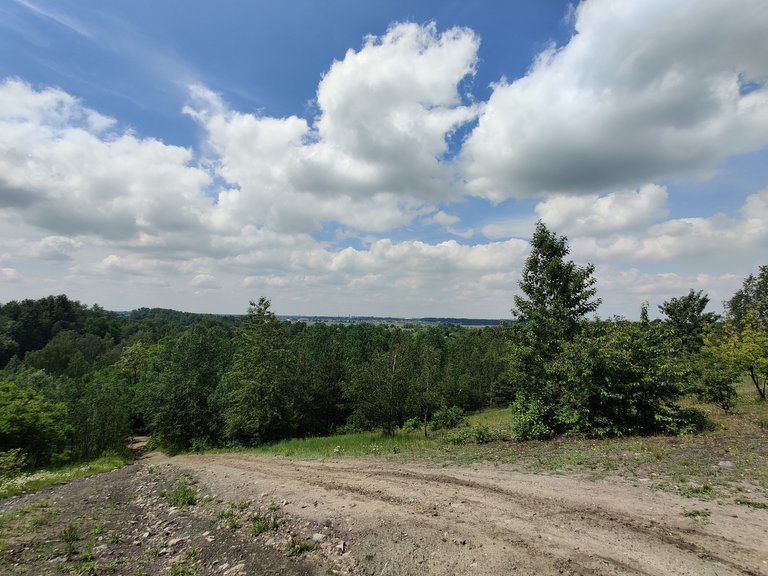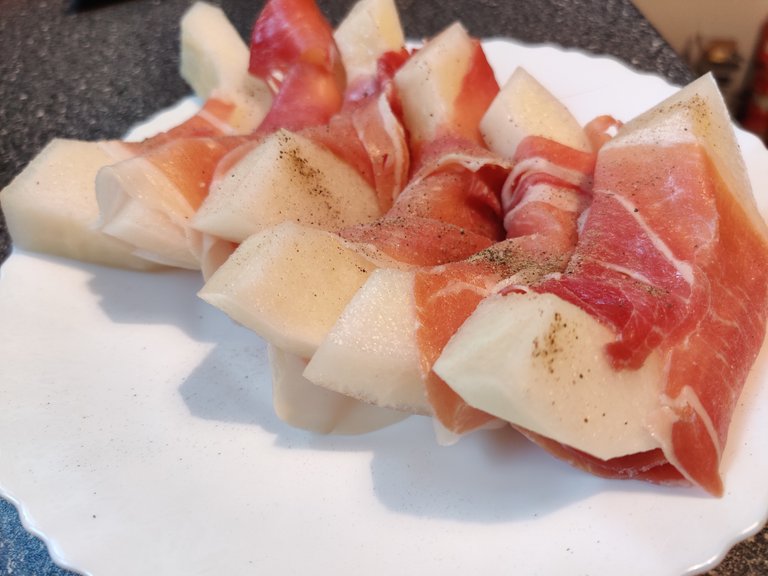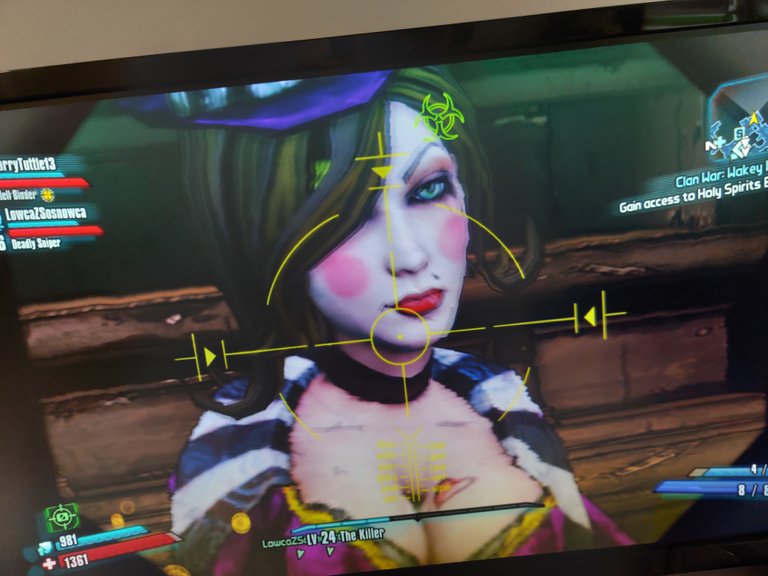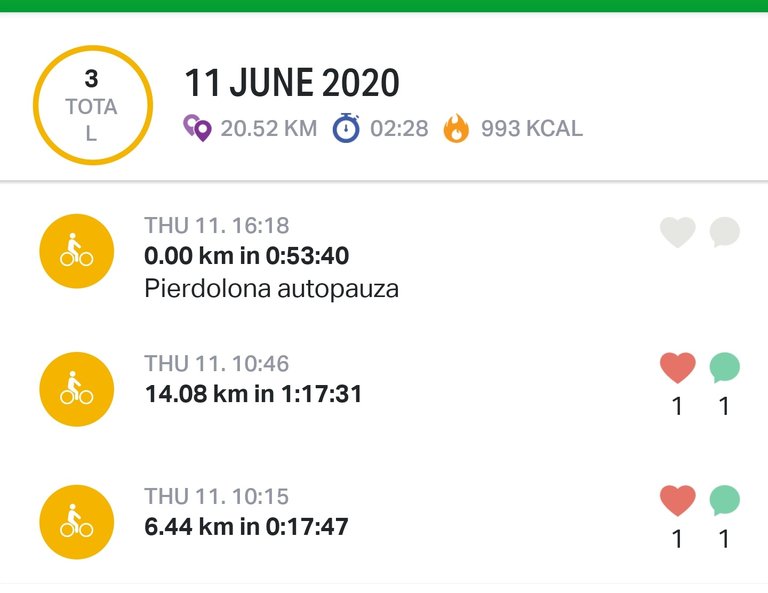 ---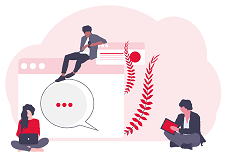 Care to join Hive? Sign up free here!


28936

Cycling, Daily Activity, Walking