Hello buddies!
I did 10k steps today.
I was walking with my friends on this wonderful night. I had to go outside and breathe in the fresh air, although this virus rules and honestly to be a little scared, but with my friends I had to get out.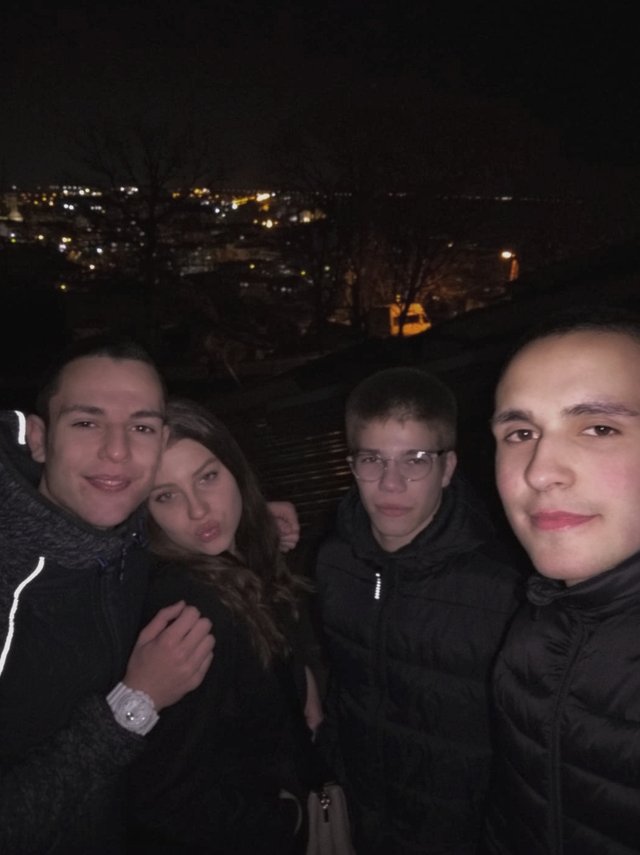 Friendship is one of the most important and precious things in the world for everyone. They say that a man is worth as much as a friend has. And friends are like family, providing support and support, love and attention. True friends are like pearls - valuable, rare and precious.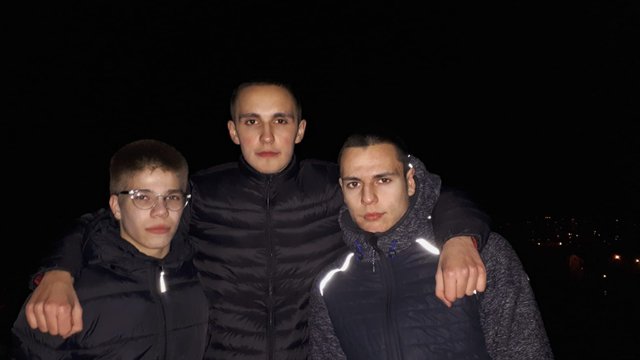 Friendship has been building for a long time, it cannot be acquired overnight. You become friends with some in your childhood, with someone later in school, and some you get much, much later. Friendship for years and years are never a hindrance to him, and the longer he exists, the greater the guarantee that it will last longer. A true friend always gets in trouble, will always help and be a mainstay.
We become aware of friendships only later, when we go through and see many things. How about knowing that someone is your friend. So every time you have a problem, you first call him and contact him first for help. Everything is shared with friends and happiness and trouble and joy and sadness. They say that friends are also family we have chosen. And sometimes friendships are more important and stronger than family ties. A friend is our choice, we chose him as he is, with all his faults and virtues, and began to socialize. Drunkenness cannot be acquired overnight, nor imposed, it simply only comes with age and time. Some acquaintances grow into friendships and later friendships into friendships. And not everyone can be friends with us, we need to remember that. Nowadays, people are somehow more closed and socialize less, and they can also be very wicked, beware and beware. Friends are mostly similar to ourselves and somehow it always happens that we have many things in common with a friend, and that we like a lot of the same things. They share views, know-how, exchange views and experiences, listen to music, watch movies. And also, for a friendship to be friendship, it must be mutual. We cannot be friends with someone we are not, nor can we be friends with someone who is not us. This means that we cannot expect someone to do something to us all the time without being invisible to us, that is, to do nothing to him. And on the other hand, if we are constantly helping someone but not receiving anything in return, that is, someone who does not know or cannot appreciate it, we should ask ourselves whether it is friendship or benefit. That is why friendship is hard to find, but because it is found, it is a real treasure and should be cherished and nurtured.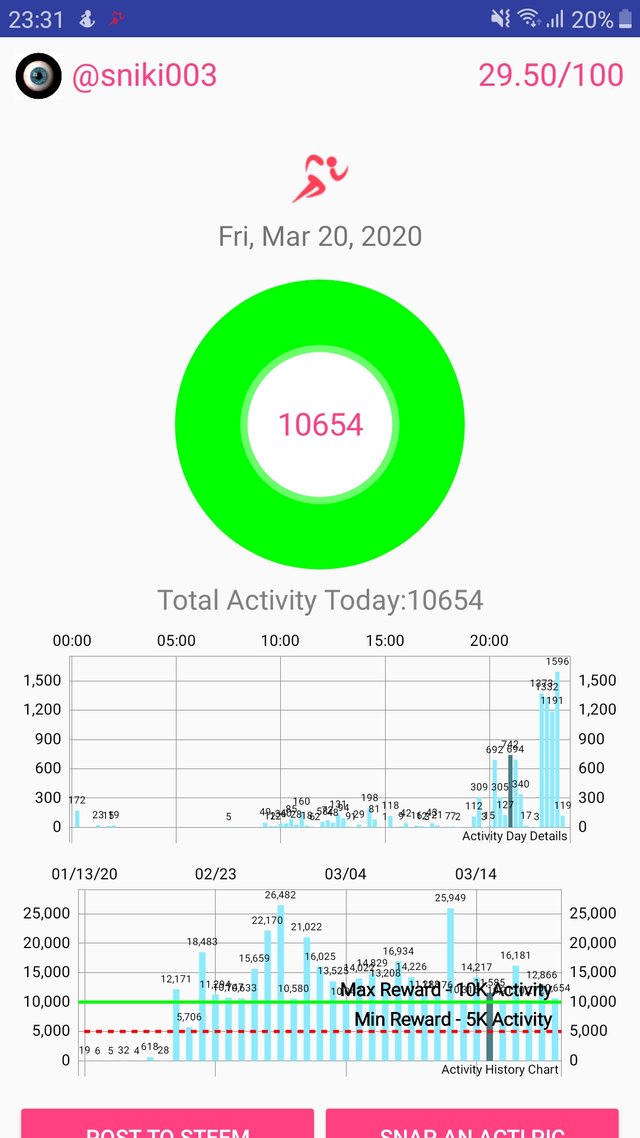 10657

| | | | | | |
| --- | --- | --- | --- | --- | --- |
| | | | | | |
| cm | | cm | | cm | |