Hi Everyone,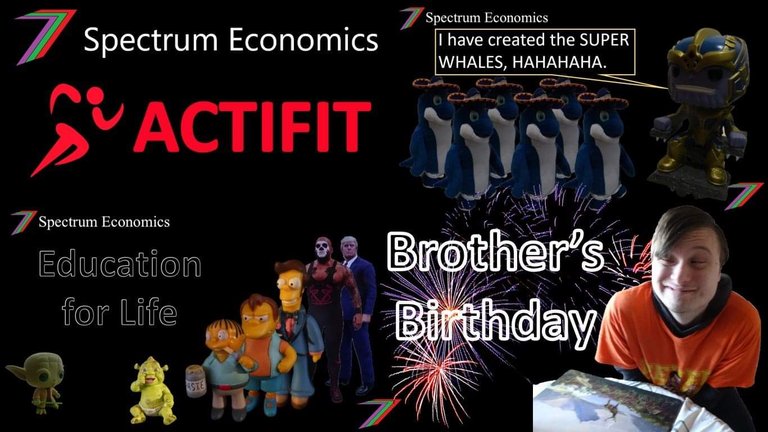 I am back with another early Actifit Report and Update. I have been posting a day early recently because of the bad weather on Friday. Today, I am posting a day earlier because of my brother's birthday. It has been many years since I have celebrated with him. This is because I lived in Australia and he has been in the UK. Now we are both in the UK.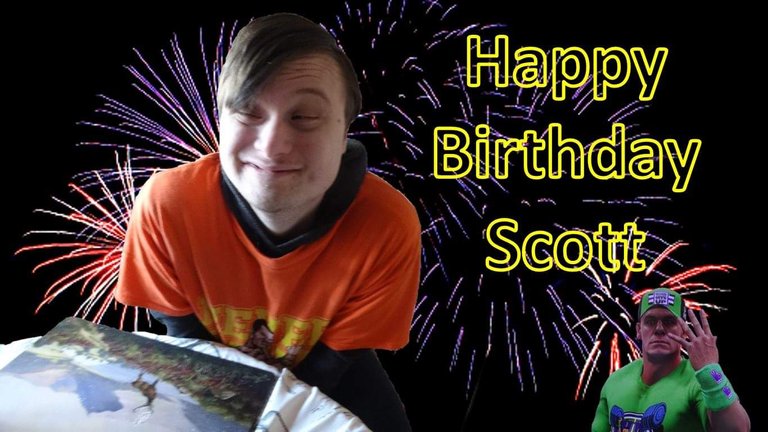 My brother's name is Scott. He is great person to be around. We have a lot of fun on the PS4 together. We both also enjoy watching WWE wrestling. He is a John Cena fan, see his shirt.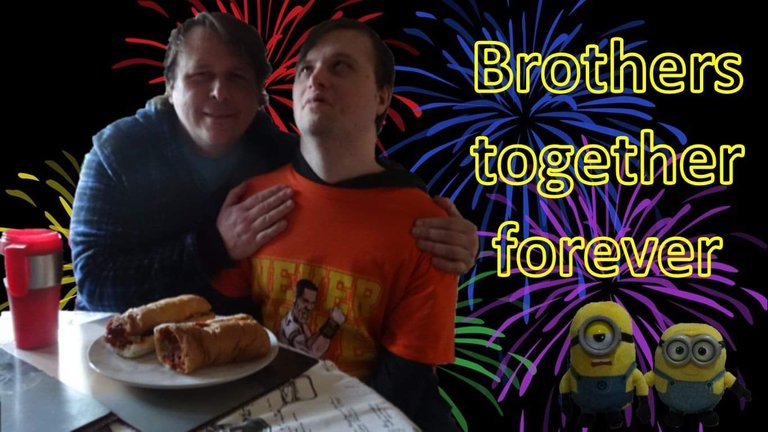 We had a fairly simple family birthday. I got all of us meatless meatball subs for lunch. We had little cakes and pastries for tea. It was a good day.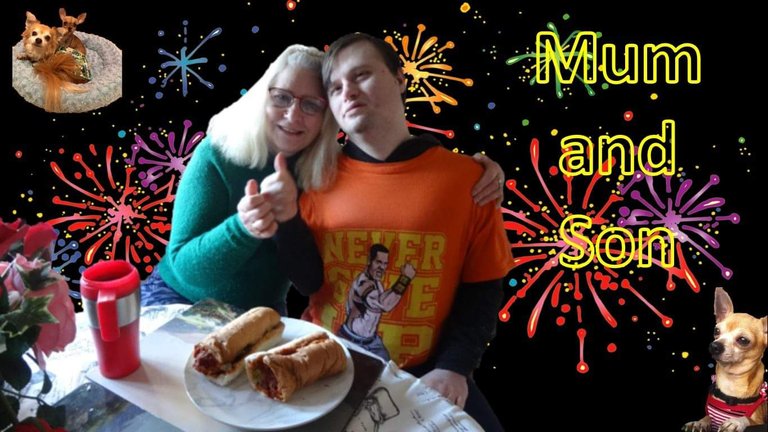 My sister was not able to join us this time as she is hard at work on a cruise ship. I mean literally working on a cruise ship, she is part of the Fun Squad and also the Comedy Club Manager.
In regards to counts, I picked them up running around buying subs and getting the regular shopping. I also took Mango the dog for a walk.
Content Update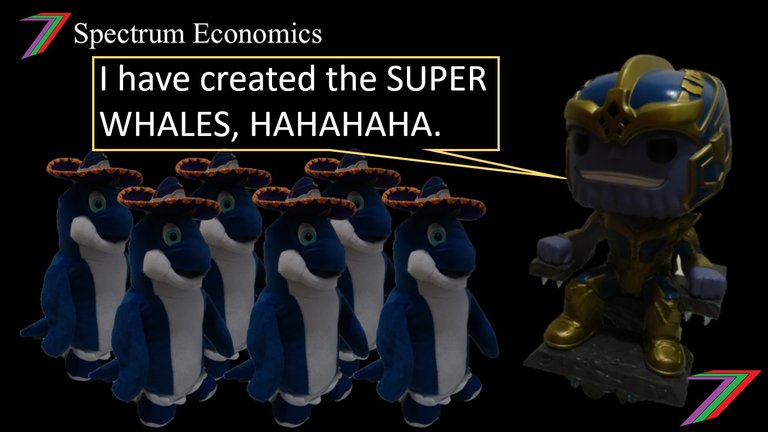 I have pumped out two posts since my previous Actifit Post. My first post was a philosophical discussion about perfection. Perfection is often sought after but as I explain in the post, it is really not so great after all.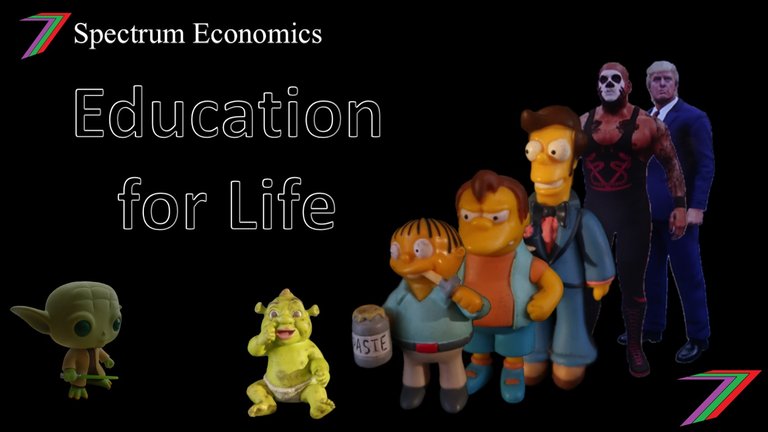 My second post, which I have only just completed is about education. Education is incredibly important as it literally shapes our entire life. Education is also something that starts outside of our own control. I believe my post sheds some light on how education can be tackled.
Upcoming Posts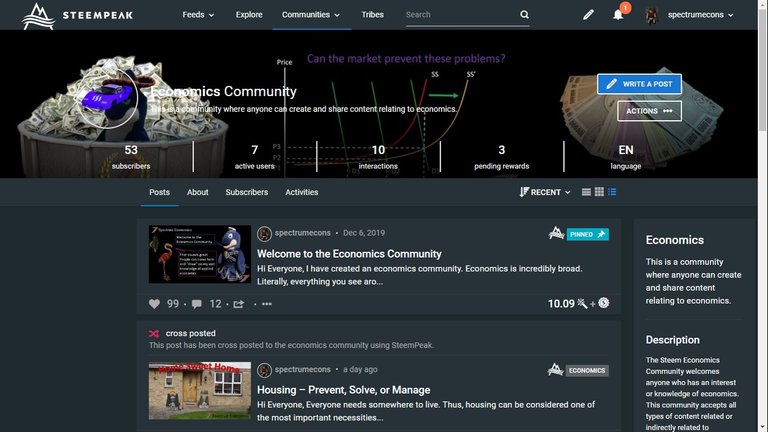 I believe my attention should now turn to the new Steem Communities. I have created my own Economics Community but I have done little to promote it. I also have my Steem Udemy Course, which needs updating to include communities. Sadly, this might be my last update to the course because of some rule changes on Udemy about free courses. The course will remain up but I won't be able to update it as a free course from the middle of March.
That brings me to the end of another Actifit Report. I wish you all a great weekend.


16347

Running, Shopping, Walking