Hi Everyone,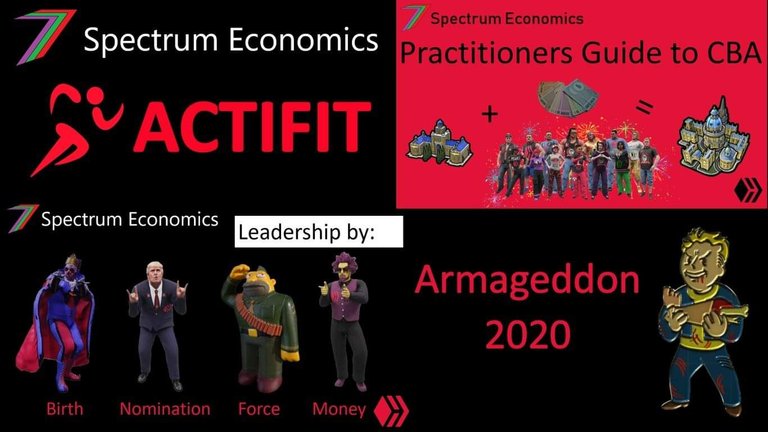 So far, 2020 has been crazy behind belief. The main events being Covid-19 and the sprint towards fascism. 2019 was a crazy year for me with so much happening in my personal life. I was hoping 2020 was going to be calmer. Instead, things have gone crazy on a global scale. Earlier in the year, I put together a series on Covid-19. The series investigated the potential economic and social impacts of Covid-19 and the responses to it. I would like to revisit what has happened so far. As well as what we can predict will happen based on what has happened since my earlier posts.
The next main event has been the sprint towards fascism. This sprint has been triggered by Covid-19 or at least the idea of Covid-19. In several countries lockdown and law changes have gone far beyond what is necessary to combat a virus that appears to be dying out. There is also the mass protests and riots by fascist groups posing as socialist groups who are inciting racism by claiming to be anti-racist. That may sound confusing but strategies of promoting one thing while doing the opposite is very common. I will explain more in my upcoming posts.
I have managed to be considerably more physically active since lockdown has been relaxed where I live. As you can see, I notched up over 15,000 counts yesterday. Most of these counts were just from my normal activities such as shopping and walking my dog. I am hoping there will not be a second lockdown as the first one greatly hindered my activity.
My Content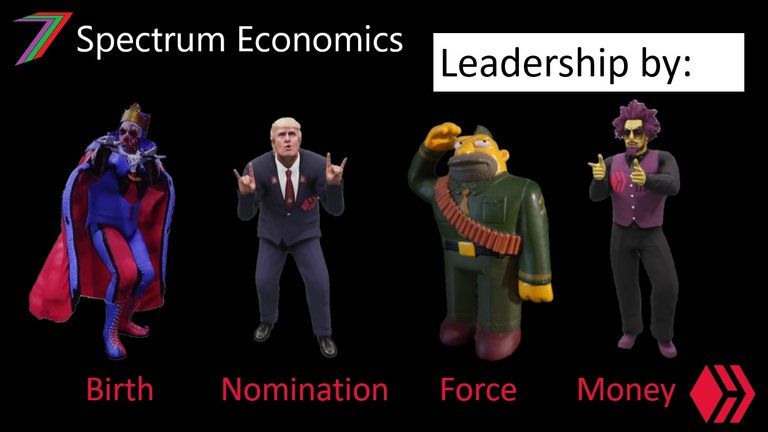 I just finished up my solutions series. I finished up on the topic of leadership. I consider leadership as important as it holds everything else together. I focused on systems of leadership rather than leaders. I believe the system is essential for obtaining and maintaining desirable leadership. Likewise, it is essential for preventing and if required removing bad leaders. I considered writing another post about energy but I did not see it as a great fit for the series as a standalone topic. I mentioned energy in my environment post.
In another post, I introduced my CBA Udemy Course. The post briefly describes the content of the course and includes 4 videos. One video provides a very brief description of myself and the course. Another goes into a little detail about the course. The other videos are from the course itself. These videos actually explore the content in more depth. I suggest that you take a look at this post to find out much more about the course. The post also contains codes to obtain free access to the course until the end of the month.
Buying and Selling Game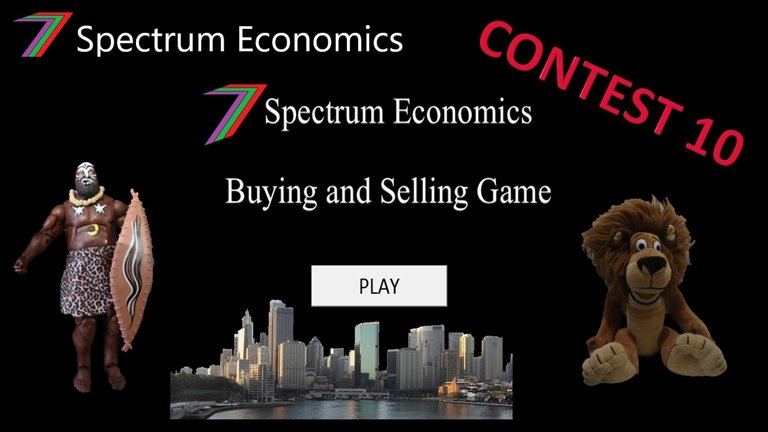 The Buying and Selling Game will be returning quite soon. I have decided to make this a monthly contest as my other content takes quite a bit of time.
Blockchain Economy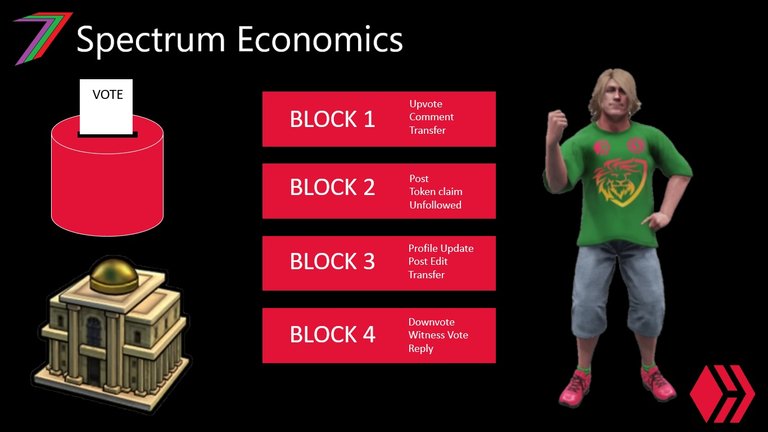 I have just started a new series called the Blockchain Economy. This is a series I have wanted to get into for a while now but there were other things I wanted to complete first. I should have the first post in this series ready in the next day or two. I'm not sure how long this series will be, I will see as it progresses.
Brexit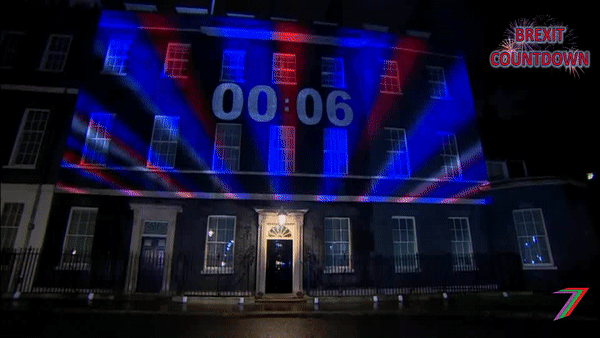 I have not written about Brexit in a while. The transition period is almost over and trade talks will end in about a month. It looks like 'no deal' is the most likely outcome with neither side budging. The withdrawal agreement signed in 2019 might also be changed. This would be a very radical move. I will comment further if that actually happens.
That brings me to the end of this Actifit Report and Update. I've had a little more to share than usual but we going through some very strange times. I wish everyone a great week ahead.

This report was published via Actifit app (Android | iOS). Check out the original version here on actifit.io




15036