Hi Actifitters,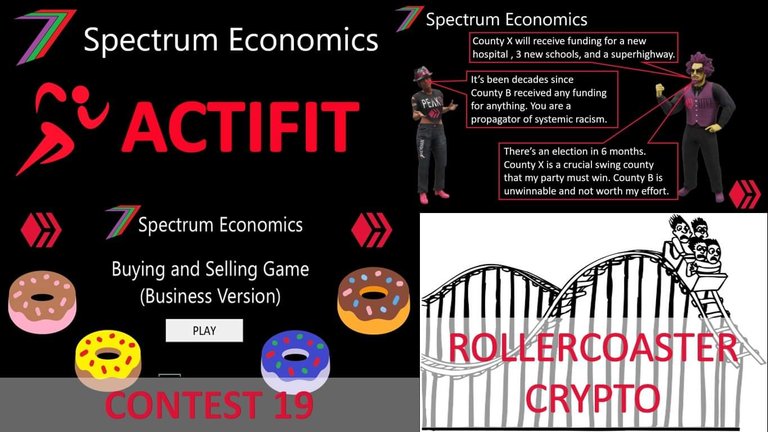 I hope everyone is feeling ok after the insane crypto crash yesterday. Some people are acting like what happened is normal. I've been in crypto for 4 years and I've seen some sudden crashes before but nothing like yesterday. Prices fell at an incredible speed. 25%+ in about half an hour and completely across the boards. Hundreds of billions of dollars just wiped out. Just a day later, it has amazingly bounced back. I wouldn't blame anyone for being fearful. In fact, you have good reasons to still be fearful. The bull run could be over but I think that is very unlikely. The bull run is most likely to end with a huge pump and extreme fomo. The fomo was not that great leading up to this crash. Also, this bull run had not had any significant corrections. This plunge could be making up for that. The next few weeks will be very interesting. This crash could be a blessing in disguise. We might see better informed decisions as the money rolls back in.
Activity wise, I haven't done too much different than usual. I've been taking Mango the dog for his walks by the lake. I won't be taking him today as it's raining. I'll do some simple exercises in the house. I might play Tropico 6 on my PS4, that's a type of mental exercise.
My Content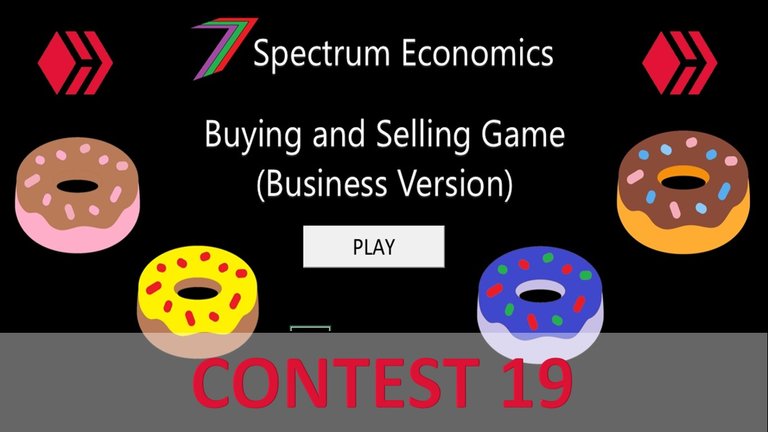 I ran the first Business Version of my Buying and Selling Game this week. At the moment, I have only one entry. I'm hoping I'll get a few more in the final few days it's running. The game is quite different from the previous version but the steps to enter are quite simple. The participant selects the quantity of goods they wish to produce; in the current game it's doughnuts. The participants then sets the prices of the doughnuts. The participant that makes the highest profit wins 30 Hive. All that is required to perform reasonably well in the game is basic knowledge of mathematics and economics.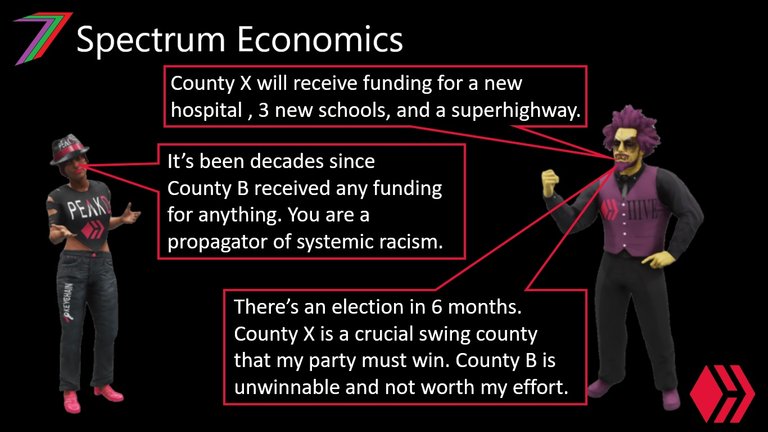 In my second post of the week, I explore systemic racism. Systemic racism is a hot topic in the mainstream media. It has also been promoted by organisations such as Black Lives Matter (BLM). However, it is a topic that is difficult to investigate. In my post, I attempt to define 'racism' and 'systemic racism'. I used multiple sources to present a broader idea. I also attempt to determine the extent of systemic racism as well as the possible causes and trends. I finish up the post by expressing my own opinions regarding the actions of mainstream media and the impact they are having on both racism and systemic racism.
That wraps up today's Actifit Report and Update. I think we are in for an exciting week. At this point, almost anything could happen. Have a great week, I'll be back with another update next week.

This report was published via Actifit app (Android | iOS). Check out the original version here on actifit.io




9880