Hi Everyone,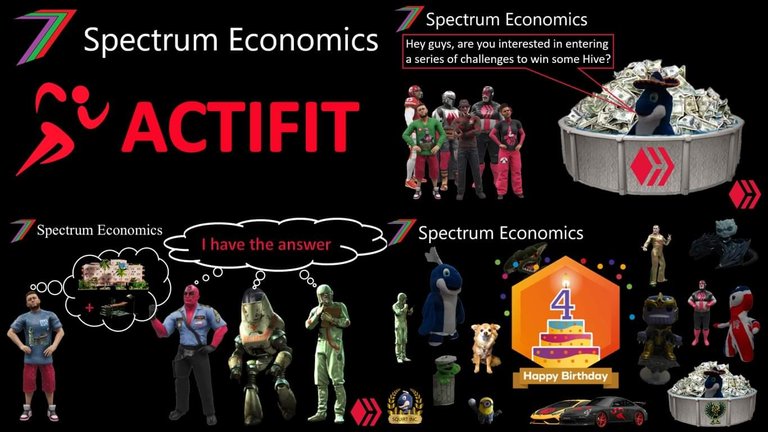 I've had a pretty active week both physically and with my content. In terms of counts, I had one of my better weeks. Good weather makes it easier to get out and about. I had plenty of lake walks with Mango the dog. That was great. In terms of content, I posted three times since my previous Actifit Report and Update. I normally post just twice between reports.
My Content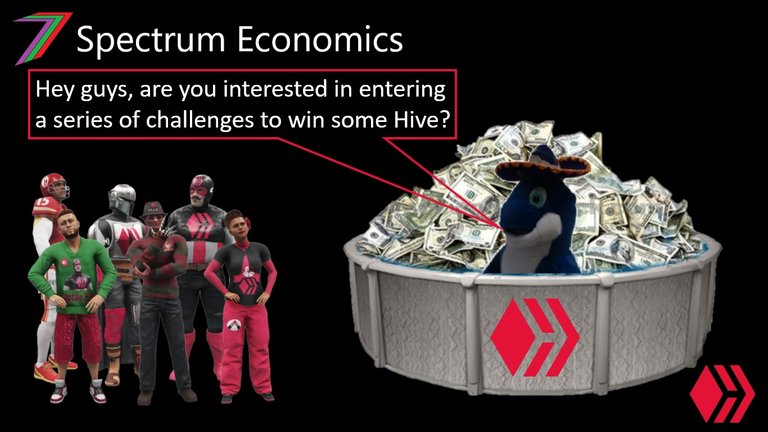 In my first post, I introduced my 7-seven week economics challenge series. In 2018, I ran a 6-week series. I intended to run a challenge series every year but unfortunately it was difficult due to various factors. In 2021, it is much easier. This is because I have more Hive Power and the price of Hive is up. In the post, I outlined all seven challenges. I also explained how to enter as well as the possible prizes. Each challenge may award up to 60 Hive to the winner/s. Top 12 entries will receive upvotes and there will be an overall winner for the series. Potentially, as much as 500 Hive could be given away.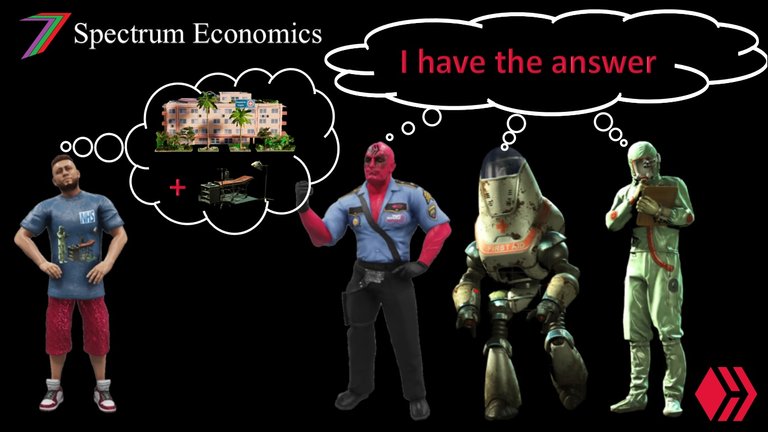 In my second post, I revisited my Prevent, Solve, or Manage series. This time, I presented the information in a video. Theory was the focus of the video. I explained how 'Prevent, Solve, or Manage' can be used together to tackle problems. I considered the risk and control involved in each of the approaches. Venn diagrams were used to explain the interactions between approaches.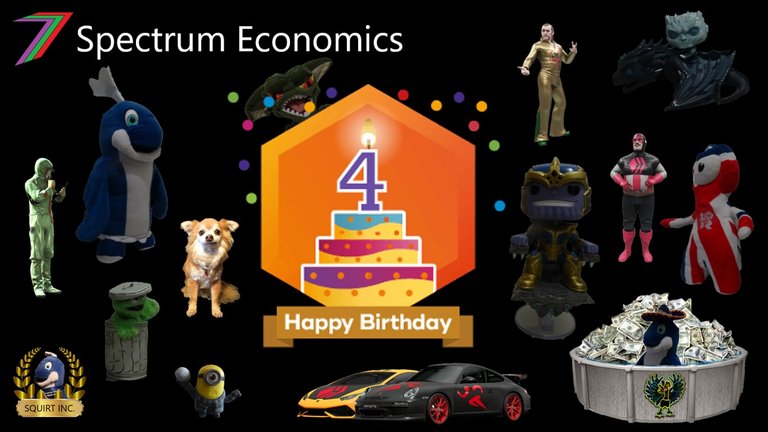 In my third post, I celebrated 4 years on Hive. It's amazing to think 4 years have passed. So much has happened in that time. This year, because of the bull run, I focused on the price of Hive.I explained when I invested and the prices I bought at. I made price comparisons between Steem and Hive for the two bull runs. It's quite surprising how similar the prices have been for the two bull runs. Is this just a coincidence, or is there more to it? It will be interesting to see what the price is at the end of the bull run. I am still guessing between US$2 and US$3. I am hoping for higher but it will be difficult considering the number of altcoins.
Upcoming Content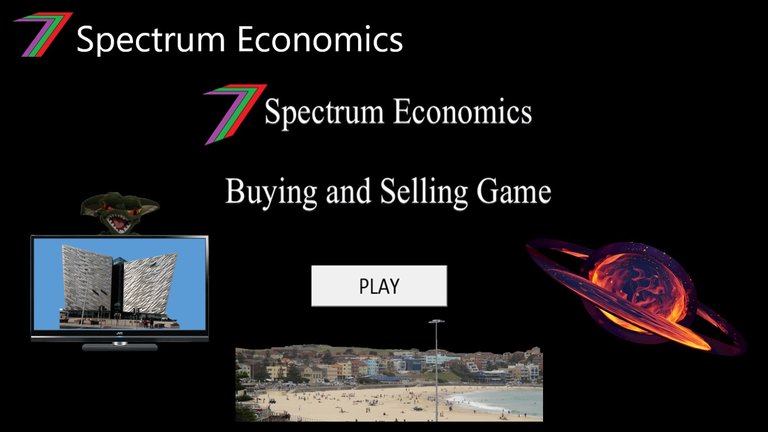 Before I begin my challenge series, I have one more Buying and Selling Game. This contest should be ready in a few days time. The contest will follow the original format of buying from one place and selling in another to obtain the highest profit. I strongly recommend giving this contest a try. It could be useful practice for next month.
That's it for today. I wish everyone a great week.

This report was published via Actifit app (Android | iOS). Check out the original version here on actifit.io




11074