My Actifit Report Card and Update: June 23 2021

Hi Actifitters,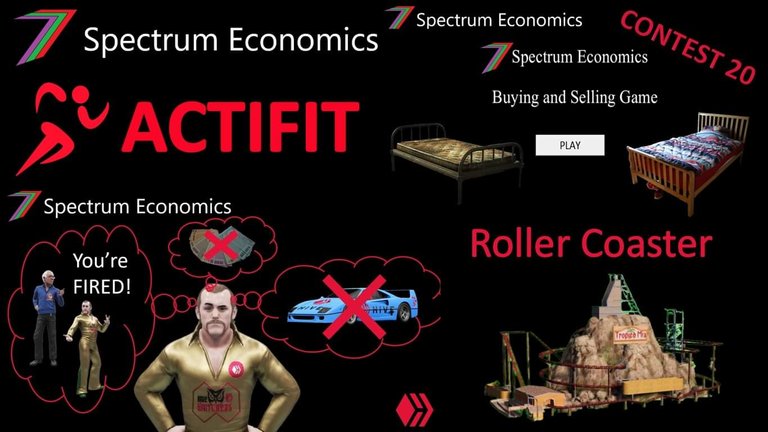 I hope everyone is having a great week. I expect many of you might be a little shaken by the recent price plunge for Hive. I did not expect Hive to be below 20 cents again this year. It feels like we have almost done a full cycle in just 5 months. Sounds gloomy but I don't think the bull run is over yet. I think it's on pause until all the new amateur speculators have given up. This could take some time. I suspected several months ago that most people buying Hive were speculators and not investors. The price drop confirms that to be the case. A positive of this price drop is that Hive should now be very attractive to investors. It gives us another chance to bring them in before price overheats again. It will be a very interesting couple of months.
My Content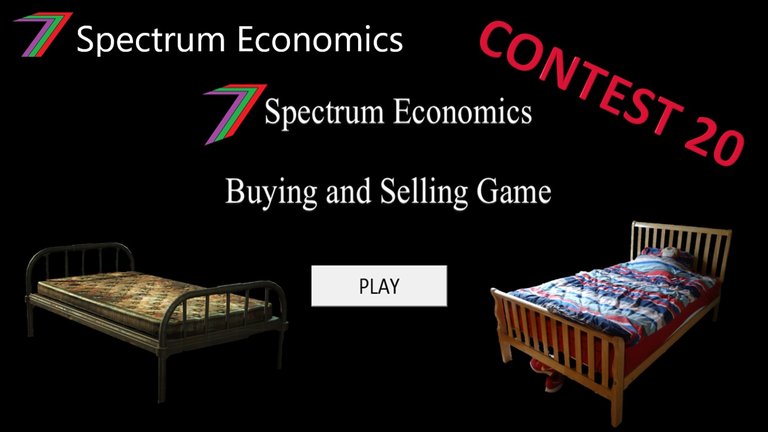 I posted twice since my previous Actifit Report and Update. I began my final Buying and Selling Game Contest before the seven-week challenge series. The contest has just closed. I will be preparing the results post and video in the coming days. Participation was OK with 5 participants. I'm hoping the challenge series will attract more people or the prize money will not reach maximum value (60 Hive).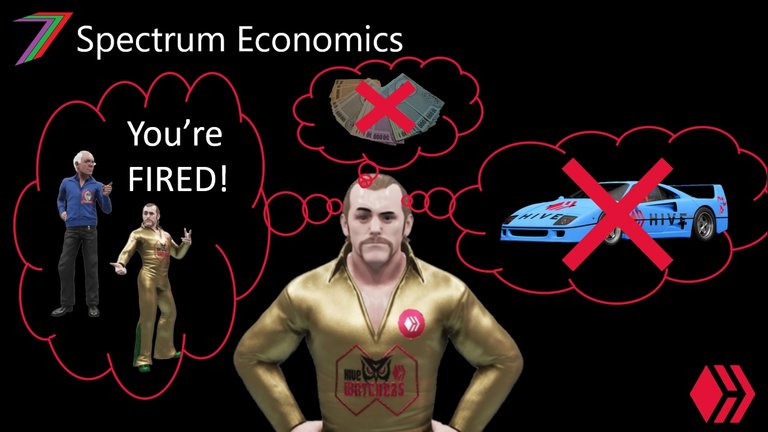 In my other post, I discussed causes, problems, and symptoms. Understanding a problem, what causes it and to identify it is important if we want to increase our chances of tackling it. Not all problems can be dealt with directly. Sometimes dealing with causes is more effective as we may prevent the problem from occurring or reoccurring. Some problems cannot be easily dealt but the symptoms can be more easily targeted. If this is the case, the harm caused by the problem can be greatly mitigated. The post is linked to my Prevent, Solve, or Manage series of posts. Prevent aligns with tackling the causes of the problem. Solve aligns with tackling the problem directly. Manage aligns with tackling the symptoms of the problem. The post also discusses risks and costs involved with attempting to tackle problems at various stages.
Upcoming Content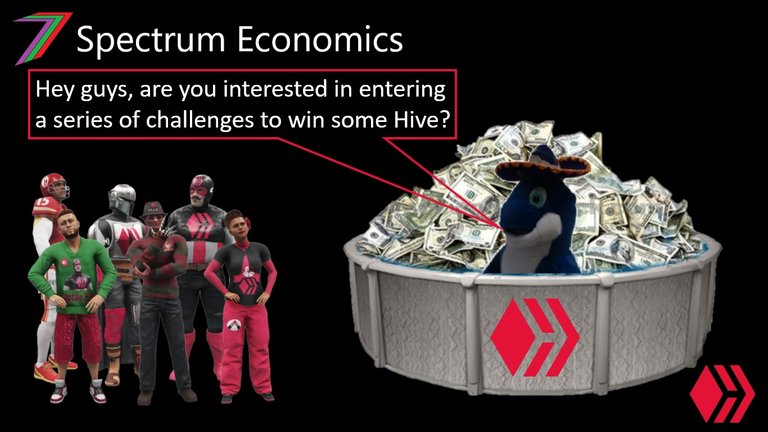 In July and August, most of my time on Hive will be used to run the challenge series. I have outlined the series in a post. I hope to commence the first challenge in the series in the first week of July.
That wraps up this Actifit Report and Update. Sorry I didn't describe any of my physical activity this week. I didn't have anything different to report so I discussed the price of Hive instead, which I think is probably a little more interesting.

This report was published via Actifit app (Android | iOS). Check out the original version here on actifit.io




7755

---
---