Hi Everyone,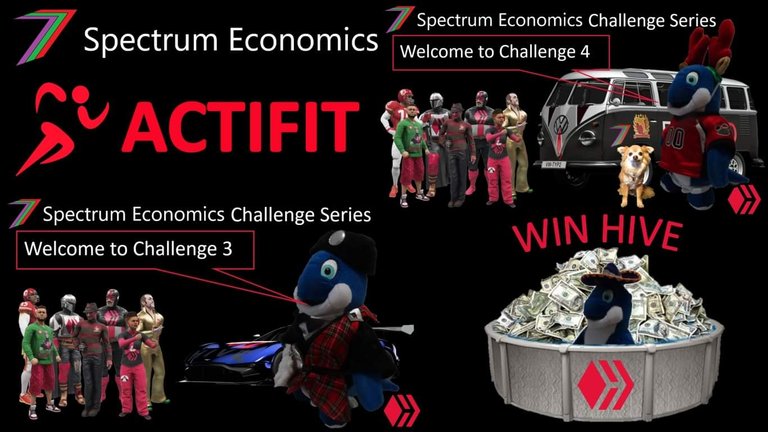 I hope everyone had a great weekend and week so far. I've been enjoying the nice weather here. It's been dry and the temperature has been close to 30 Degree Celsius. This is great for walks by the lake. Mango the dog loves warm weather and he is accustomed to temperatures of mid 30s or higher when we lived in Australia. So it's best to make the most of this weather as it is rare and doesn't normally last for long.
My Content
---
We have just finished our second week of the challenge series. I posted two new challenges. Challenge 3 focused on investment decisions and Cost Benefit Analysis (CBA). Challenge 4 focused on utility maximization and personal decision making. These two challenges should be the most demanding and sophisticated of the series. Hence, these challenges have higher points than the others.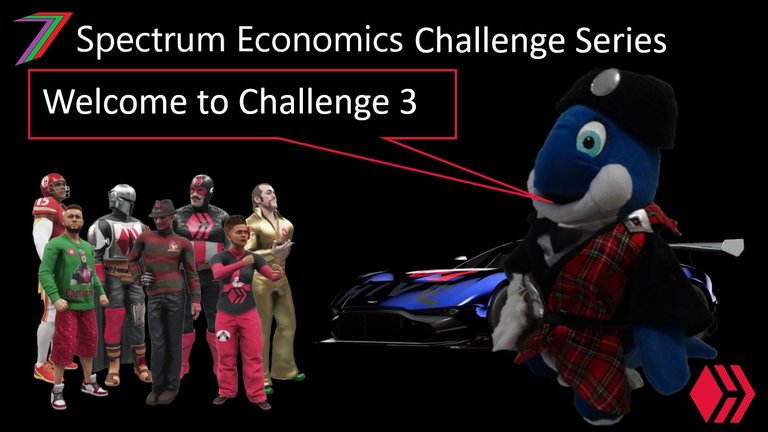 The CBA challenge puts participants in a position to make investment decisions for 4 towns in a region. These investments relate to education, healthcare, transportation, and entertainment. The key drivers of costs and benefits are population growth of key age groups (i.e. adults, children, and elderly) and existing capacity of facilities and infrastructure. This challenge closes in a few hours, so head over now to enter.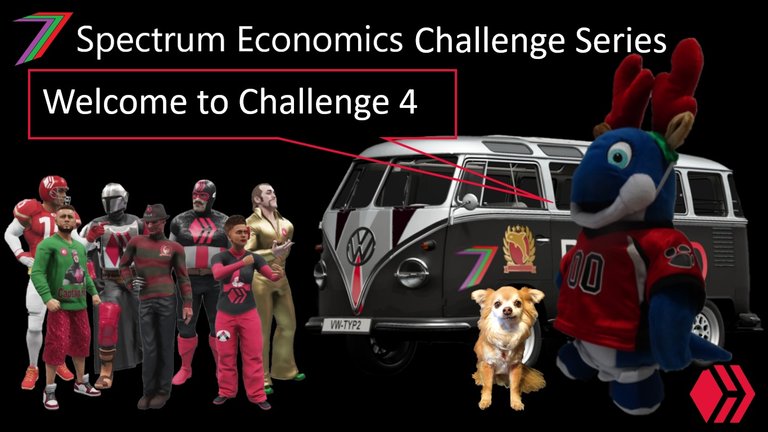 The utility maximising challenge focuses on individual decision making to maximise to utility. Participants can choose from 5 different characters who have different preferences. The participant needs to allocate 168 hours to earning money and enjoying life. Earning offers less enjoyment but provides the means for the character to do activities they enjoy the most. This challenge runs for another 3 days but it's still best to get in early as the first 12 participants will receive upvotes.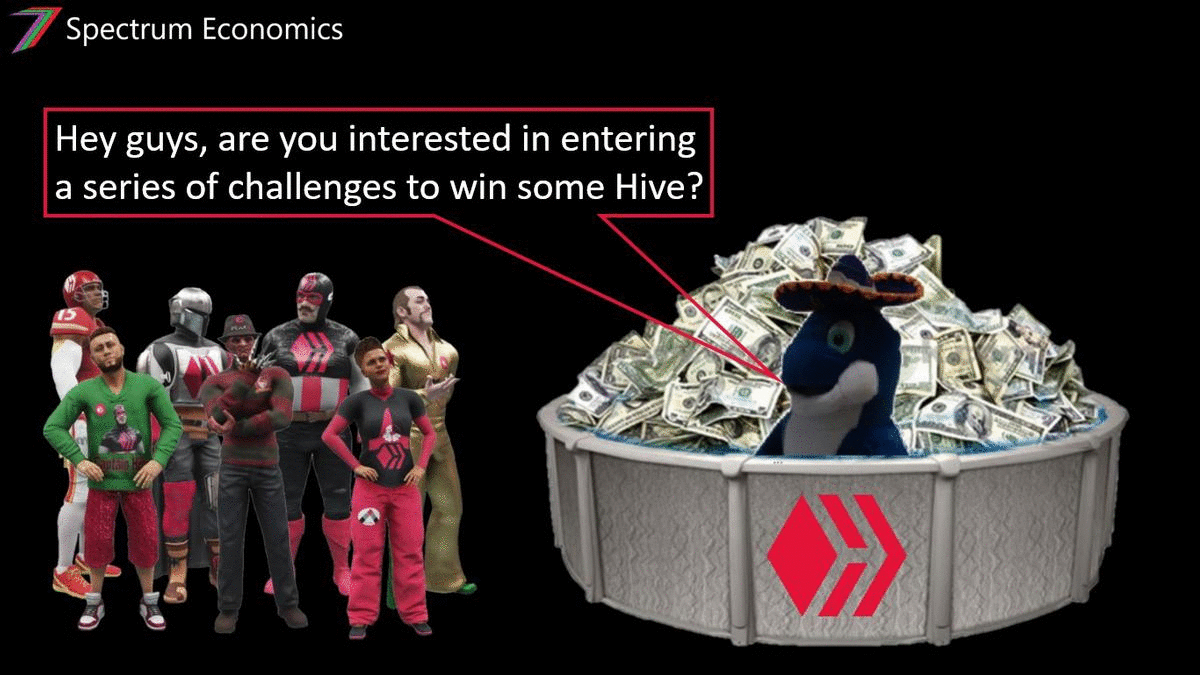 So far, I have posted 4 challenges. I have another 3 more to go. I have not posted any results posts yet. I will post the results of Challenge 1 in a couple of days and the results of Challenge 2 in just over a week. I will post Challenge 5 at the end of the week. Challenge 5 will involve bidding on items in an auction. Whoever makes the highest profit will win.
That wraps up this week's Actifit Report and Update. I hope you give these two challenges a try. Remember, Challenge 3 closes very soon. I wish everyone a great week.

This report was published via Actifit app (Android | iOS). Check out the original version here on actifit.io




16140