Hi Actifitters,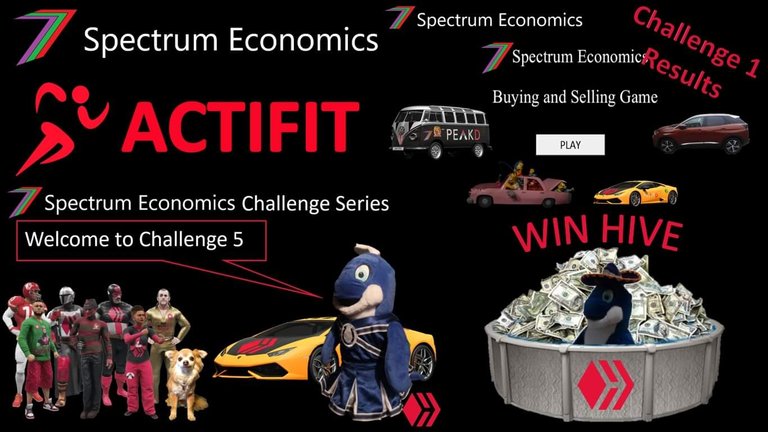 Welcome to another Actifit Report and Update. It has been another week of challenges as I posted Challenge 5 and the results of Challenge 1. I have also been physically active picking up another good weekly count as the good weather continues. This is the best summer I have ever experienced in the UK. It's been the best since I have been back (I was overseas for a long time) and better than any I can remember from my childhood. The Covid restrictions have been limited too, which is also great. For now we can enjoy but I haven't forgotten that winter is coming in more ways than one.
Challenge Series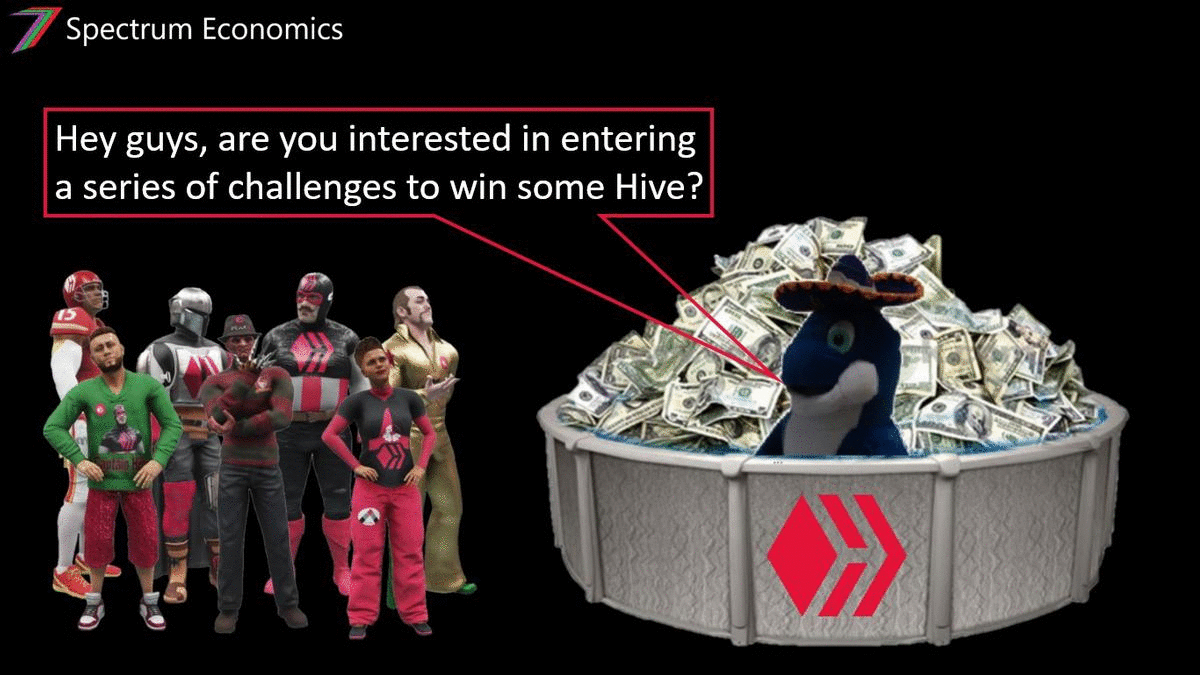 I finally posted my first results post. I wanted the challenge series to be in full swing before I announced any results. I was hoping this would encourage more people to join as they would not be put off by the points accumulated by the winners of the earlier challenges.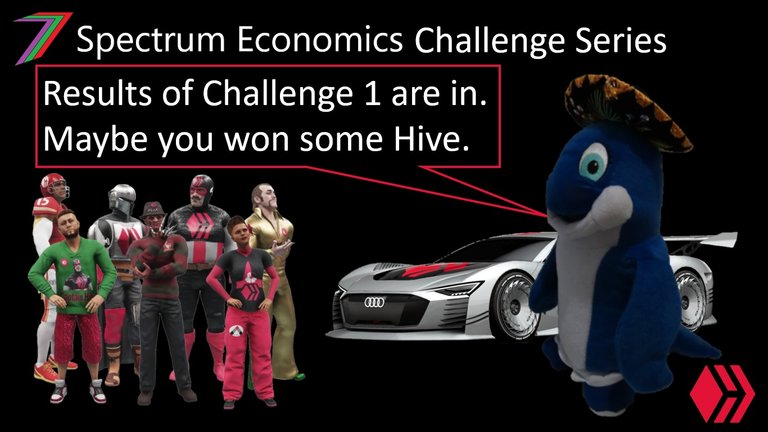 Challenge 1 had four participants. Therefore, the prize was 20 Hive. This was lower than the monthly contest, where the prize is 30 Hive. If more people participate, the prize increases. The prize could reach as high as 60 Hive. Those that enter also receive upvotes for just entering. Even though only 4 people entered, the logic applied by those that entered was strong and all 4 made a positive profit.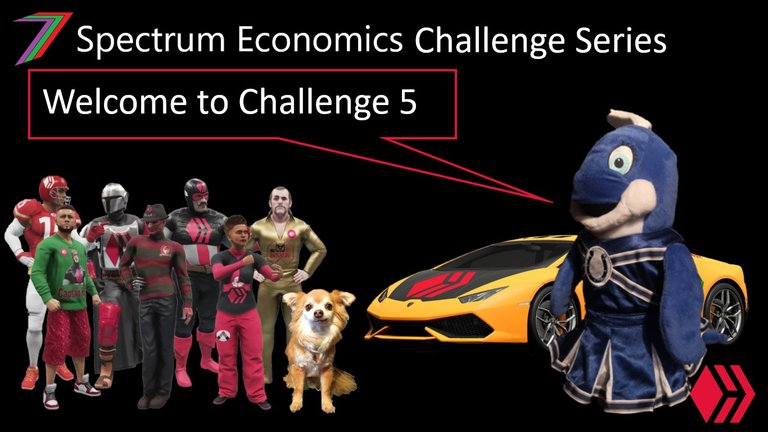 Later in the week, I posted Challenge 5. Challenge 5 is an auction challenge where participants bid against each other for items with undetermined values. Items have been given a range of values. Some of these ranges are narrow some are very broad. The wider the range, the greater the risk of overbidding but also the greater the opportunity to make a larger profit. The winner of the challenge is determined by profit. Profit is calculated by subtracting the value of winning bids from the value of the items won. The results of the challenge are determined in a spreadsheet that will be presented in a video. The challenge still has a few days to go. I suggest that you head over and start bidding on items. You could win. You will get an upvote if you are in the first 12 to enter. You will help the winner of the challenge obtain a higher prize, which could be you.
That wraps up this Actifit Report and Update. I hope everyone had a great weekend and wish everyone a great week. I will be back in about a week with an update about Challenge 6 and information about the results of Challenge 2.

This report was published via Actifit app (Android | iOS). Check out the original version here on actifit.io




7966