My Actifit Report Card and Update: August 1 2021

Hi Actifitters,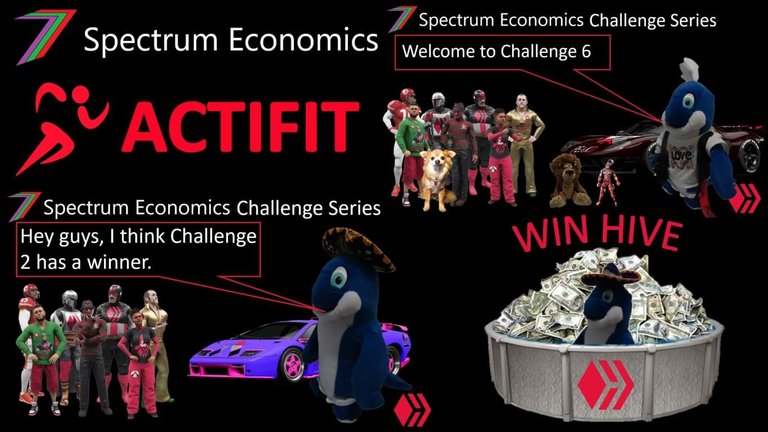 I hope everyone had a great weekend. Yesterday, I was very busy gardening. Lots of weeds needed pulling. I'm not a fan of gardening. Feels like a long tiring chore. At least the weather was good. No rain but not hot either. The best day for gardening over the past few weeks. The lovely summer days from July would have been too hot for gardening. The couple of days before Sunday would have been too wet. The wet weather kept my activity counts down. Yesterday's gardening greatly made up for that. The high counts are also the reason I'm posting my Actifit Report and Update a day earlier than I anticipated.
My Content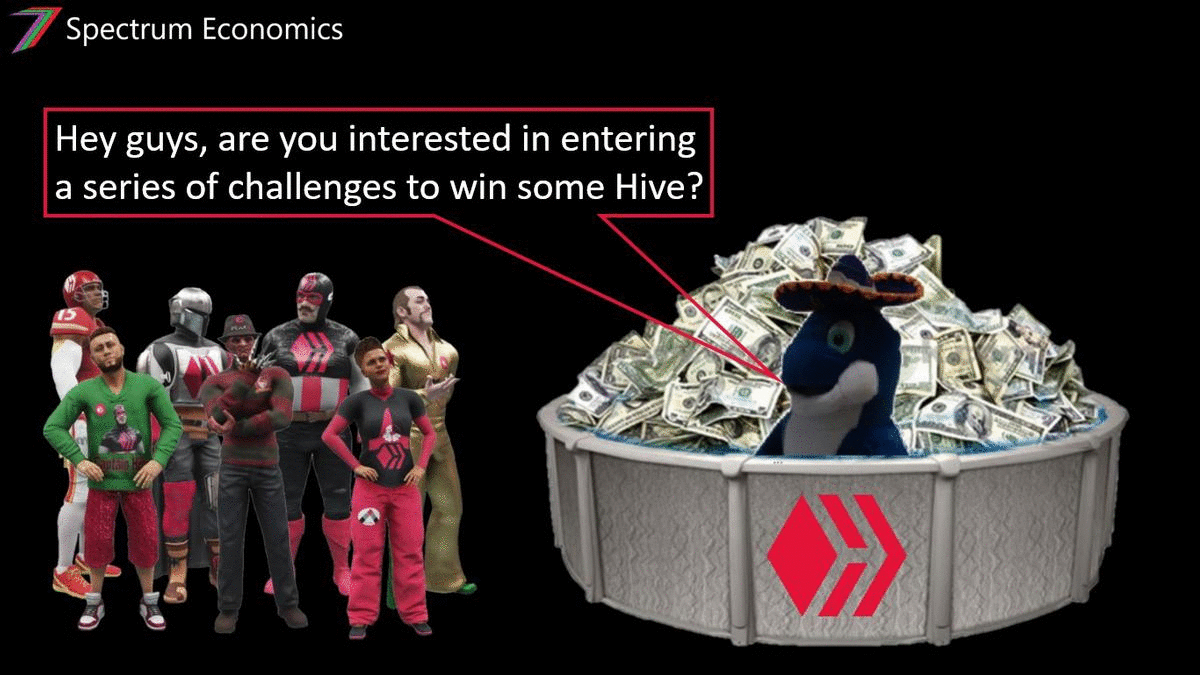 My challenge series continued with a new challenge and a results post. I just started Challenge 6. There is only one more challenge left to post. The results posts are lagging a bit behind but that is my intention. I wanted as many challenges going as possible before the bulk of the results are announced. For the next 2 weeks, I will be focusing on just posting results. I aim to have the results of the first 6 challenges before I post the final challenge. This will give me a chance to provide a leader board for the overall series. I'm hoping this will motivate the leaders to enter.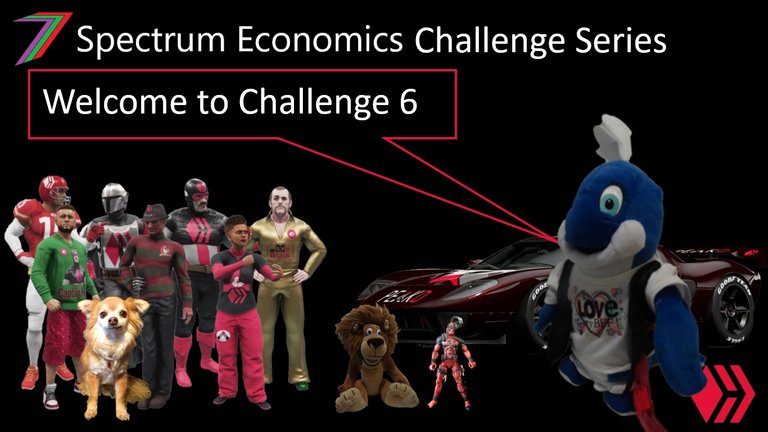 Challenge 6 is the business version of my Buying and Selling Game. I have run this contest once before. The participants are required to decide what goods to sell and how much to sell them for to make the highest profit. The demand for the goods are not provided in the question. Instead, a minimum, maximum, and mode willingness-to-pay is provided, which is used to create a triangle distribution. The process may sound complex but the task is reasonably simple.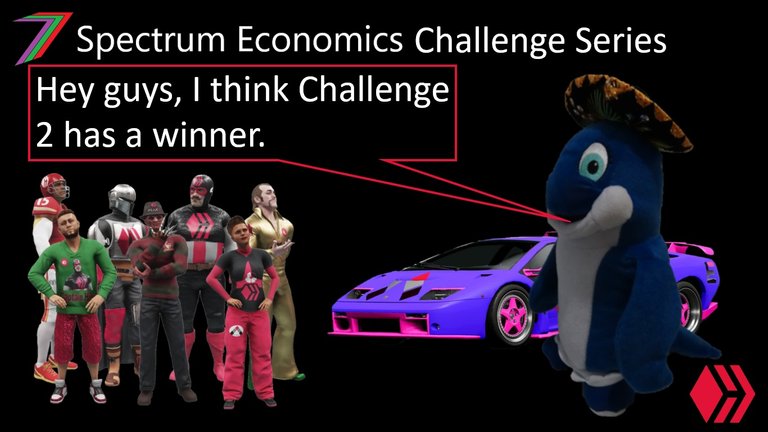 A few days before I posted Challenge 6, I posted the results of Challenge 2. I was quite impressed with the number of entries (8). I think the simplicity of the game may have made it more appealing. No mathematics required. Instead, participants needed to outmaneurve each other with their selections of boxes. To win, a participant needs a combination of skill and luck. Good choices can be wiped out by the choices of participants entering late in the game. However, entering late could be a mistake if there are no available winning combinations to select.
That brings this Report and Update to an end. I will be posting the results to Challenges 3 and 4 later in the week.

This report was published via Actifit app (Android | iOS). Check out the original version here on actifit.io




14968

---
---