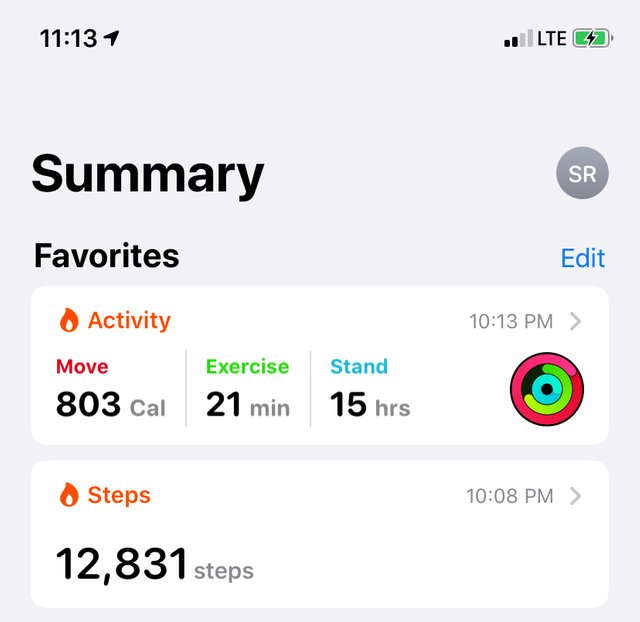 It was not a rainy day so look at that over 12k. I am glad I moved a lot. Took the kids to the park again no playground but they had fun. A neighbor lady with a dog the line came. My girls need to learn not to jump on the dog next time I will watch the 2 year old better.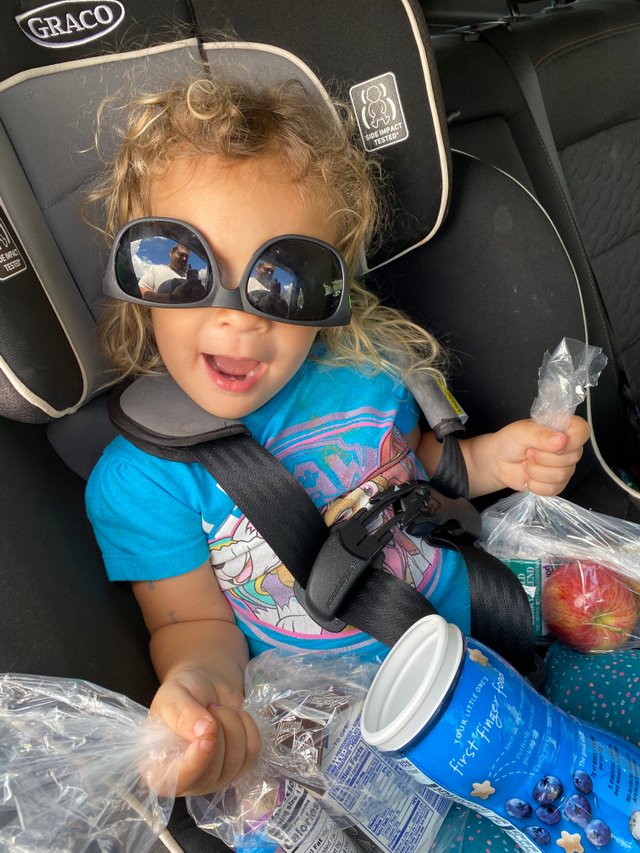 That is my little star. The dog didn't bite but it growled at her once.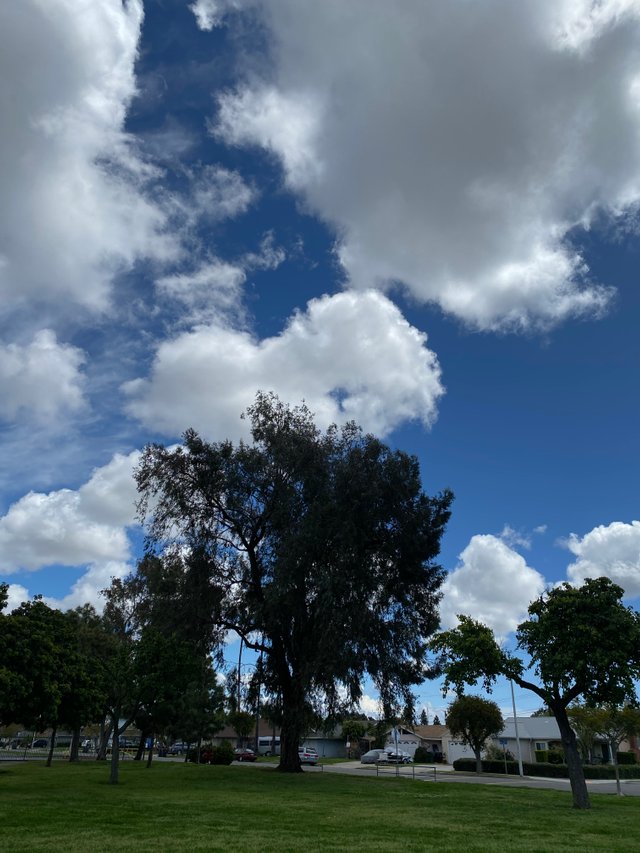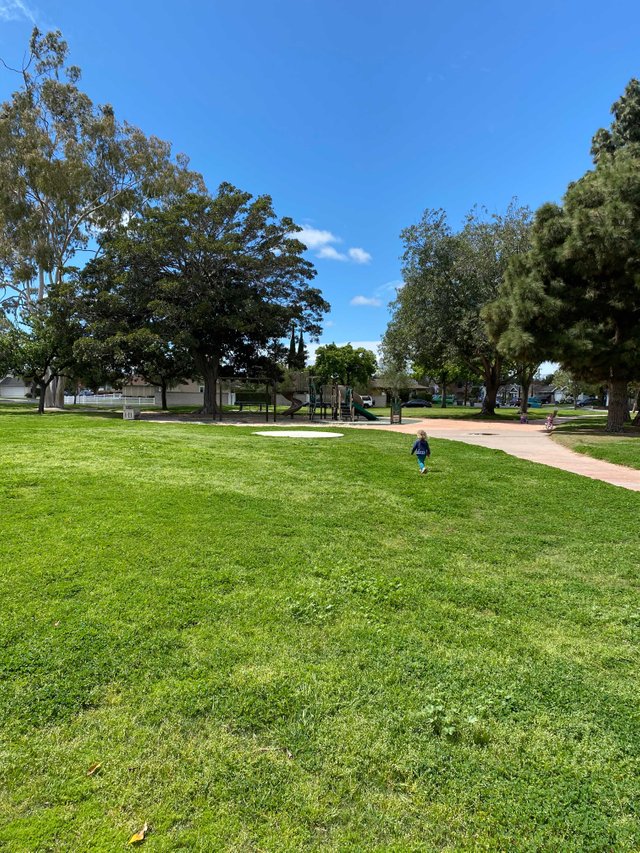 These are just a few shots of the park I got today. Empty most of the time.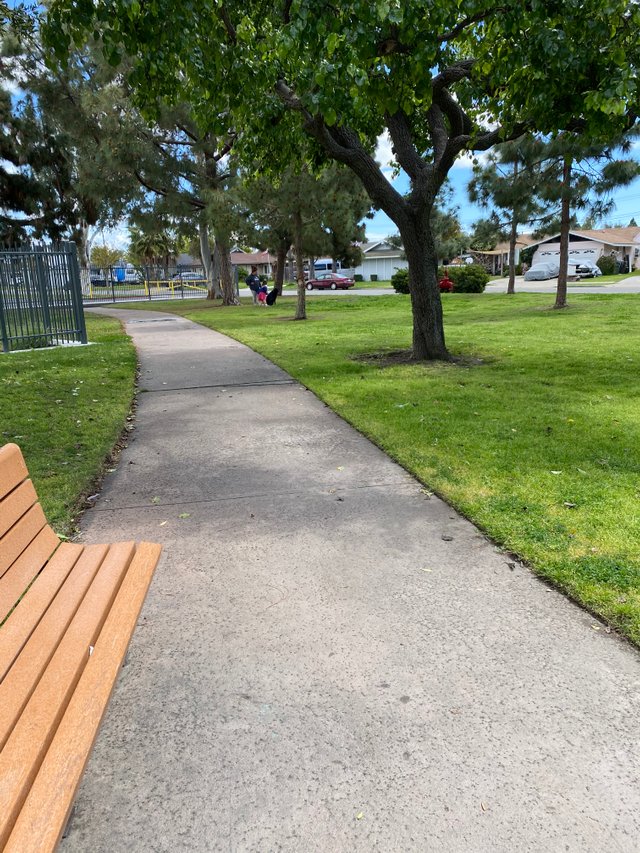 Talk to you all later.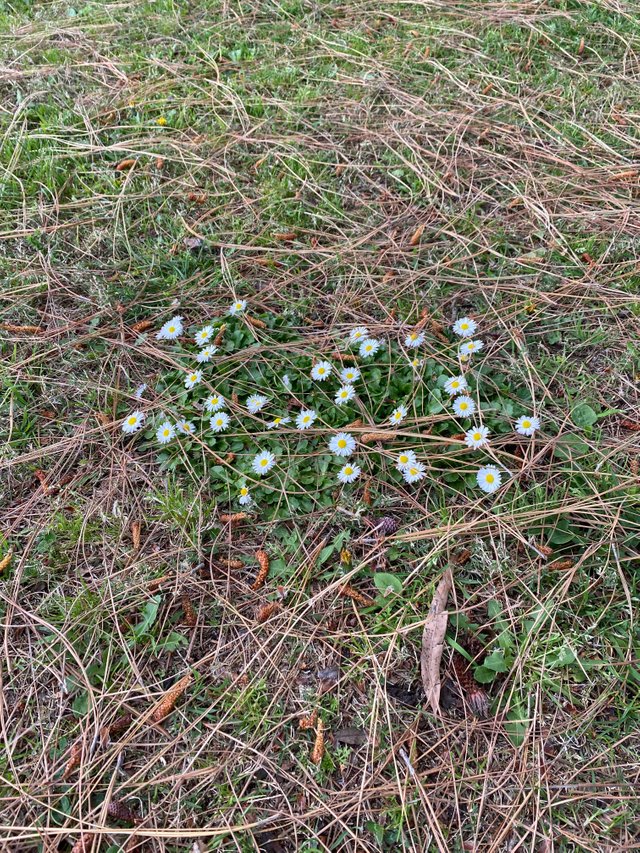 11257