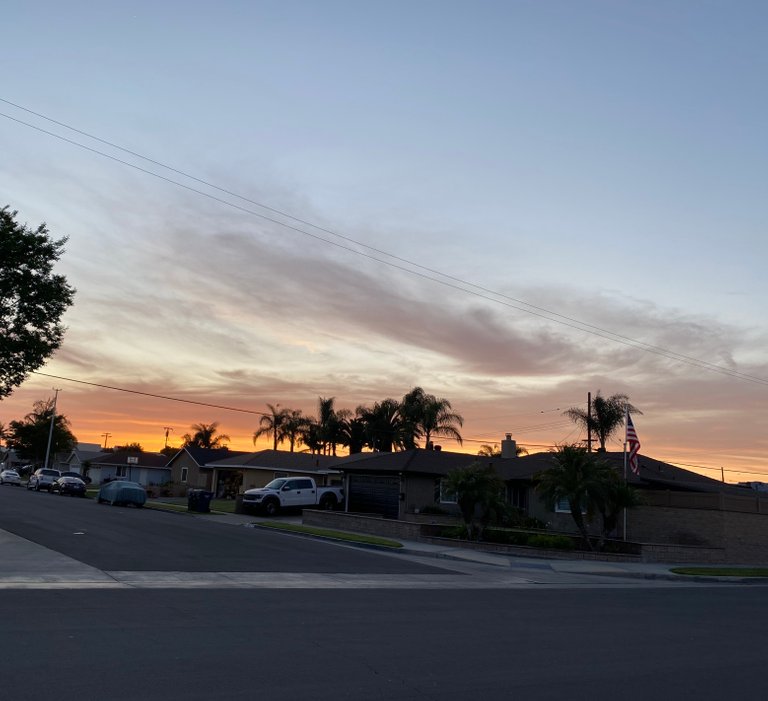 Hello,
Did okay walking yesterday. I got some photos of the sun setting best I could. Haha I need to drive somewhere to not have the houses in the way.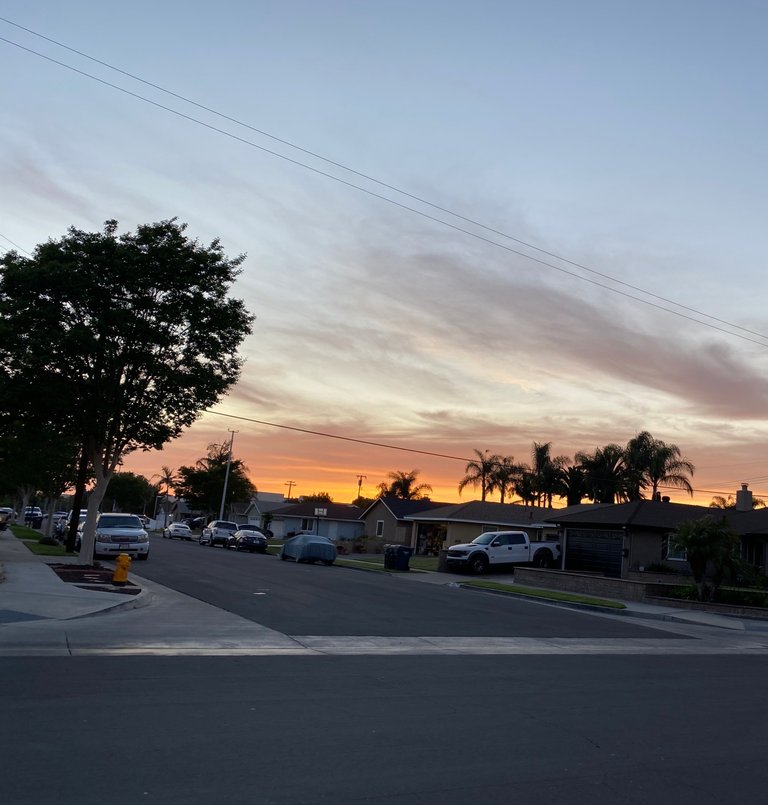 I know not the best photos. On the end of the walk the moon was up a bright even though the day was just ending.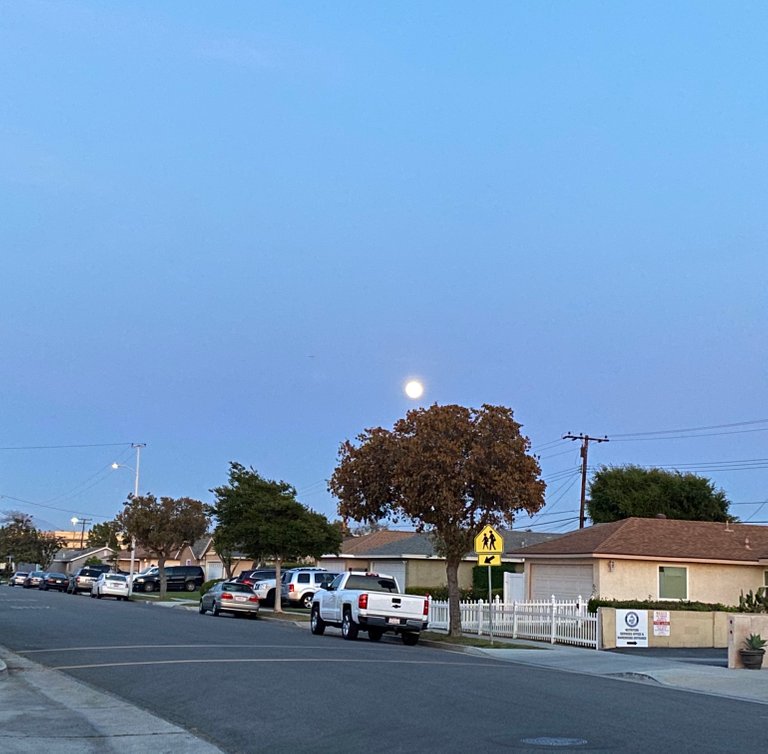 I know my phone couldn't take the picture of the moon. I want to get a nice camera. But not sure I would use it enough now. Think it will be a hobby when I am older.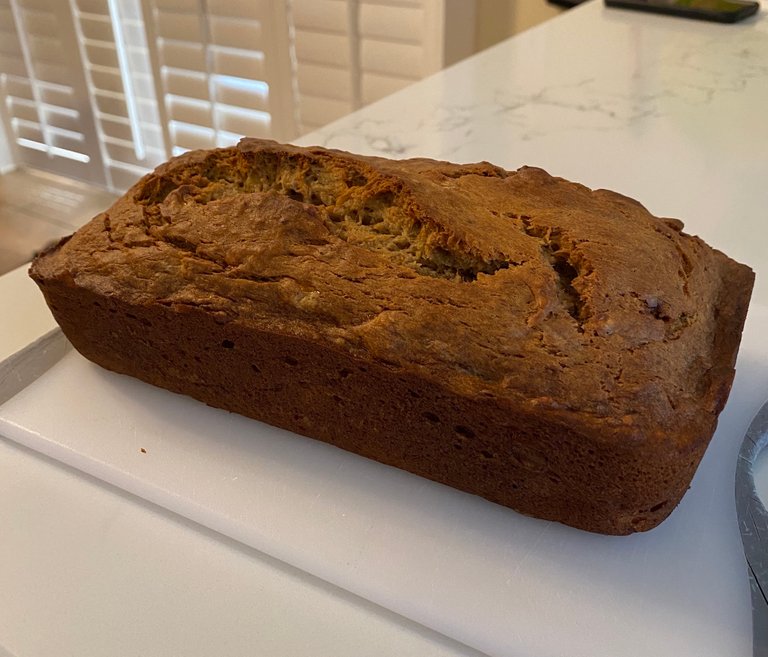 Oh then I baked this. It was my second try at banana bread. It was much better this time.



9686