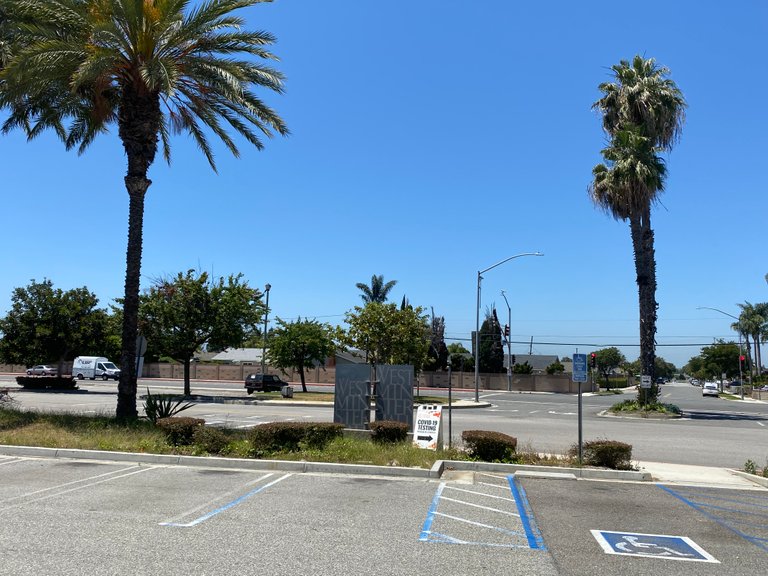 Hello, it was a good day of walking today. I went for two walks both over a mile. Then I played with the kids. That got me over 11k steps today. One is the walks was to Target to do some shopping.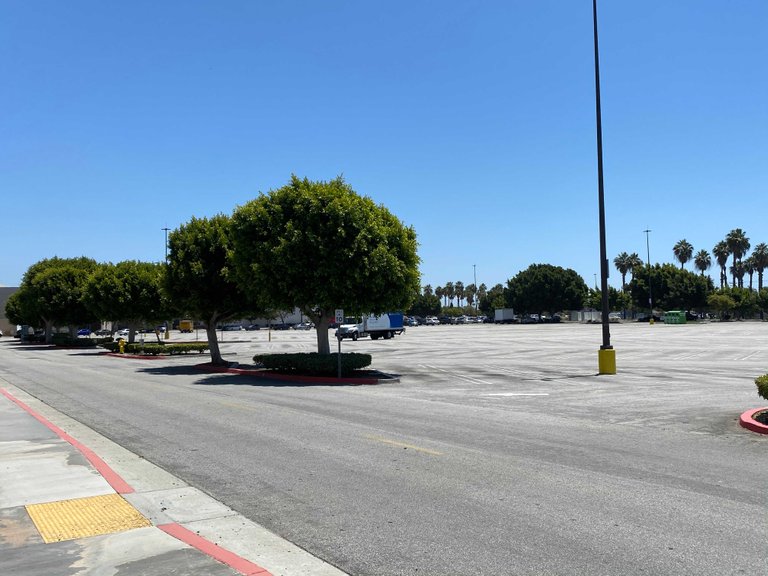 The mall lot is super empty. Until you get near the store that is open.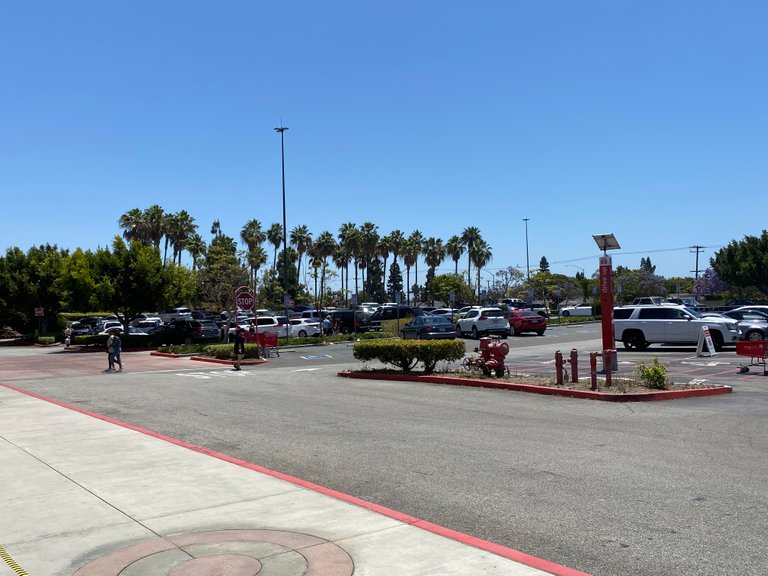 It was a pretty relaxing shopping trip. Was also nice to see some people even if all in masks.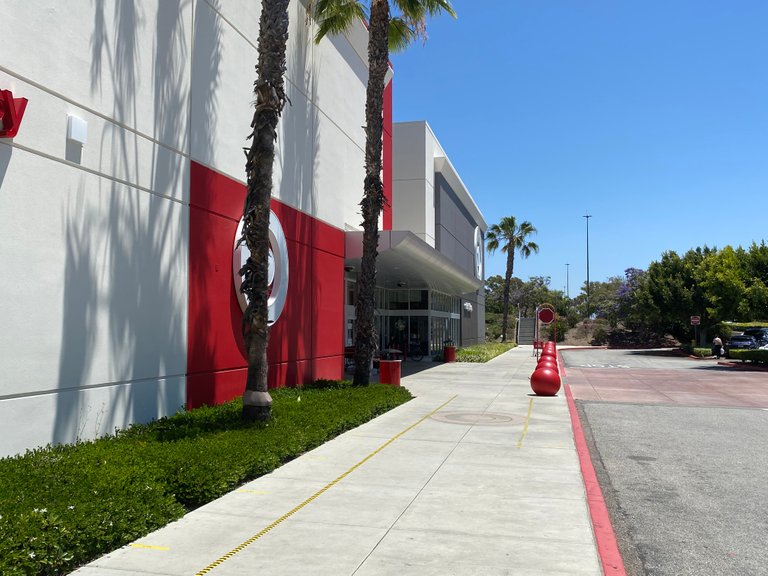 Hope you all have a good day.



11520