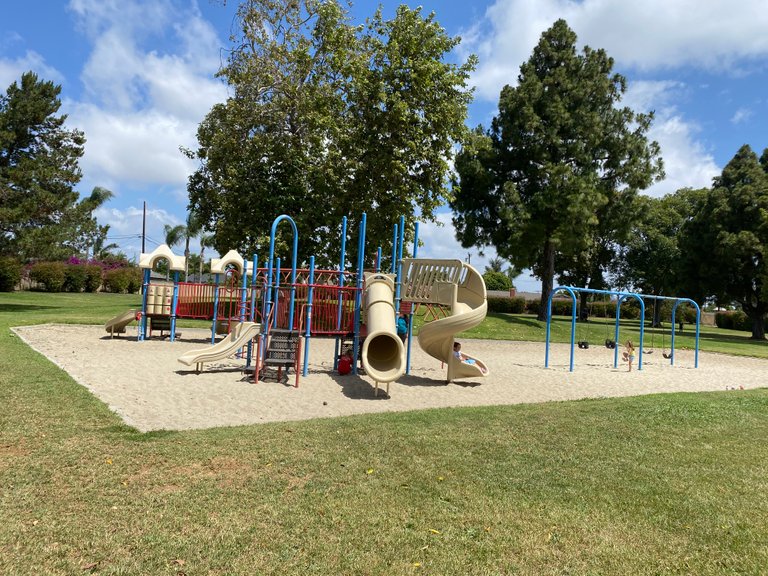 Hello, all I had a good day. I didn't walk that much but 8k is okay. We drove to the park due to go to this one. It is a bit far for a walk but is nice place.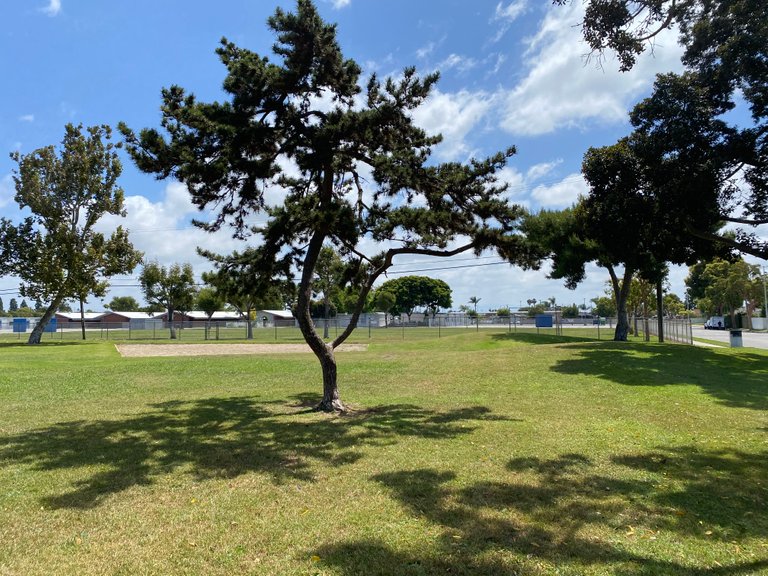 I took a few different shots.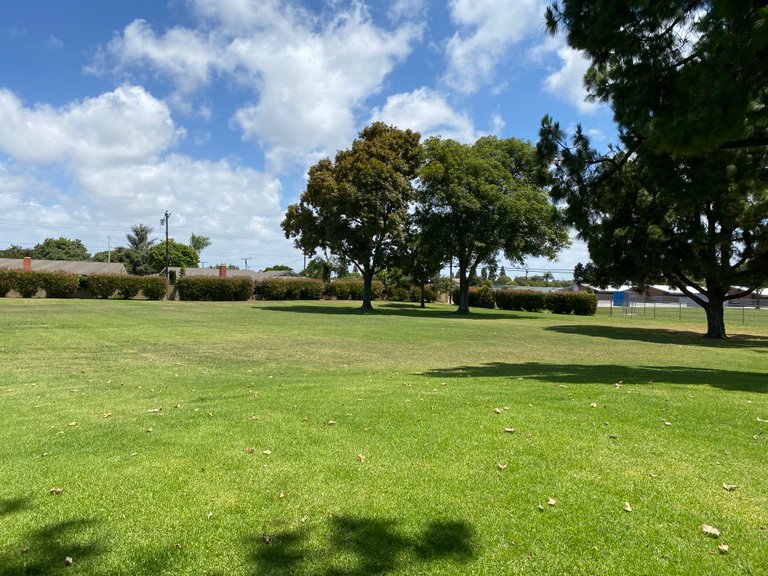 I also got to play some splinterlands today. It was a good day so bought a lot of new cards.
I hope you are all doing well.



8656