My Actifit Report Card: February 21 2020 Random things seen on walks

Random things seen on walks
Was a bit of a tough day on my emotions with a farewell lunch with a big group of my colleagues in the office, a couple of nice speeches about me, and I had to do a speech myself all be it a short one, a good thing I am a tattoed thug or I could have got emotional, shaky and sweaty, but luckily I managed to keep my tough fun persona, at least on the outside. I kind of hope this is the official farewell and there isn't another one, but then again my Boss who did a nice speech about me asked what days I am in next week so I am not really sure.
I didn't make it to hit 10K steps today, the temp took a dive overnight with the high being just on freezing point and the wind today seeming to really cut through me, we were all feeling the cold, but I did get out for a couple of walks to clear my head and got over 5K and felt like doing a post tonight anyway, not sure why maybe thinking as I write this post is taking my mind off the day LOL
Will share a few shots I have taken on various walks around the city, nothing really tieing them together other than I had edited them but never added them to a post.
Starting with the red cube sculpture by America Artist Isamu Noguchi, which is just across the road from Zucotti Park in lower Manhattan.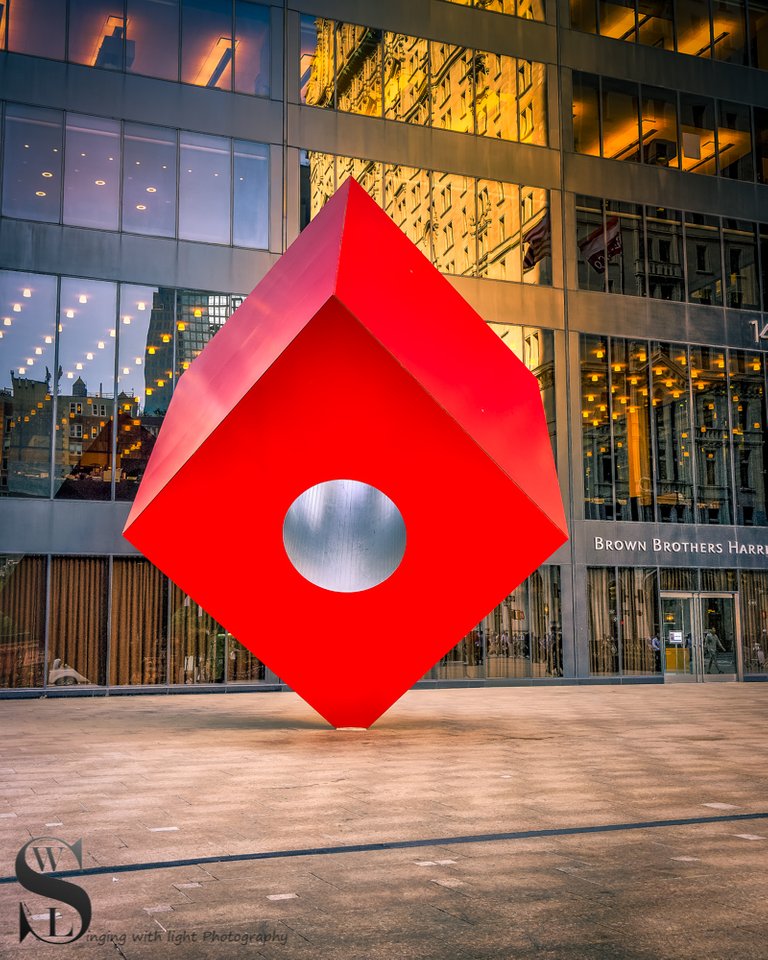 Sony A7iii 30mm F8 1/60 Sec ISO 800
Click here to view larger



Next up I have this thing ( I would call it by its real name but I have no idea what it is a called) outside the entrance to a hotel, I thought it was pretty cool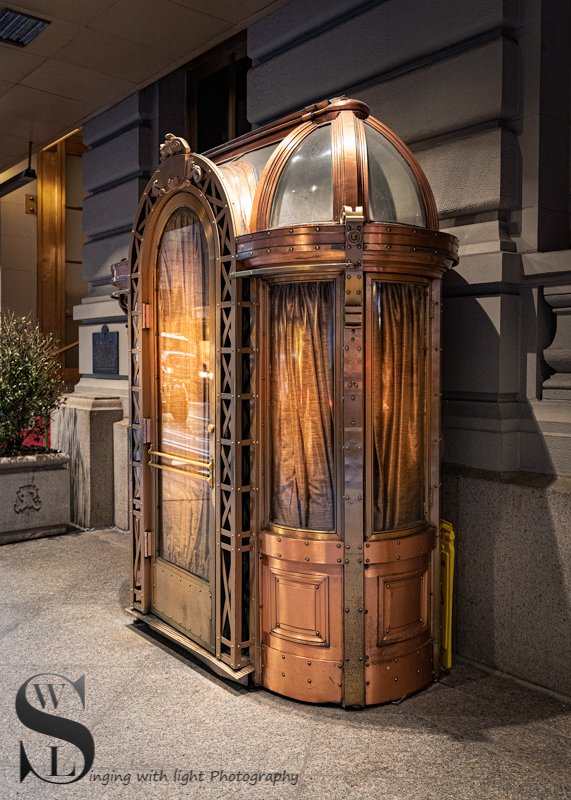 Sony A7iii 28mm F3.5 1/60 Sec ISO 3200
Click here to view larger



You never know what you will see on the streets of NYC such as these big See Saws on Broadway recently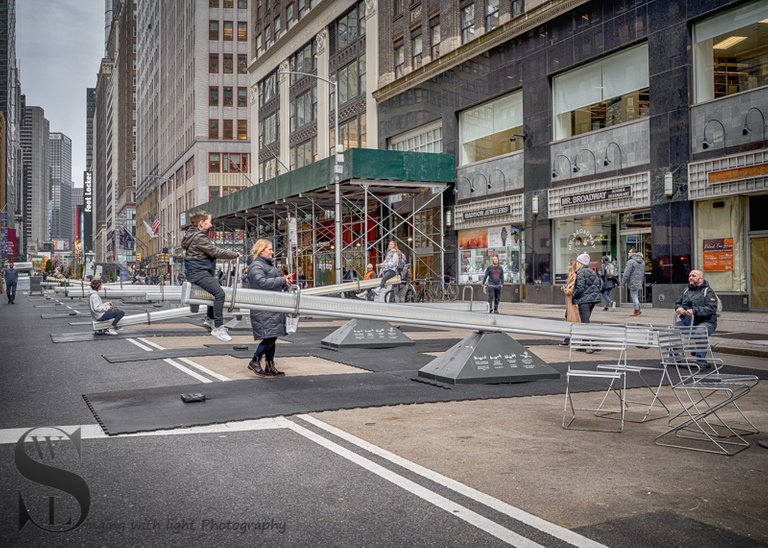 Sony A7iii 33mm F6.3 1/125 Sec ISO 500
Click here to view larger



And finishing off with this clock on the sidewalk somewhere in the city.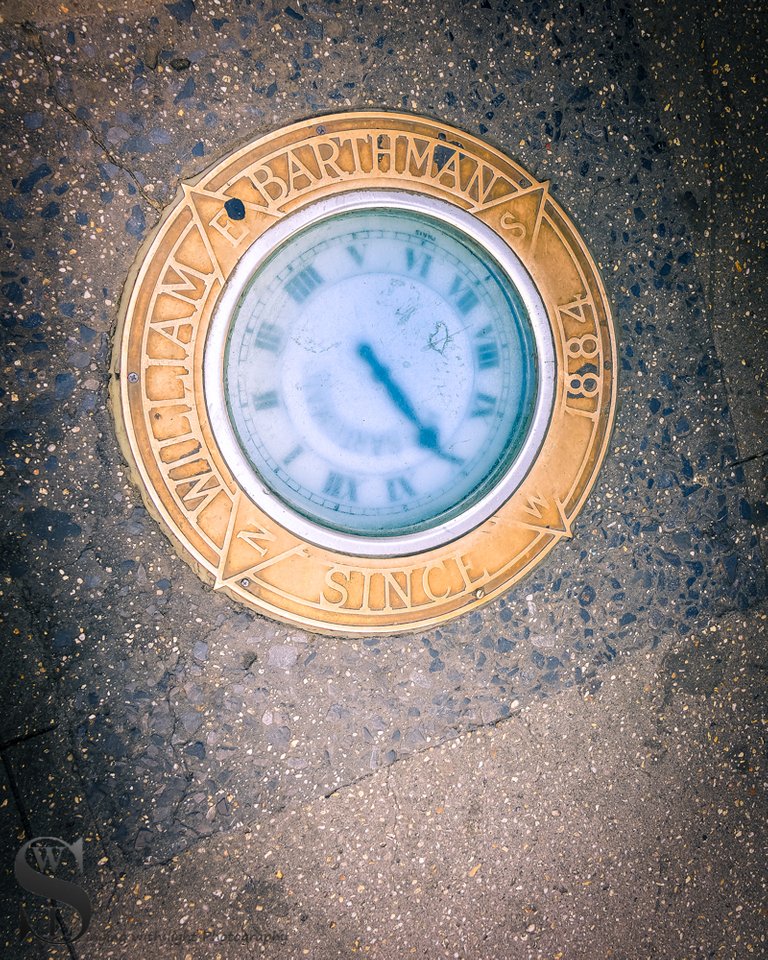 Sony A7iii 24mm F8 1/60 Sec ISO 320
Click here to view larger



And that's all folks
---
unless stated otherwise all photos used in my posts are taken and owned by myself, if you wish to use any of my images please contact me.
---

---

steemusa is a Community for and supporting those from of in the United States, and now is in the process of rebuilding stronger than ever join us on Discord







!steemitworldmap 40.709006 lat -74.010645 long Broadway near Zucotti Park NYC d3scr


7305

---
---