My Actifit Report Card: February 27 2020 one day to go and some random shots

one day to go and some random shots
For this evenings actifit post I am sharing a few shots taken with my camera, I didn't get around to taking any shots with my phone today for this post, I just didn't think about it to be honest, but I did get a bit of activity in with walking between buildings to drop off some forms, return my laptop, as tomorrow is my last working day and if I need to reply to any emails I can do it from my tablet, and I did visit a few of the office buildings to say bye to a few people I haven't seen for a bit.
I did get over 10K steps so its worth doing an actifit post.
Tomorrow i expect it to be a short day, I need to return my Grounds Pass/ID card and get a retiree one, drop off a couple of last forms and then hope to get out by Midday and be done with this lark of working for a living
For this post I will share a few shots of the Chrysler building taken in the last week or so, one of my favorite buildings in the city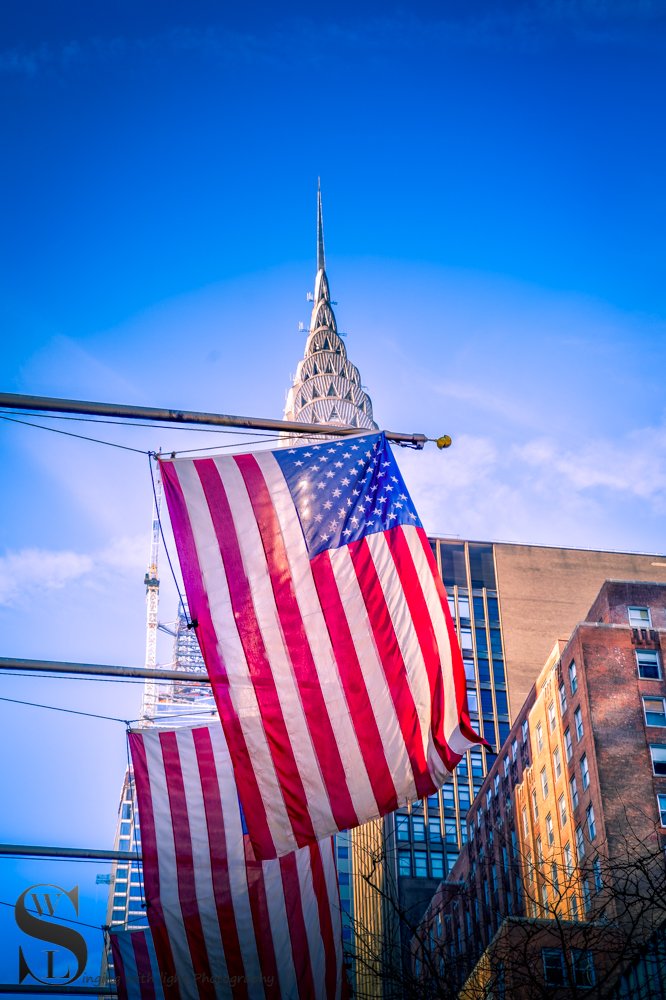 Sony A7iii 67mm F8 1/125 Sec ISO 100
Click here to view larger



I tried to get a couple of different shots of it from one I have taken previously, starting with this first shot with the Chrysler standing proud behind the flag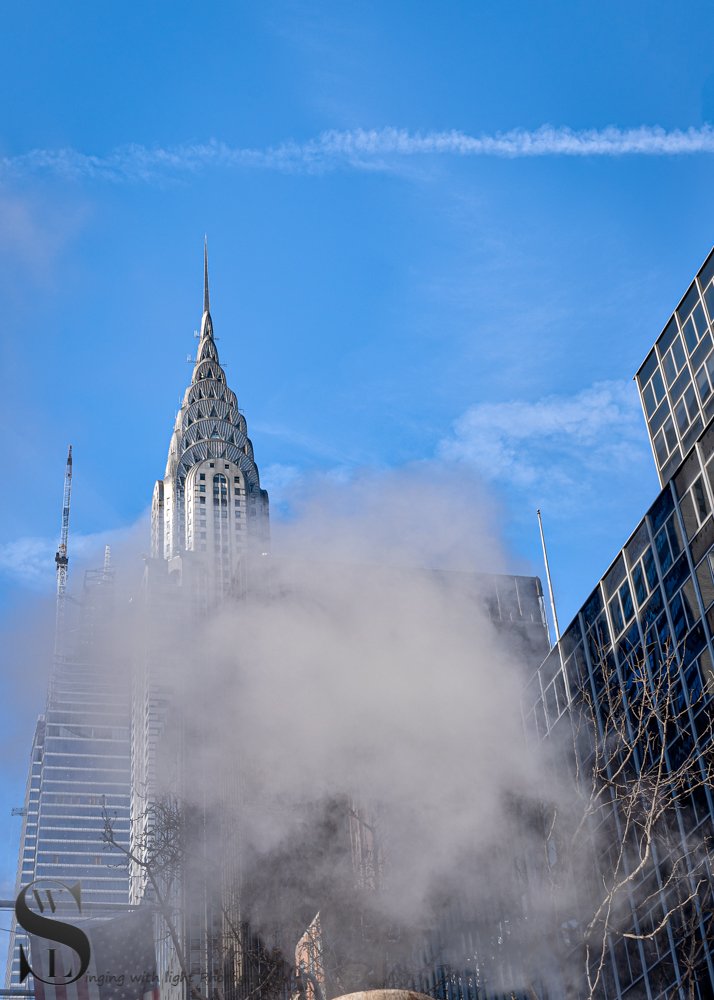 Sony A7iii 40mm F8 1/250 Sec ISO 100
Click here to view larger



And another new perspective of it, shooting over the steam coming out of one of the vents.
and this last shot which I have taken shots lookingup 42nd Street fromthe Tudor City overpass, but i couldnt not try this shot again.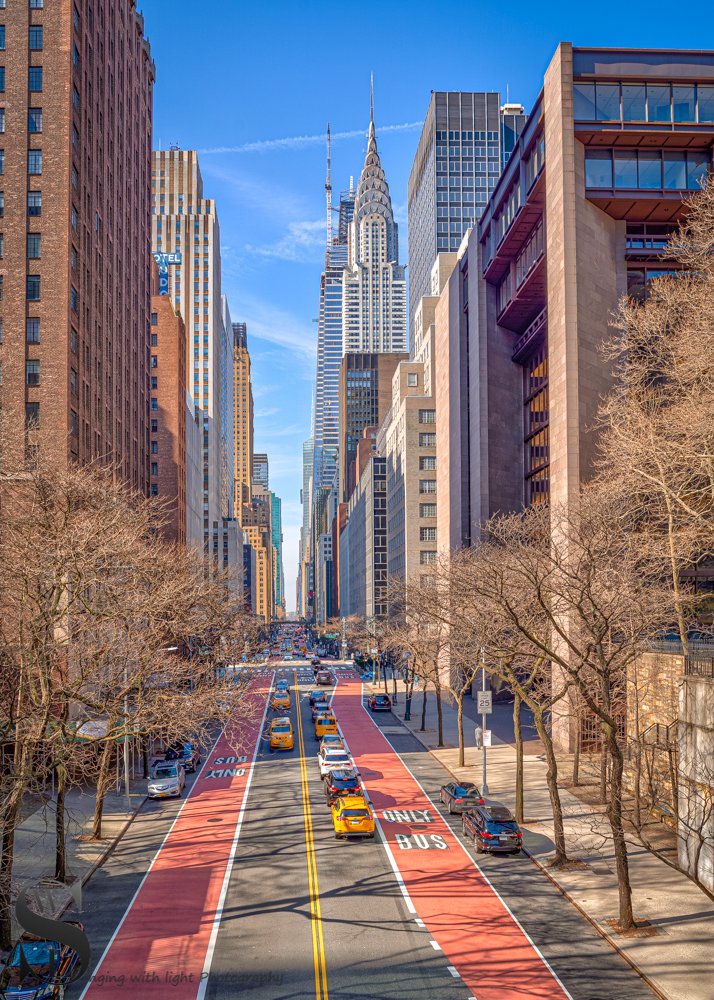 Sony A7iii 28mm F8 1/125 Sec ISO 100
Click here to view larger



And that's all folks
---
unless stated otherwise all photos used in my posts are taken and owned by myself, if you wish to use any of my images please contact me.
---

---

steemusa is a Community for and supporting those from of in the United States, and now is in the process of rebuilding stronger than ever join us on Discord







!steemitworldmap 40.752412 lat -73.976960 long Midtown East NYC d3scr


10340

---
---