My Actifit Report Card: March 4 2020 Today's walk, same place, as yesterday but different shots

Today's walk, same place, as yesterday but different shots
Another good day, slept in till 5:30 which for me is a good sleep in, got busy this morning doing things around the house and then cooked lunch with my wife, we did a pot roast and I must say it came out even better than we both hoped for, let me just say we polished it all off and were very happy with how it came out.
After lunch I went for a walk to get my steps in, part of my new routine is to keep myself busy with a list of things to do, and then to try and get a good walk in weather permitting.
Today it was nice by after lunch the sun was shining and the temp was 51 F pretty nice for this time of year, I first headed to the Beaverbrook trails here in Milford, a nice little park just recently re-opened, with a walk around some marshes and over them with a good long walkway, not sure why I felt the need to say all that as I did not end up walking there as the car park was closed with some city vehicles doing work in the park, so I instead headed back to Walnut Beach for today's walk, well, I parked there, but most of the shots are taken by Silver Sands State Park.
Now I say I was at the beach and although I got some shots of the beach, its not the ideal time of day for good beach shots with the sun high in the sky just after lunch, so instead on my walk I was looking for different shots to get and got a few to share.
I will be heading to the beach for morning walks soon when the temps climb above 45 at the time of sunrise and then will no doubt share a lot of beach shots so, for now, enjoy the randomness I share here.
Starting with this shot of the numbers and letters stapled to the side of a wooden pole, I have no idea what they mean but quite happy with how this shot came out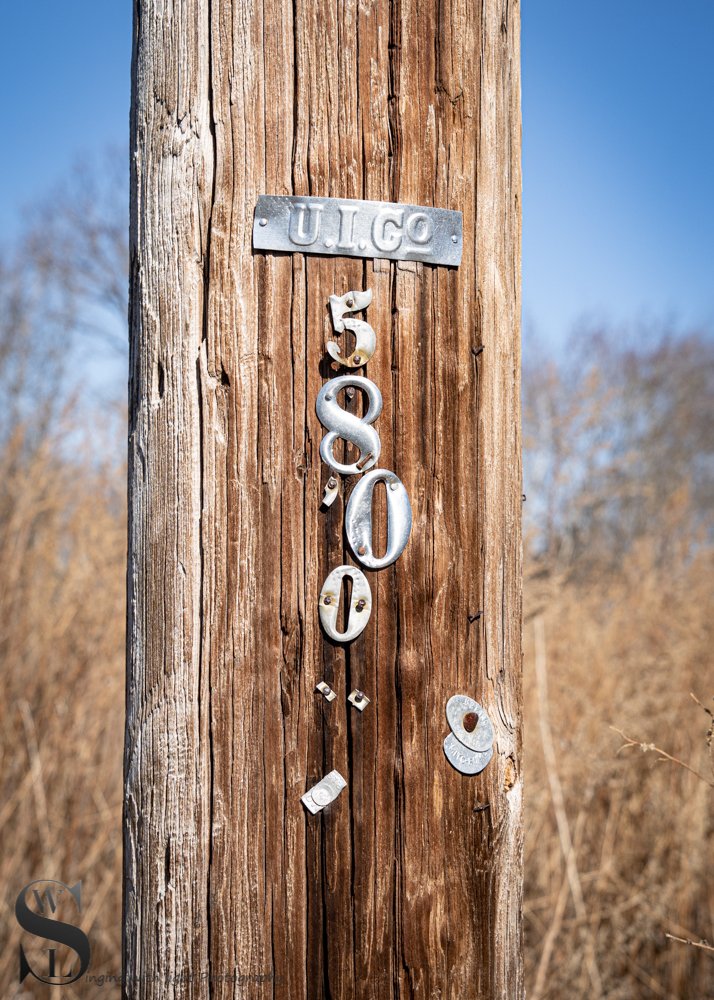 Sony A7iii 61mm F8 1/200 Sec ISO 100
Click here to view larger



I noticed the moon inthe sky behind this bare tree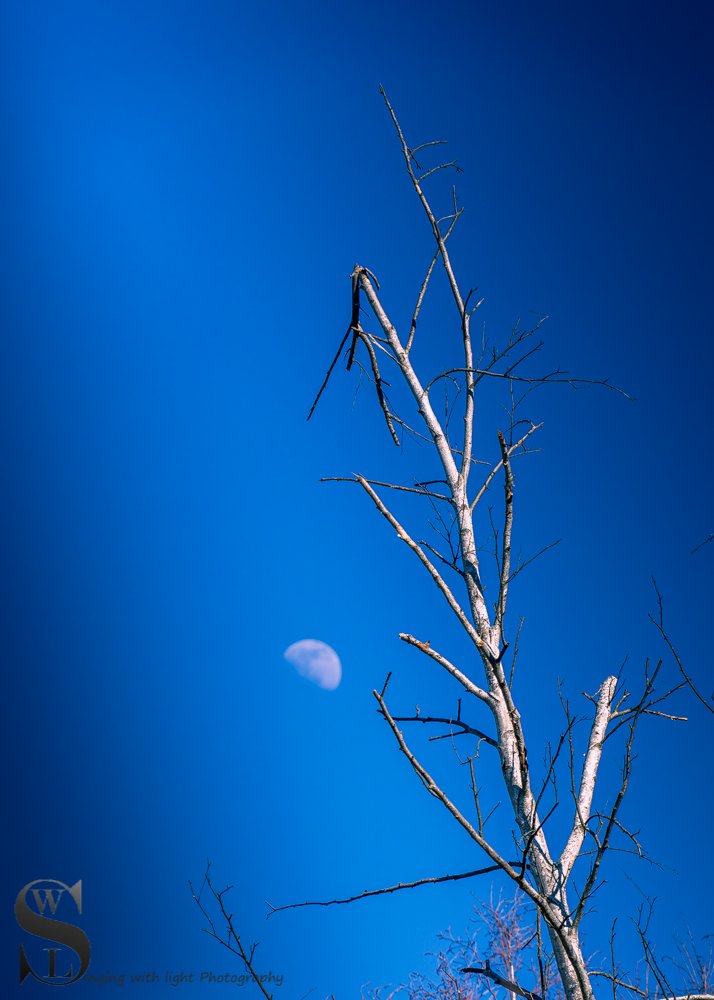 Sony A7iii 191mm F8 1/400 Sec ISO 100
Click here to view larger



And I did say random and this next shot applies to that, this was beside the path as I was walking around, whatever it is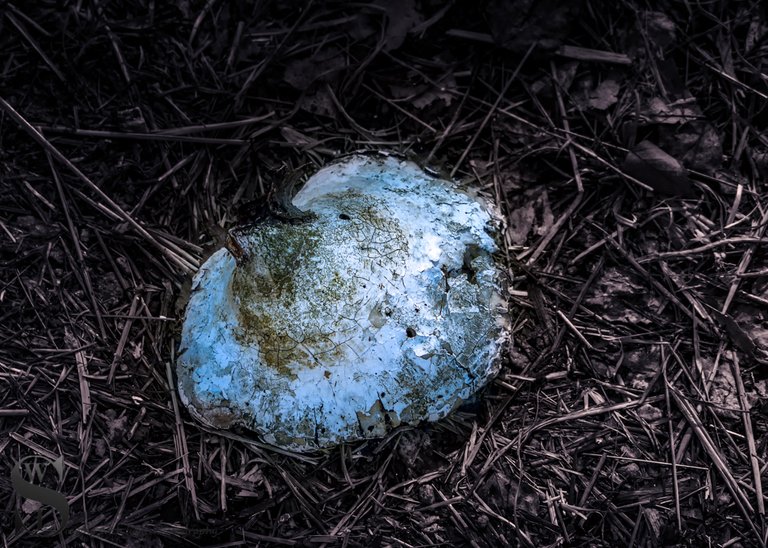 Sony A7iii 113mm F8 1/60 Sec ISO 100
Click here to view larger



And next up just a bid of a dried up plant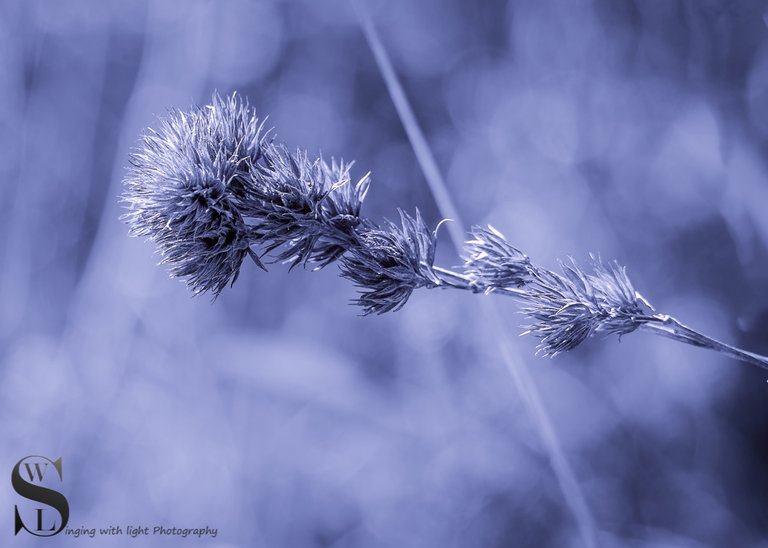 Sony A7iii 126mm F6.3 1/125 Sec ISO 100
Click here to view larger)



And another plant, I saw on my walk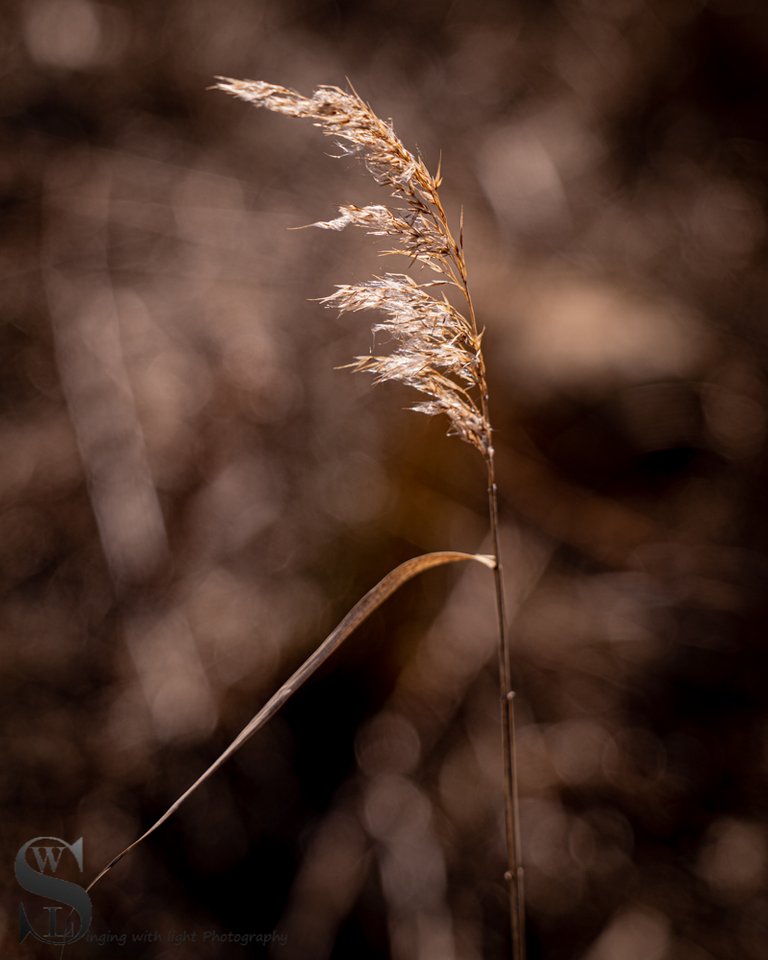 Sony A7iii 126mm F6.3 1/250 Sec ISO 100
Click here to view larger



All in all a good day and better than working in the city, with the virus around I am glad not to be spending over 3 hours on a train each day I must say.
And that's all folks
---
unless stated otherwise all photos used in my posts are taken and owned by myself, if you wish to use any of my images please contact me.
---

---

steemusa is a Community for and supporting those from of in the United States, and now is in the process of rebuilding stronger than ever join us on Discord







!steemitworldmap 41.198698 lat -73.075915 long Silversands State Park Milford CT d3scr


10142

Daily Activity,Photowalking
---
---