My Actifit Report Card: March 9 2020 A few shots of today's walk, and signs of spring

A few shots of today's walk, and signs of spring
Today was a good day, I am surprised I have been waking at 4:15 for so many years I thought i was stuck into that routine, but perhaps a benefit of the time change, this morning and yesterday I didn't wake to 5:25, will be interesting to see what becomes my new routine, with not having to head out anywhere early these days I would be happy if that becomes my new normal.
This morning I was busy doing things around the house, now the house was fairly clean, but with plans to sell this house and move in a few months my wife and I have started to go through the house slowly and do a deep clean and start chucking out some things we don't need, which will make the final clean before we leave the house easier, and getting rid of things we no longer use will make packing easier.
I went for two walks today, one before lunch just around the downtown area, and one mid-afternoon to one of the local Parks Eisenhower Park, between the two walks I did a little over 10k steps according to the actifit app, but according to my phone I did a total just over 14K steps today, so I guess that means the things I was doing around the house with my phone sitting on the table was around 4K.
Well enough waffling, onto a few shots from the walks, the first four from my morning walk and a quick edit of a shot from this afternoon's walk to finish off the post.
I was going to start this post with a sign of Spring, but I am not so happy with that shot so I will instead start with this shot of a dried bush ( I think) I saw today and really like how the shot and edit turned out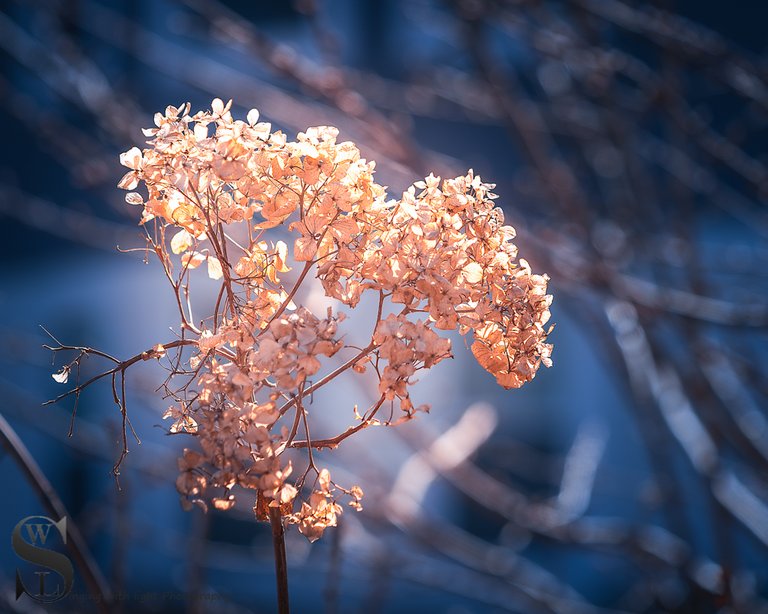 Sony A7iii 175mm F6.3 1/250 Sec ISO 100
Click here to view larger



Now onto the sign of spring, at one of the neighboring houses where I live some daffodils starting to come up, was a nice day today the temp hitting the lower 60s, that and seeing new growth, made my day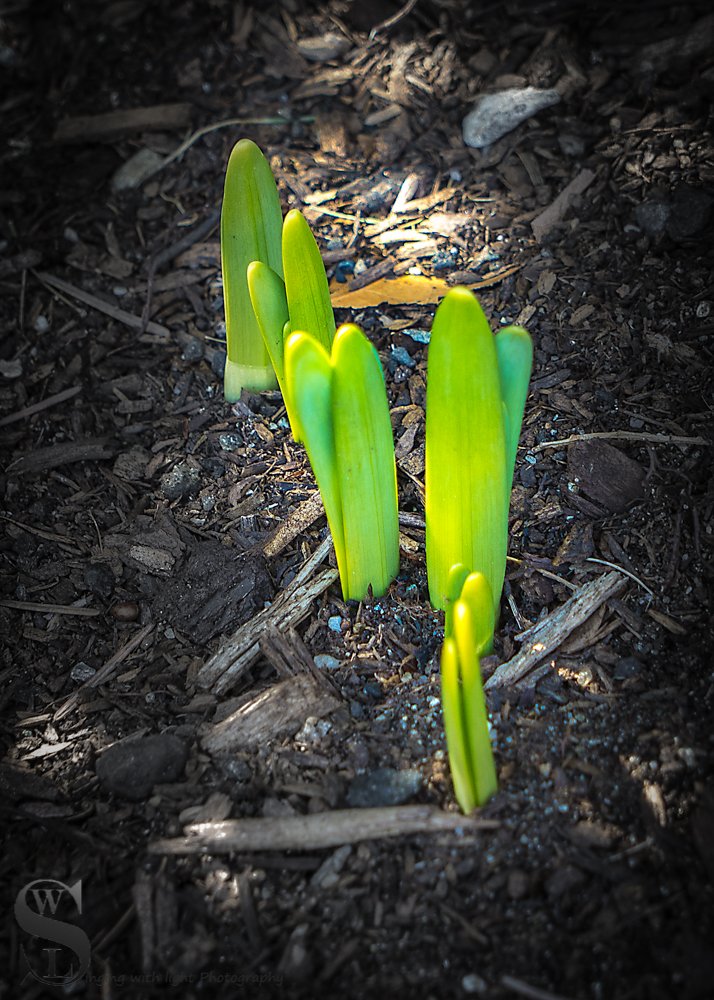 Sony A7iii 240mm F8 1/60 Sec ISO 100
Click here to view larger



This post is going to be a mix of random shots of things I saw on my walk, not sure which this old metal stand for a business sign on New Havent avenue caughtmy eye but here it is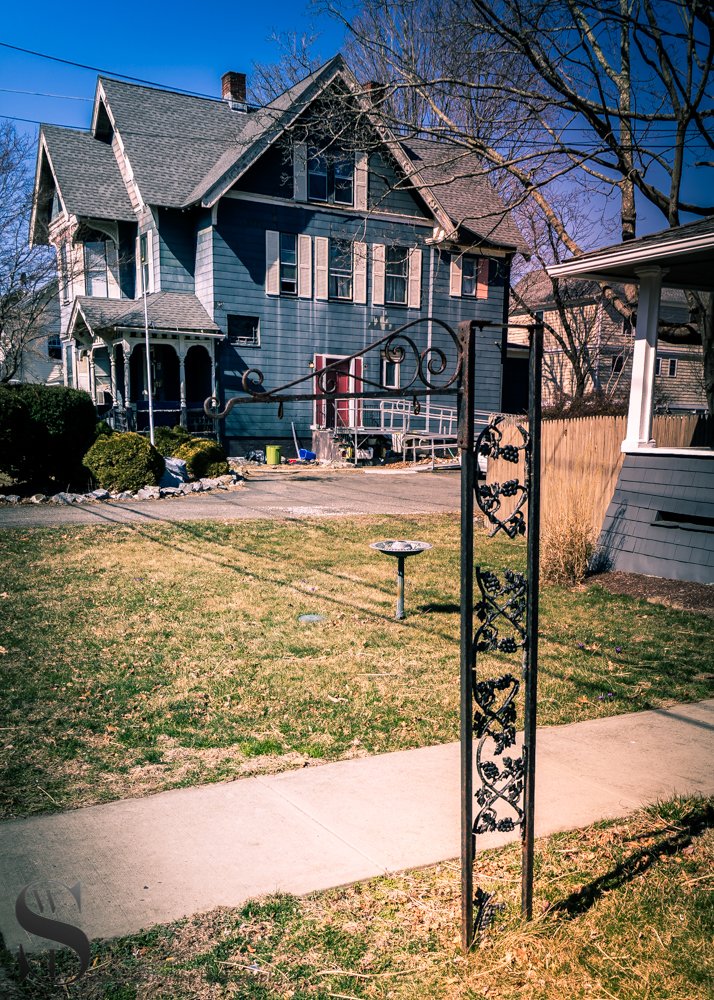 Sony A7iii 26mm F8 1/250 Sec ISO 100
Click here to view larger



this next shot is of the top of a little lighthouse semi style of structure on a deck near to a boat ramp, a shame to see it damaged.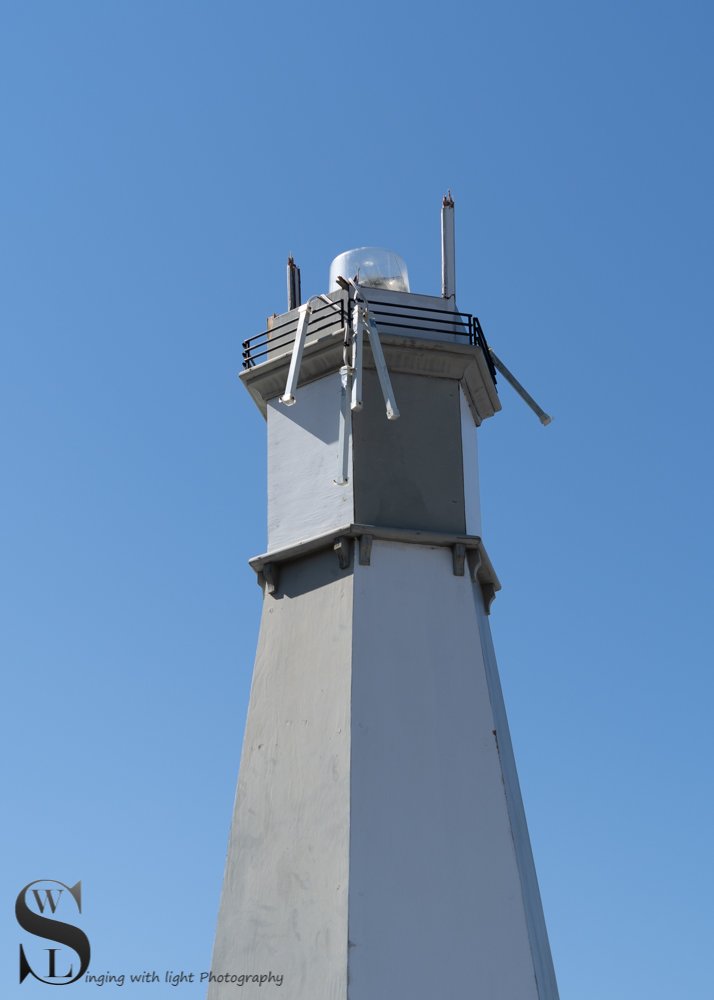 Sony A7iii 62mm F6.3 1/640 Sec ISO 100
Click here to view larger



And more daffodils coming up I had a little fun with a funky edit of this one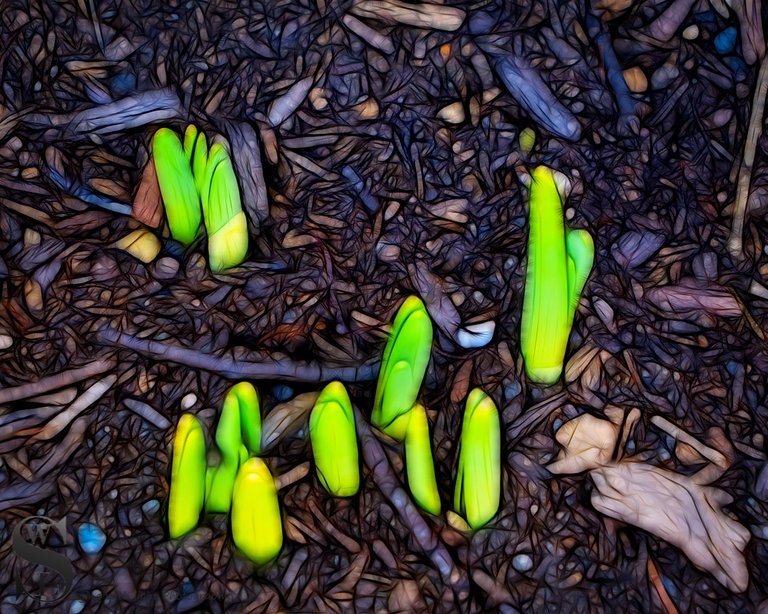 Edited in Spektral
Click here to view larger



and finishing off with a shot from my walk in Eisenhower Park, was nice walking in this spot near the gentle flowing stream.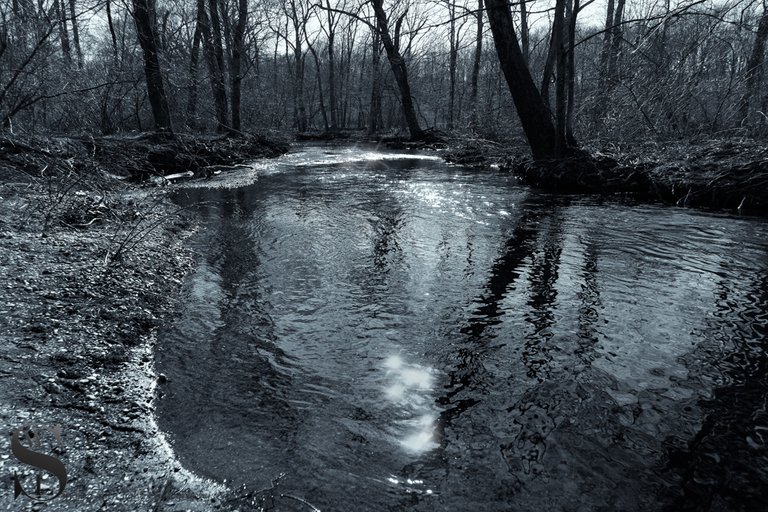 Sony A7iii 24mm F8 1/80 Sec ISO 100
Click here to view larger



And that's all folks
---
unless stated otherwise all photos used in my posts are taken and owned by myself, if you wish to use any of my images please contact me.
---

---

steemusa is a Community for and supporting those from of in the United States, and now is in the process of rebuilding stronger than ever join us on Discord









!steemitworldmap 41.198698 lat -73.075915 long Silversands State Park Milford CT d3scr


10126

Daily Activity,Photowalking
---
---