Hello my Actifriends!!!
A great day for a workout, I burned again a lot of cals with my RIR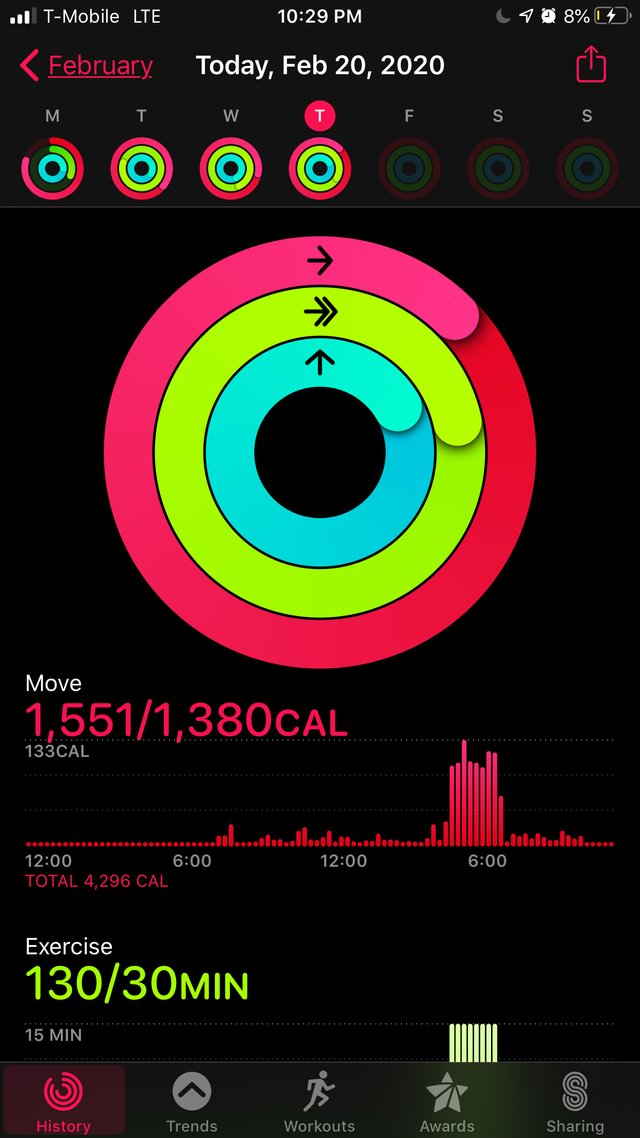 I started to do with 70 pounds my chest press I think is good to try domine the control and the breathing...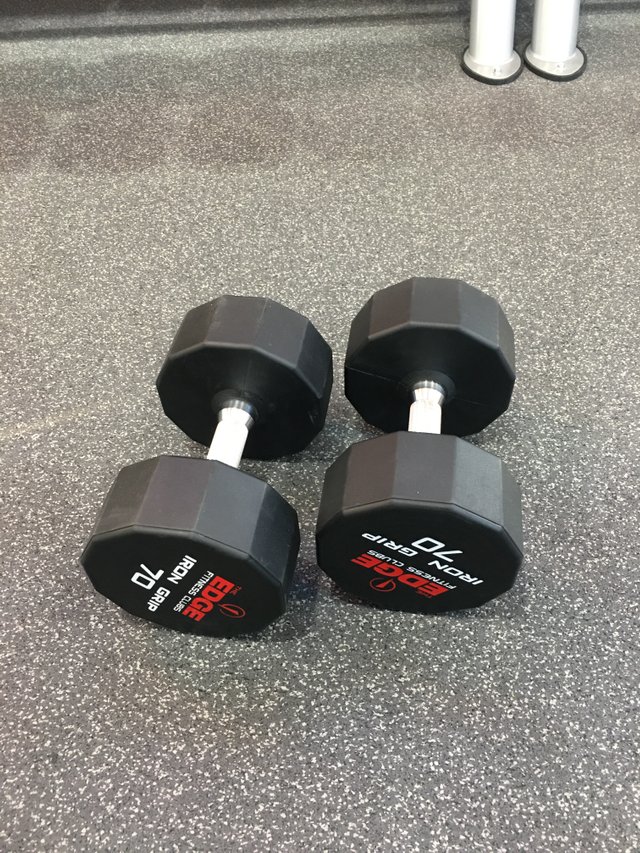 My idea is to start to run so I did 30 min in the treadmill walking and then elliptical 20 mins to start to prepare my legs..
I feel great and I hope all of you as well.
Remember my friends
KEEEEEP AAAAAAAACTIIIIIIIVEEEEEE 🗣🗣🗣
#team-mexico #fatburn sportstalk zzan #fit #chest #shoulder #tricep #teamgordo #healing #mexico #gym #cardio #steemusa actifit #steemiansclub #health #life



10140

Daily Activity,Gym,Moving Around Office,Treadmill,Walking,Weight Lifting